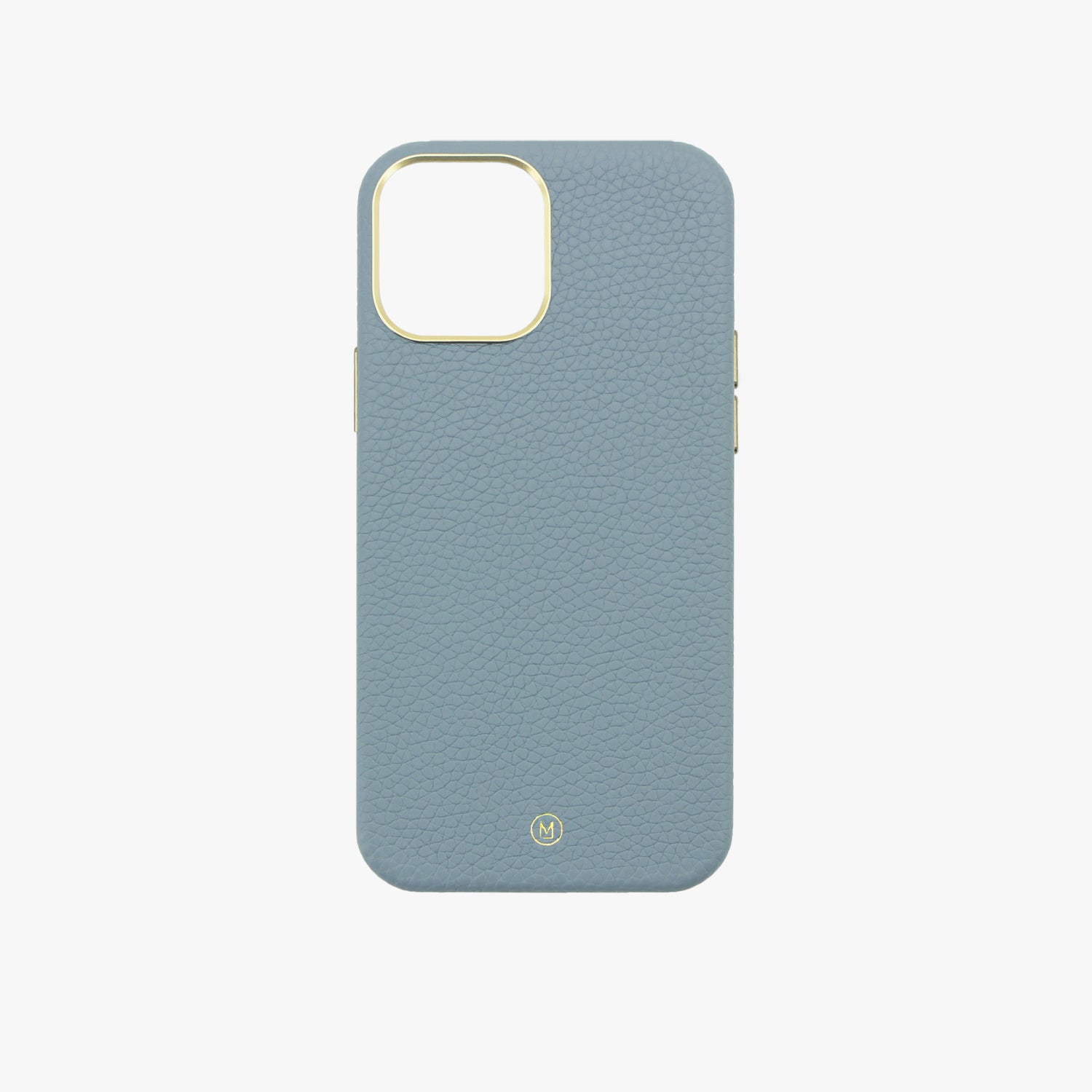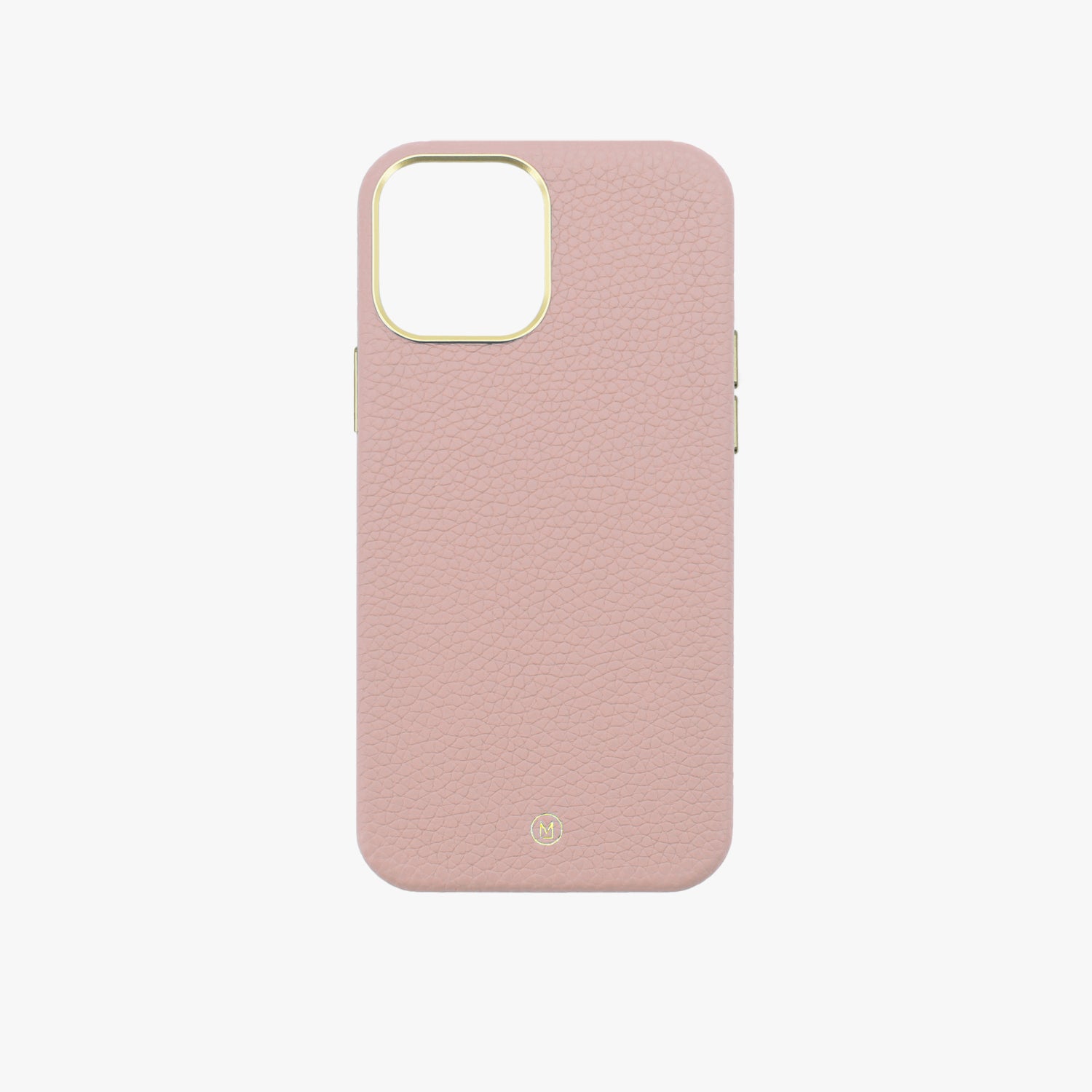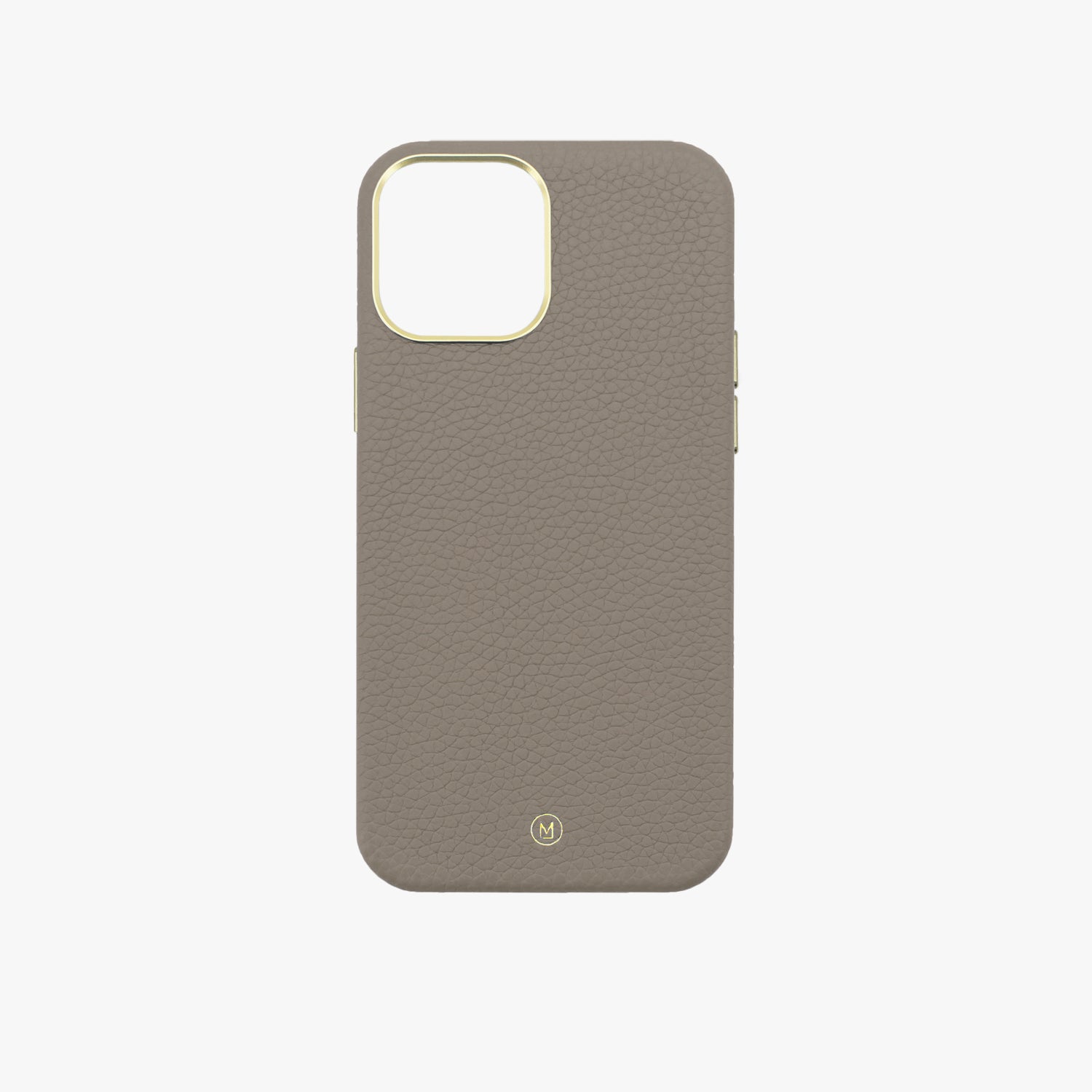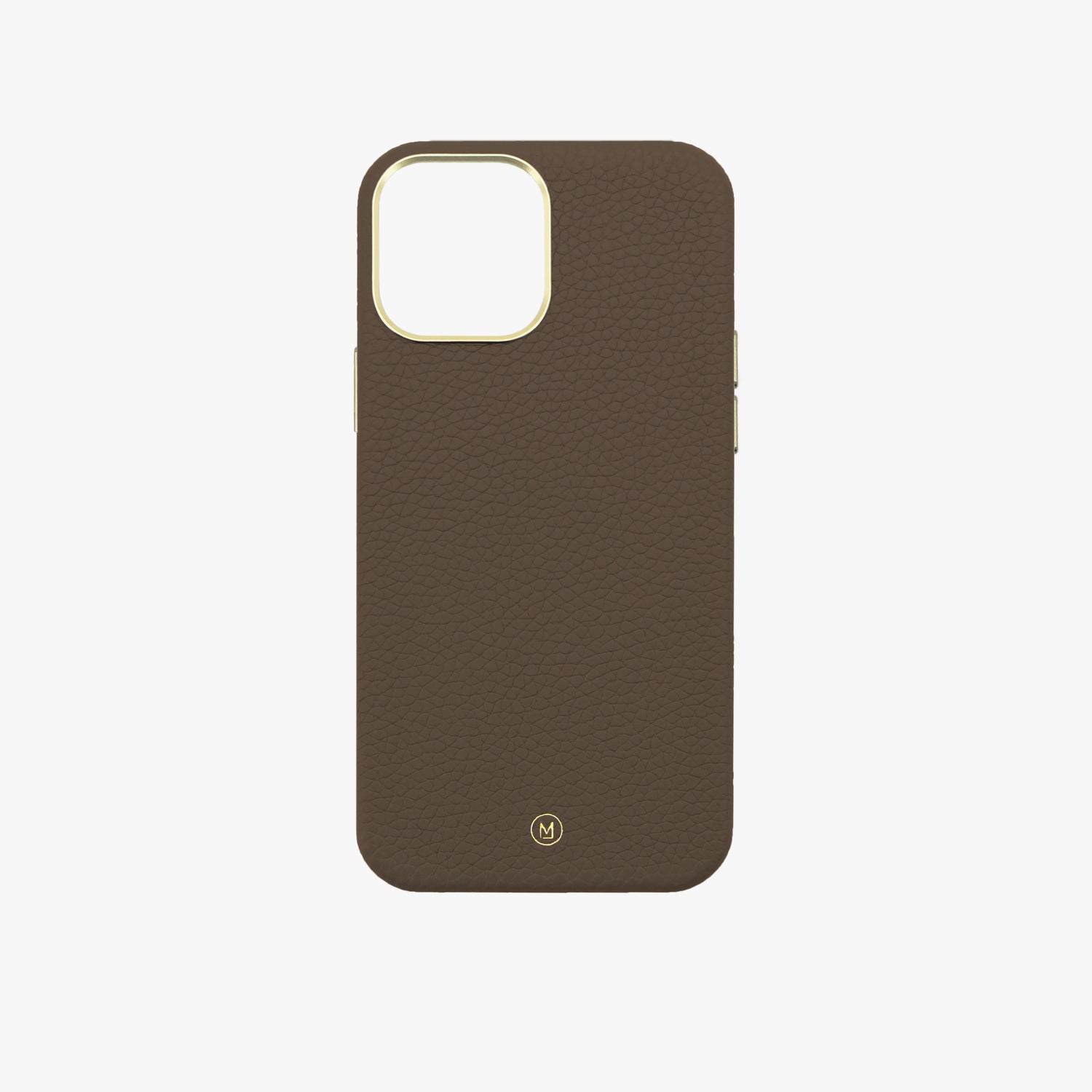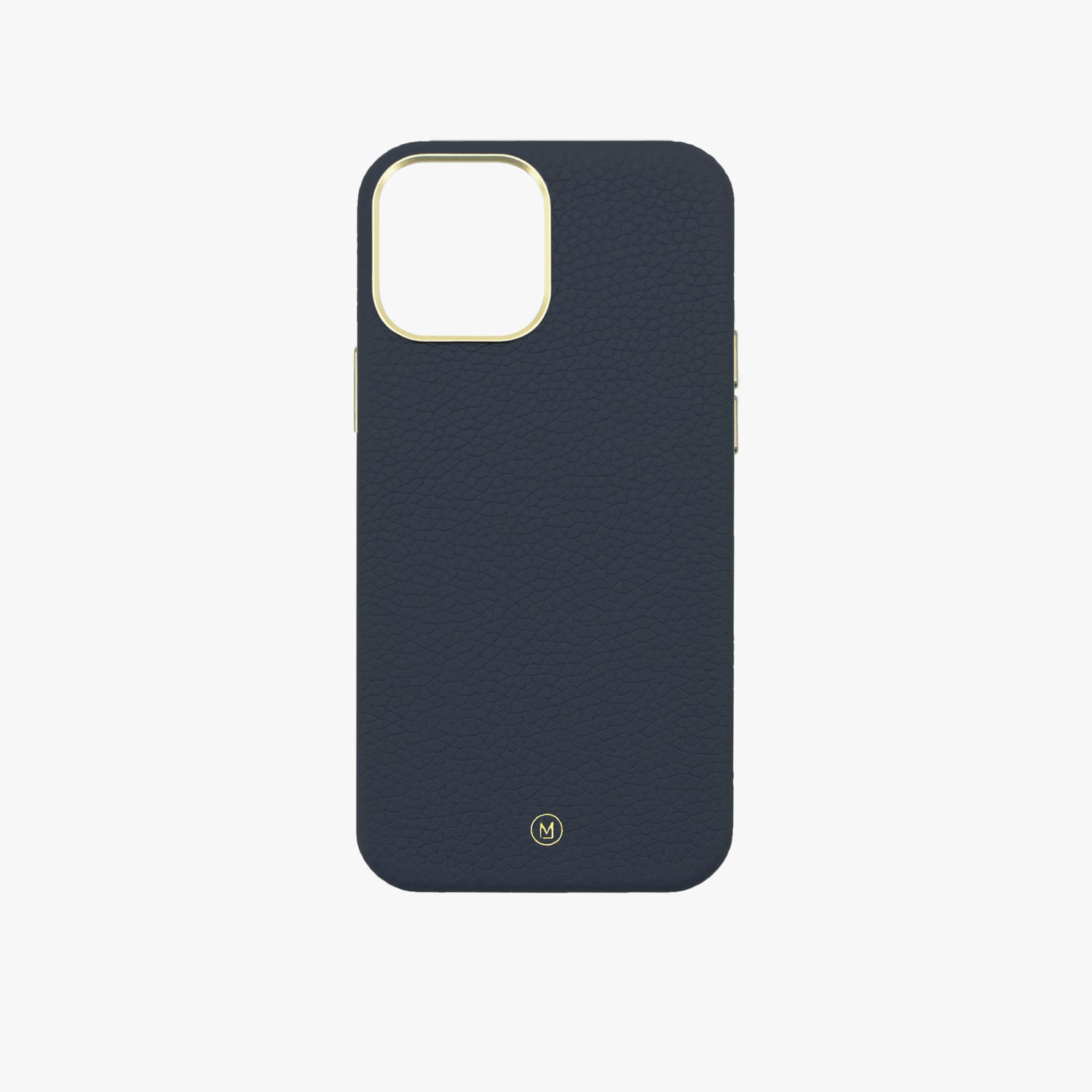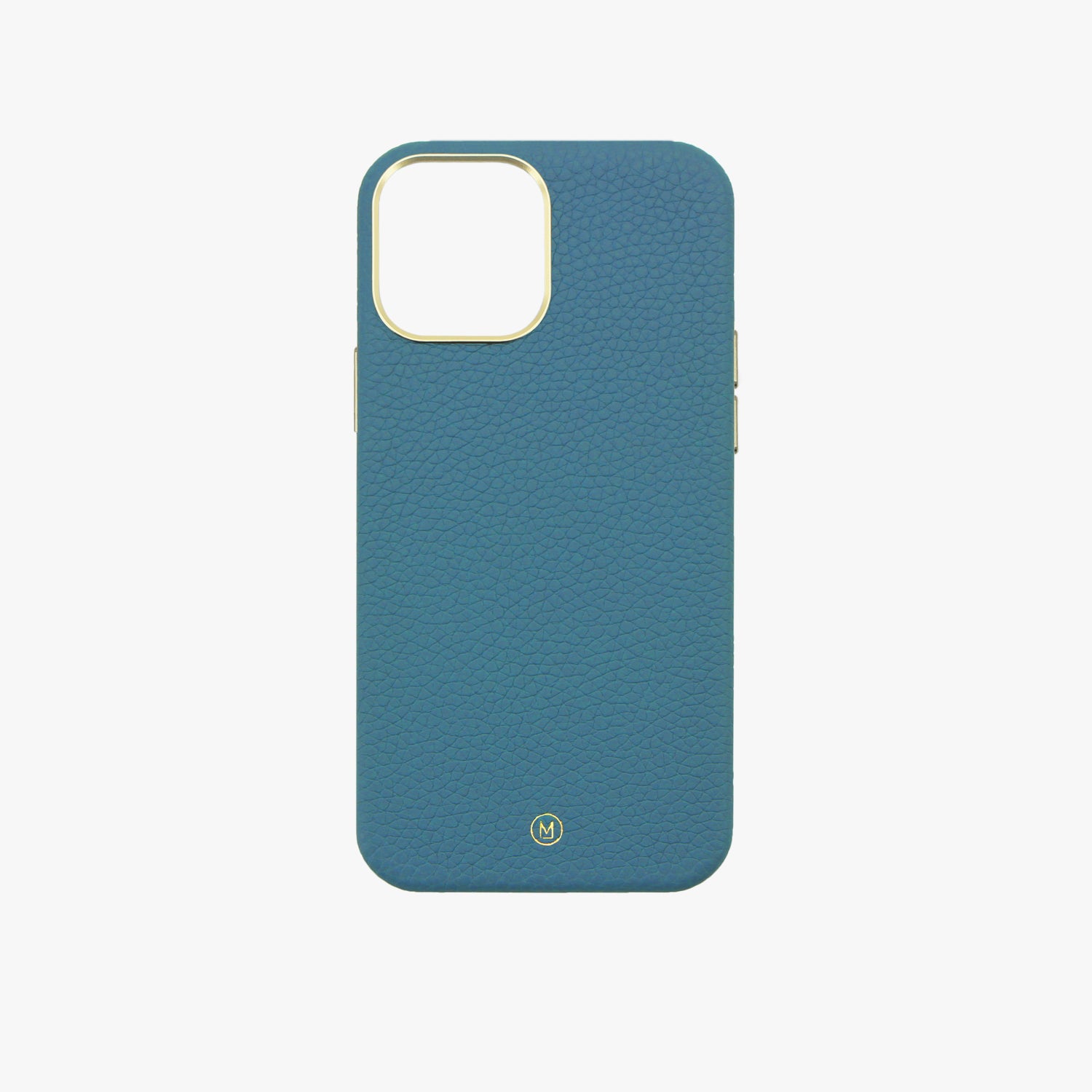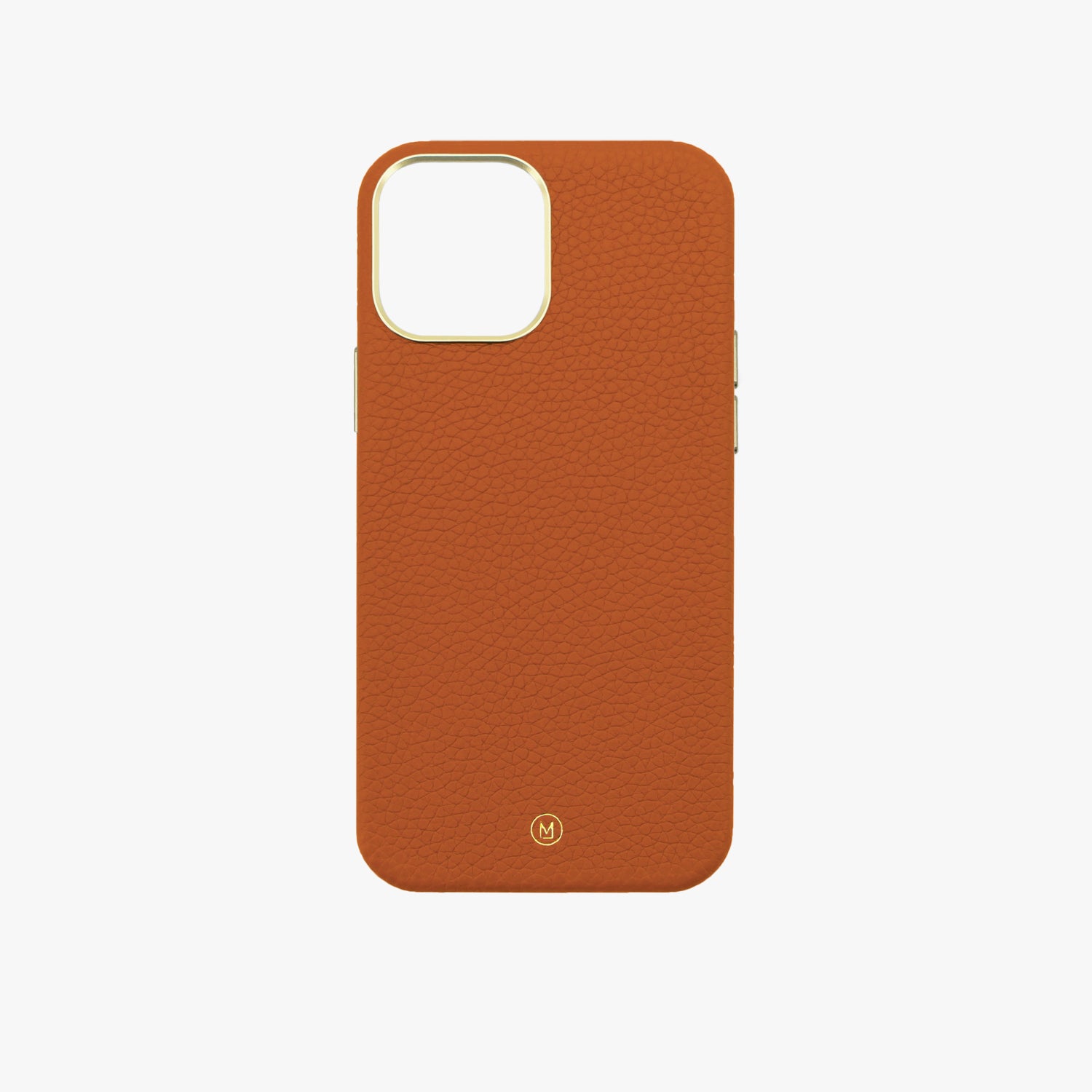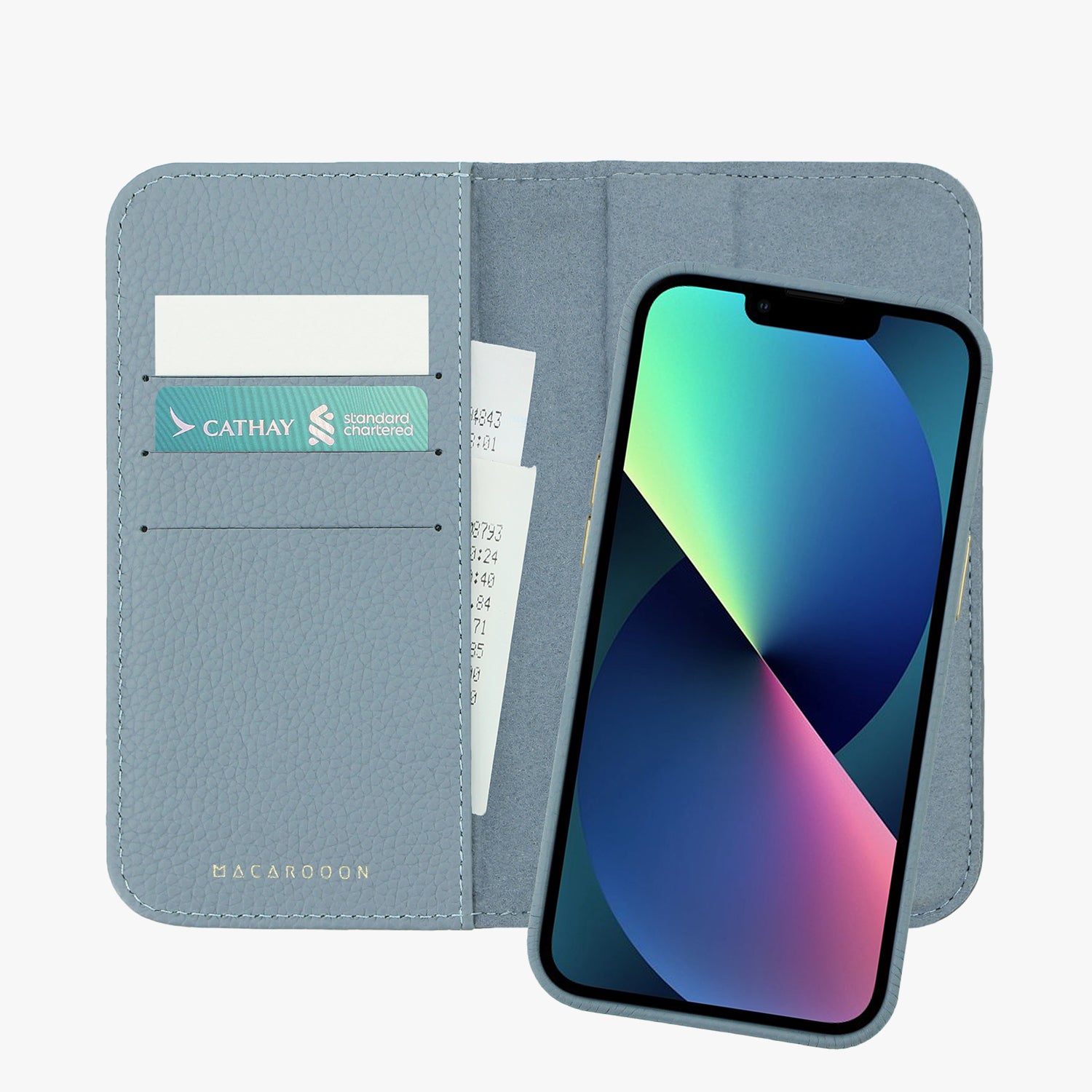 34
iPhone 12/12 Pro Leather Case (MagSafe)
Sale price
$55.90 USD
Regular price
Protect your iPhone 12 / 12 Pro with Macarooon's MagSafe Leather Case. Complimentary Monogram/Phrase Embossing. 5 Classic Colours. Minimalist, Sleek, Premium-quality.

Guarantee safe & secure checkout
Product Description
Specification
Shipping & Delivery
About Personalization
Protect your iPhone 12 / 12 Pro with Macarooon's MagSafe Leather Case. Complimentary Monogram/Phrase Embossing. 5 Classic Colours. Minimalist, Sleek, Premium-quality.
Weight: 31g
Dimension: H 15cm, W 7.7cm
Back plate thickness: 2.2mm
| Location | Shipping Fee | Free shipping on orders |
| --- | --- | --- |
| United Kingdom, United States, Canada, Australia | US$4.9 | >US$45 |
| Singapore, Taiwan, Hong Kong, Macao | US$4.9 | >US$40 |
| Rest of the world | US$7.9 | >US$45 |
- If you would like to personalize the product, please click on the "Personalization" button and choose your preferred embossing position, then entered the text to be embossed
- Only 1 font style listed under the personalizaiton option is available
- Only standard capitalized English alphabet and symbols listed are available as below: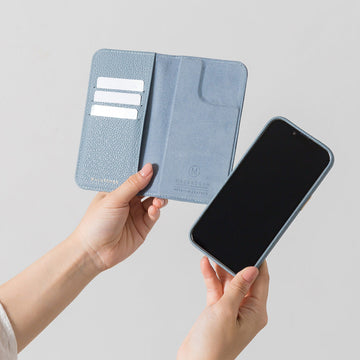 MagSafe Embedded
With the new MagSafe feature, you can snap on the MagSafe charger, or our MagSafe Flip Cover and other MagSafe accessories onto the case
* MagSafe Flip Cover in the photo is sold separately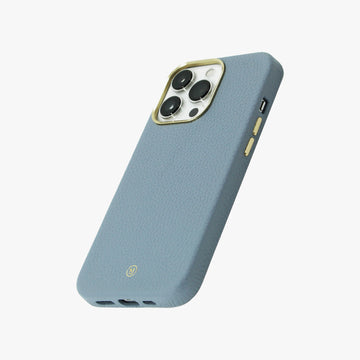 Sleek & Lightweight
Being super lightweight and thin, this MagSafe leather case fits your iPhone perfectly without unnecessary bulkiness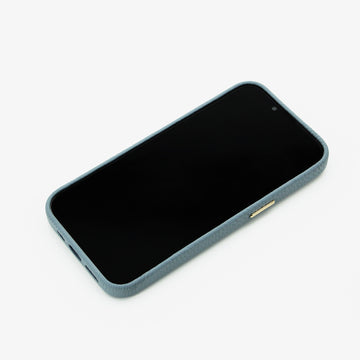 All-rounded Protection
Protect your iPhone 360º by covering all its edges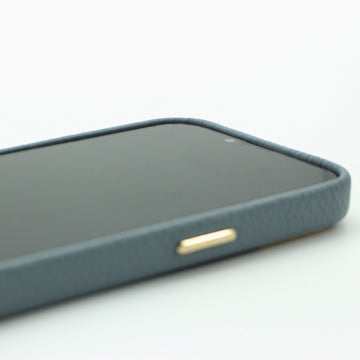 Screen Protection
The case is slightly thicker than your iPhone, so it can work like a bezel and protect the screen from scratches.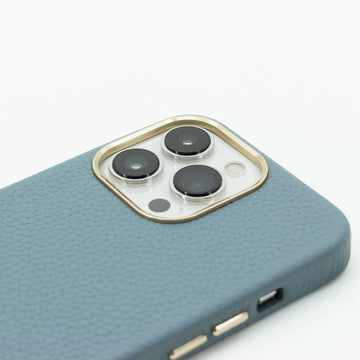 Camera Protection
To protect the lenses of the iPhone, we added a light gold bezel for functionality & aesthetics
Enhanced Buttons
Buttons in light gold for easier presses and a touch of luxury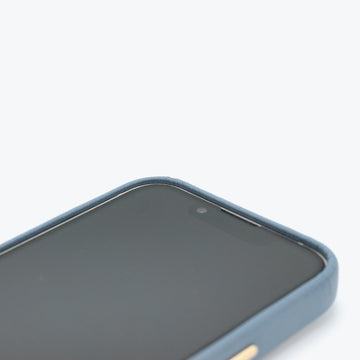 Durability
Durability is enhanced by wrapping the leather at the edges instead of using edge paint
Microfibre Lining
Protects your iPhone from the inside out.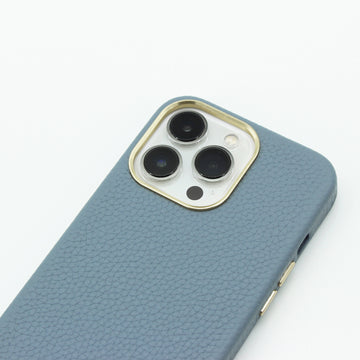 Pebble Grain Leather
The grained texture is scratch resistant and also enhances the grip. The cowhide leather we use is a natural material and may show creases, marks, or a patina over time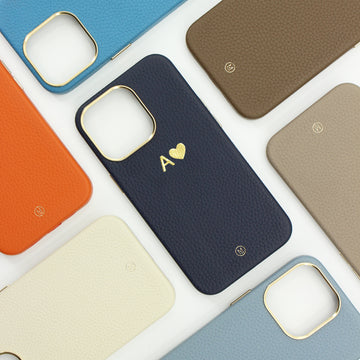 Monogram in Matching Color
The buttons, camera bezel and embossing are in the same light gold color for a luxurious yet minimalist design.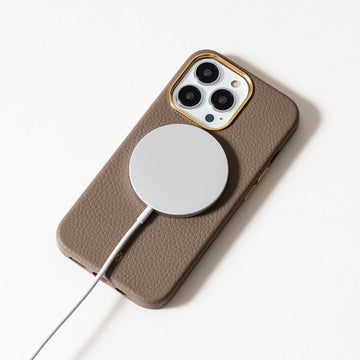 Wireless Charging Compatible
So you don't need to remove the case everytime for charging
8 Classic Colors
Classy colors to match your outfits and other gadgets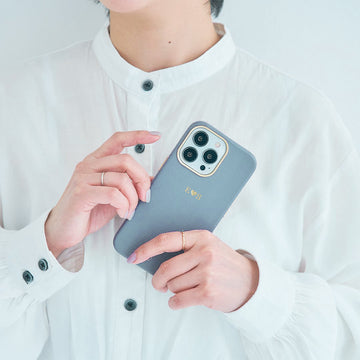 Personalization
Complimentary personalization service with a monogram of maximum 10 characters , to create a leather MagSafe iPhone Case uniquely yours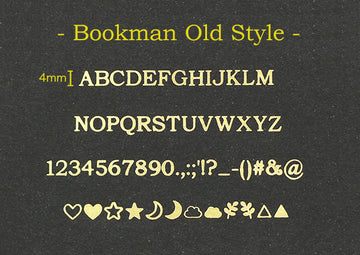 Hot Foil Stamping
Your personalized monogram is done in gold foil embossing - entirely by hand - on the vintage Kingsley stamping machine.
I have made multiple repurchases because it's difficult to find phone cases for my phone model now. That's why I keep coming back. This phone case, in a very stylish red color (not bright red), is durable and has a great texture. I'm considering purchasing another style in a different color next time.
The design is minimalist and lightweight. The leather buttons are a bit stiff to press at first, but it's fine after a couple times of use with the leather soften.
feels better than expected, and isn't as bulky as other anti-drop phone cases. girlfriend says she wants one too seeing my phone case.
I usually don't bother leaving reviews, but this one is just too good. Love that they have a rich color selection, and all of these colors are quite classy. Quality of leather is good. The gold buttons and lens frame feel particularly good. Hot stamping was also done beautifully 😆👍🏻.
I gave it to my boyfriend as a gift and he really likes it. The actual case has a great texture, and the dark green color goes really well with the gold edges. The leather feels very comfortable to the touch. Hope that the gold frame won't fade.