Macarooon carefully handpick the best materials to create Leather Accessories for your Apple products. We only use the top ten percent of top grain leather, as well as quality metal parts for smooth, luxurious and durable products.
Italian Chèvre Leather is a leather of surprises. Crafted from goat hide, this leather is lightweight but durable. It has a fine grain surface yet it's smooth and soft to the touch – and thanks to this textured surface, it naturally enhances the grip and is scratch resistant. With appropriate care and maintenance, a beautiful sheen and patina will develop over time.


Available in 24 Colors
From minimalist neutrals to earth tones and dreamy pastel hues, to match your outfits and other gadgets
Being the new member of our family, the Pebble Grain Leather is crafted from top grain cow hide. It has an elegant, unique grain pattern and a matte finish for a sophisticated appearance. Its prominent texture also makes our Pebble Grain Leather more durable and scratch resistant.
These types of premium leather we use are natural materials and are like a fine leather craft, they may show creases, marks, or a patina over time.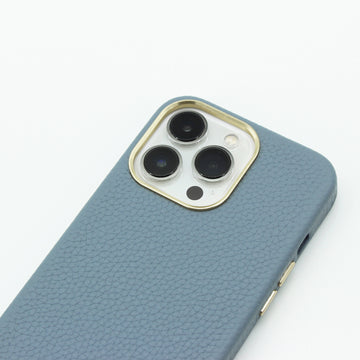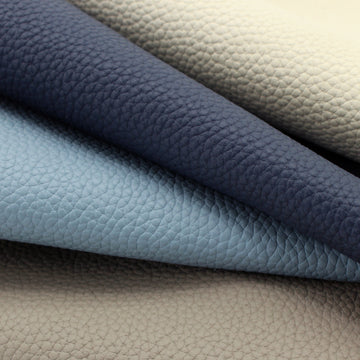 Available in 12 Colors
Classic colors for easy mix-and-match with everything
Aluminium Alloy
The buttons and camera bezel on our leather iPhone cases are made of aluminium alloy for its lightness and durability. Not only functional but also beautiful - these matte, light gold metal parts perfectly match our logo and an embossing of your choice on the Leather iPhone Case.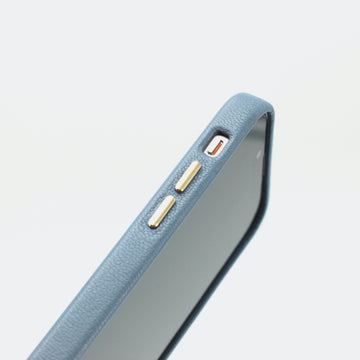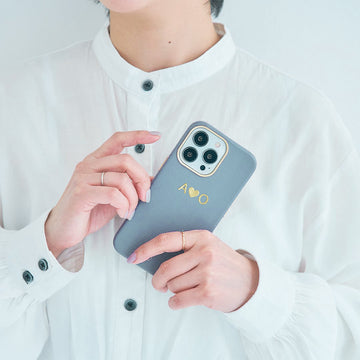 Stainless Steel
Lugs and buckle on our Leather Apple Watch Bands are made of premium stainless steel, which is known for being corrosive-resistant and durable as metal parts on watches. With three color options – Silver, Black and Rose Gold – these metal parts smoothly fit in to your Apple Watch.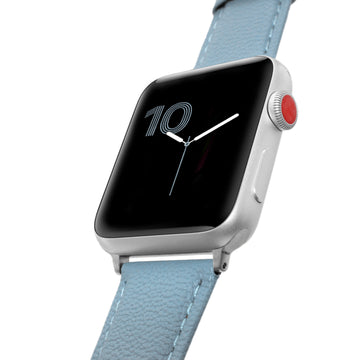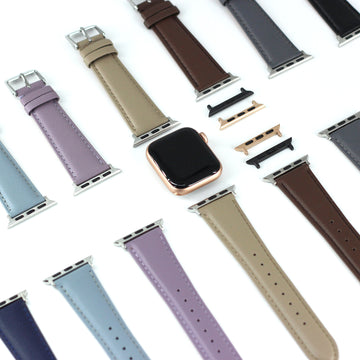 Microfibre Lining
Soft microfiber lining are used on many of our products for cushioning and protection against scratches from the inside out.
We use microfibre lining on our Leather iPhone Case, AirPods Case (AirPods 3 & AirPods Pro Gen 2), iPad Folio Case and Flip Cover. This thin lining is more important than it sounds, especially on our Flip Cover - as the supple lining gently covers the lenses of your iPhone and shields them from scratches made by your other belongings.