41
將電話扣在 Macarooon 可拆卸皮革手機背帶,讓 iPhone 機不離身。附送高密度聚酯纖維夾片,令手機繩適用於 iPhone 及其他電話。掛扣組合令裝拆手機繩過程更方便快捷。免費燙金刻字。5種經典百搭顏色。簡約、俐落、優雅。

建議配合 iPhone MagSafe 真皮手機殼一同使用。按此選購手機殼 + 手機背帶組合。
* MagSafe保護殼不包括於本產品內。

Guarantee safe & secure checkout
Product Description
Specification
Shipping & Delivery
About Personalization
將電話扣在 Macarooon 可拆卸皮革手機背帶,讓 iPhone 機不離身。附送高密度聚酯纖維夾片,令手機繩適用於 iPhone 及其他電話。掛扣組合令裝拆手機繩過程更方便快捷。免費燙金刻字。5種經典百搭顏色。簡約、俐落、優雅。

建議配合 iPhone MagSafe 真皮手機殼一同使用。按此選購手機殼 + 手機背帶組合。
* MagSafe保護殼不包括於本產品內。
重量:39克
肩帶長度:125厘米(最長),94厘米(最短)
| 國家/地區 | 運費 | 免運費門檻 |
| --- | --- | --- |
| 英國、美國、加拿大、澳洲 | US$4.9 | >US$45 |
| 台灣、新加坡、澳門 | US$4.9 | >US$40 |
| 香港 | US$4.9 | >US$20 |
| 愛爾蘭 | US$25 | >US$120 |
| 其他國家/地區 | US$7.9 | >US$45 |
- 如果您希望在產品上刻字,請按"Personalization"按鈕,然後選擇刻字位置及輸入刻字內容
- 只有一種字型可供選擇
- 燙刻內容只接受下列常規大楷英文字母及圖形: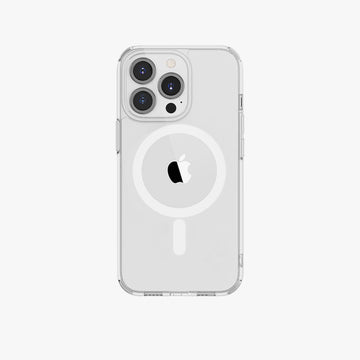 MagSafe Compatible
Protective MagSafe Clear Case offers a magical attach experience with any MagSafe accessories.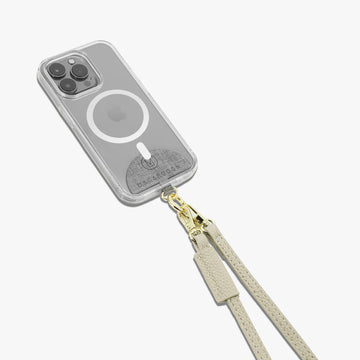 Sleek & Minimalist
For lightness and minimum bulk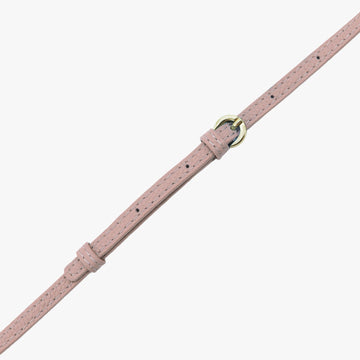 Adjustable Shoulder Strap
No matter your height, you can adjust the length of the strap and make the Leather Phone Strap positioned at the right spot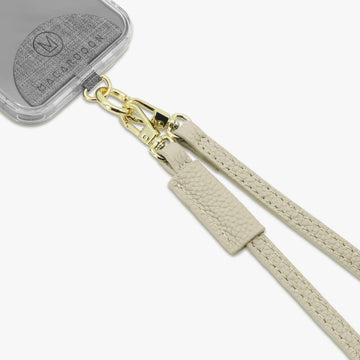 Detachable Shoulder Strap
Clasps for quick, easy attachement and removal of shoulder strap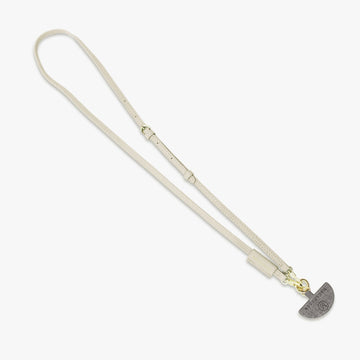 Compatibility
The adapter is made of durable, premium polyester that can be slipped into all full coverage cases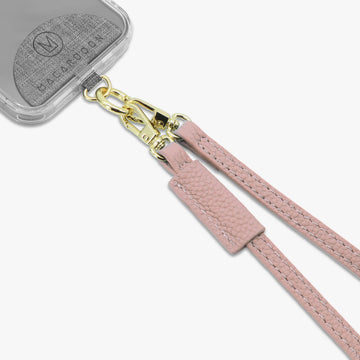 Premium Hardware
Metal buckles, parts and embossing in light gold to create a minimalist yet luxurious look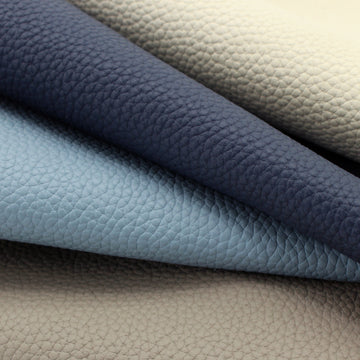 Pebble Grain Leather
The grained texture is scratch resistant and durable. The cowhide leather we use is a natural material and may show creases, marks, or a patina over time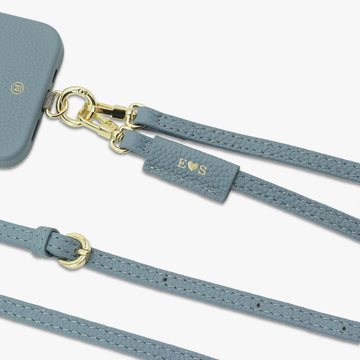 Personalization
Complimentary personalization service with a monogram of maximum 5 characters , to create a leather Phone Strap uniquely yours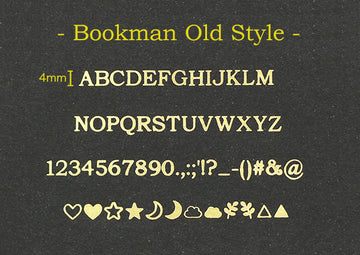 Hot Foil Stamping
Your personalized monogram is done by gold foil embossing - entirely by hand - on the vintage Kingsley stamping machine.