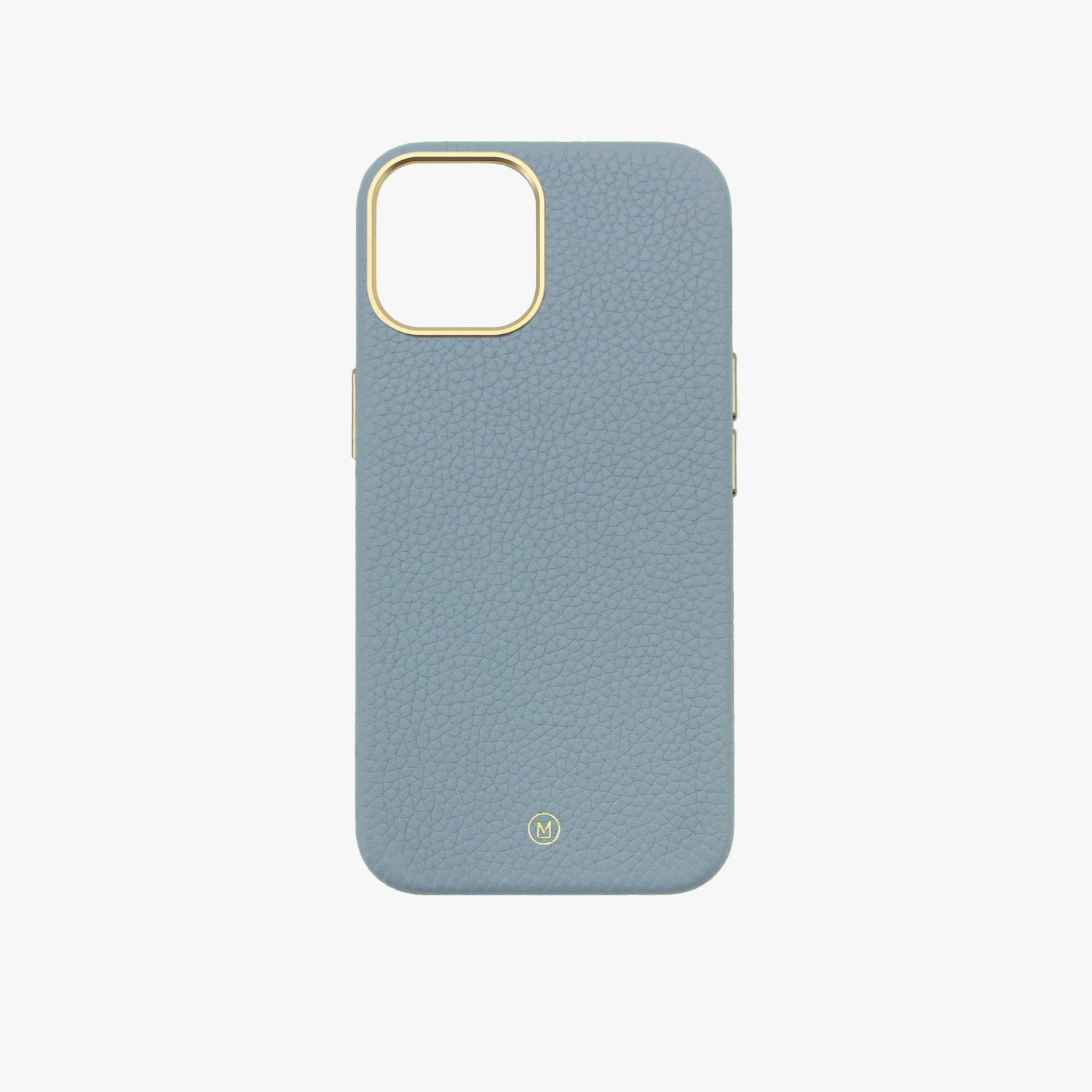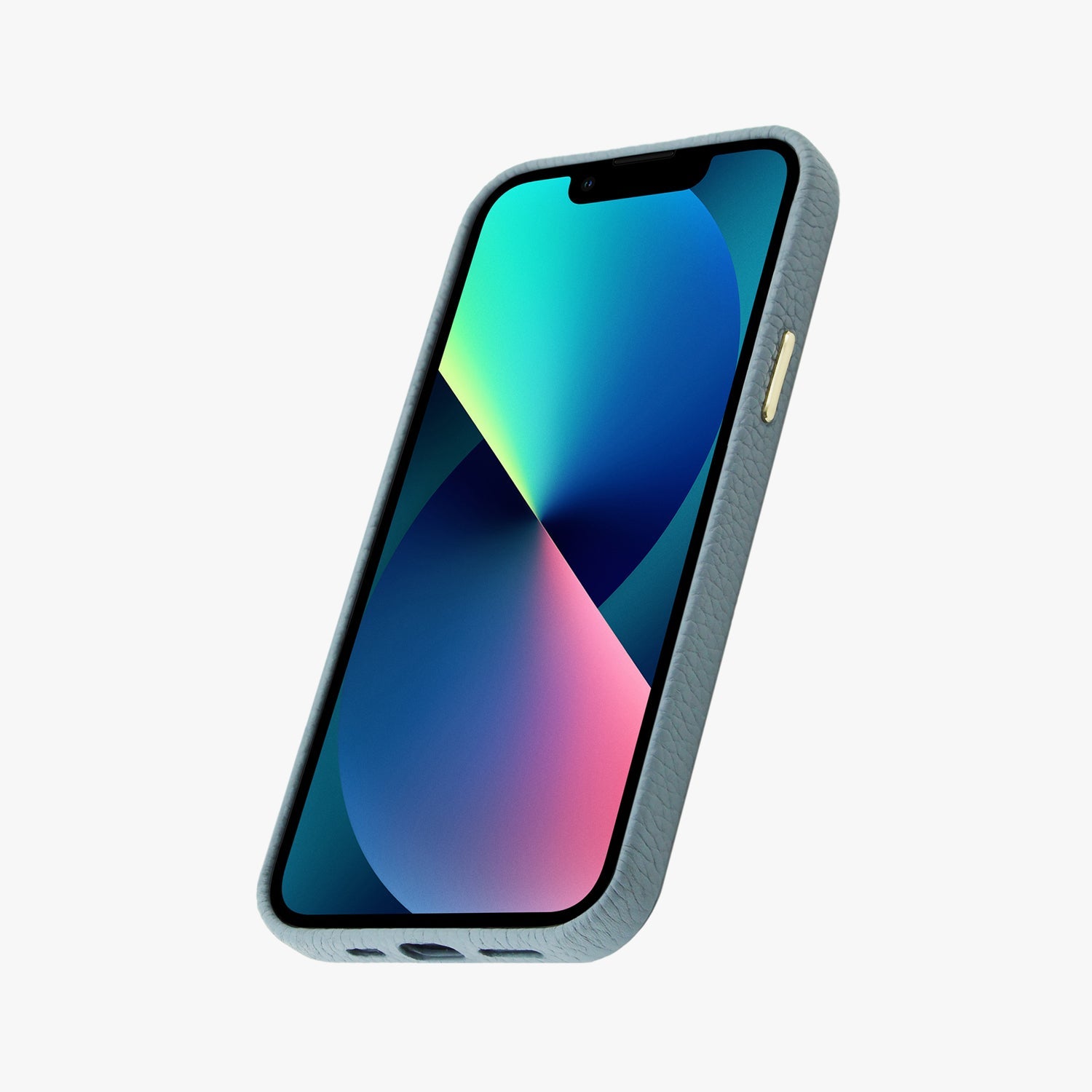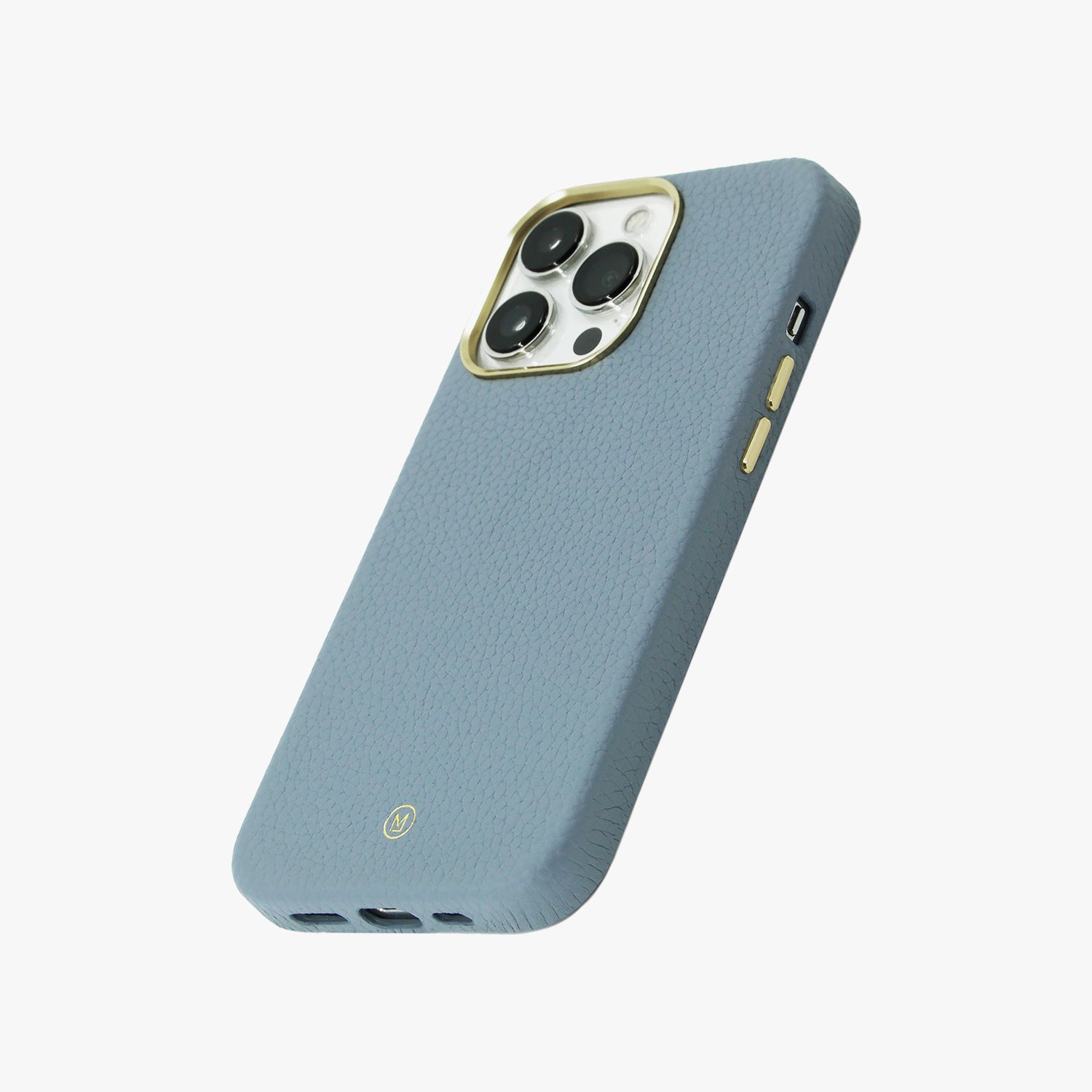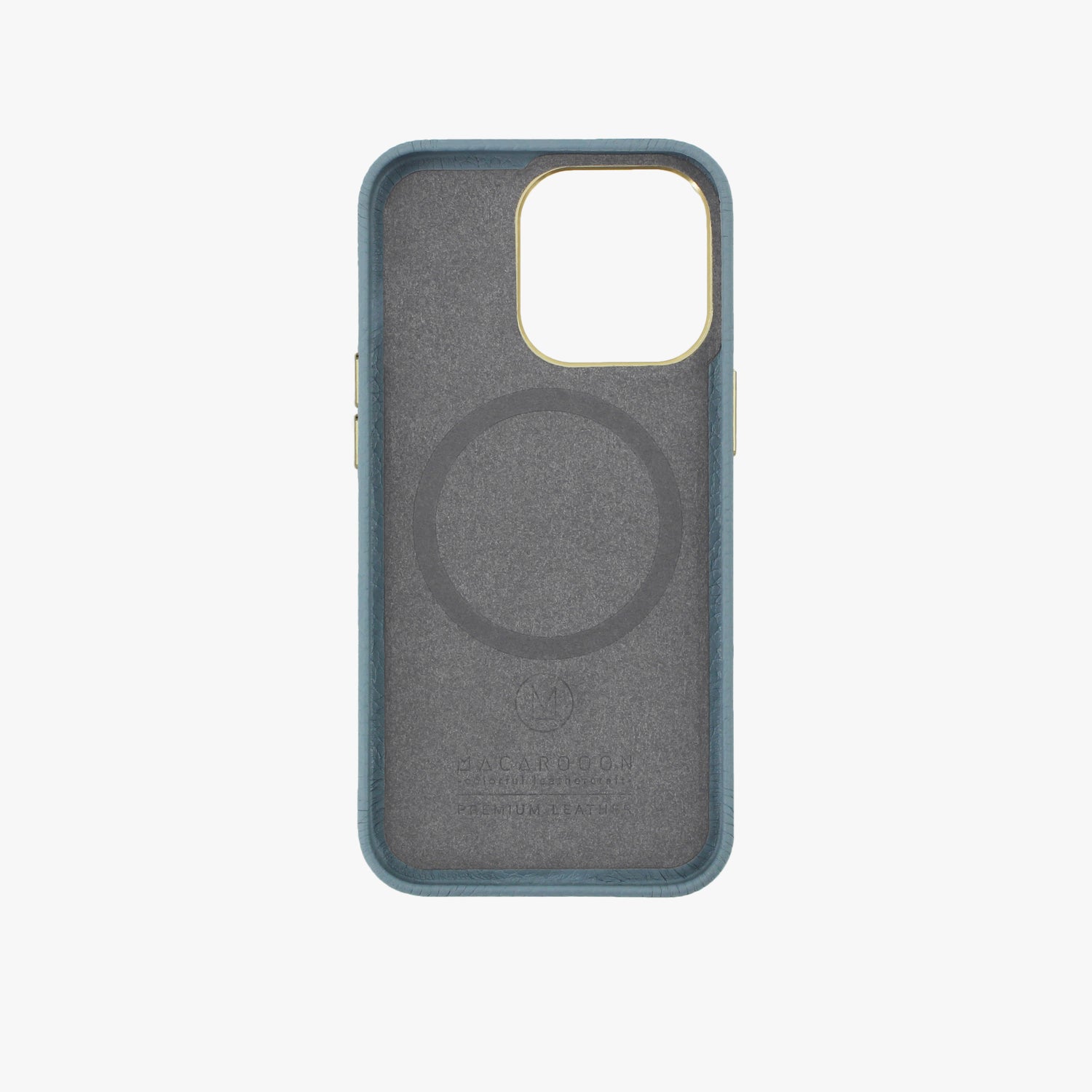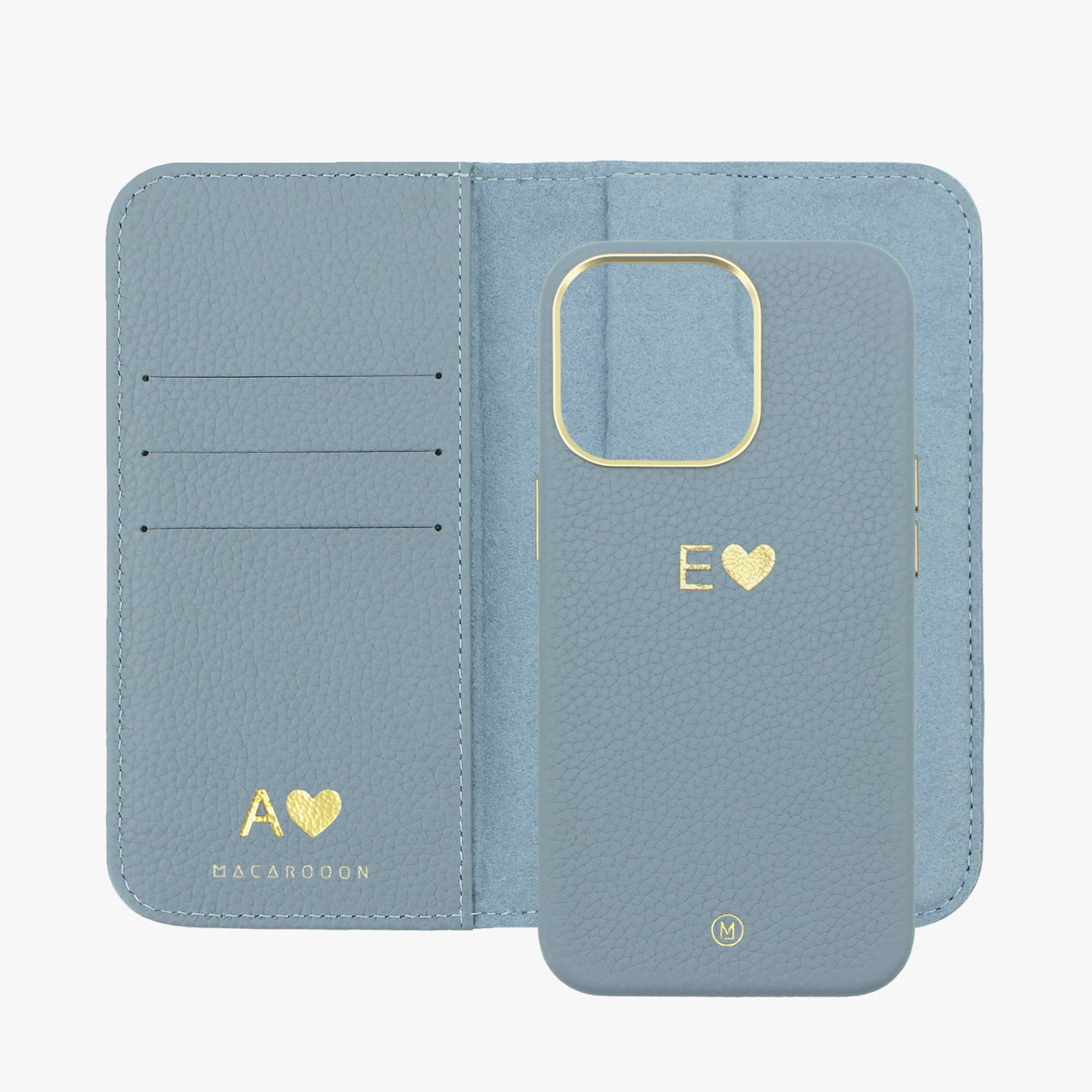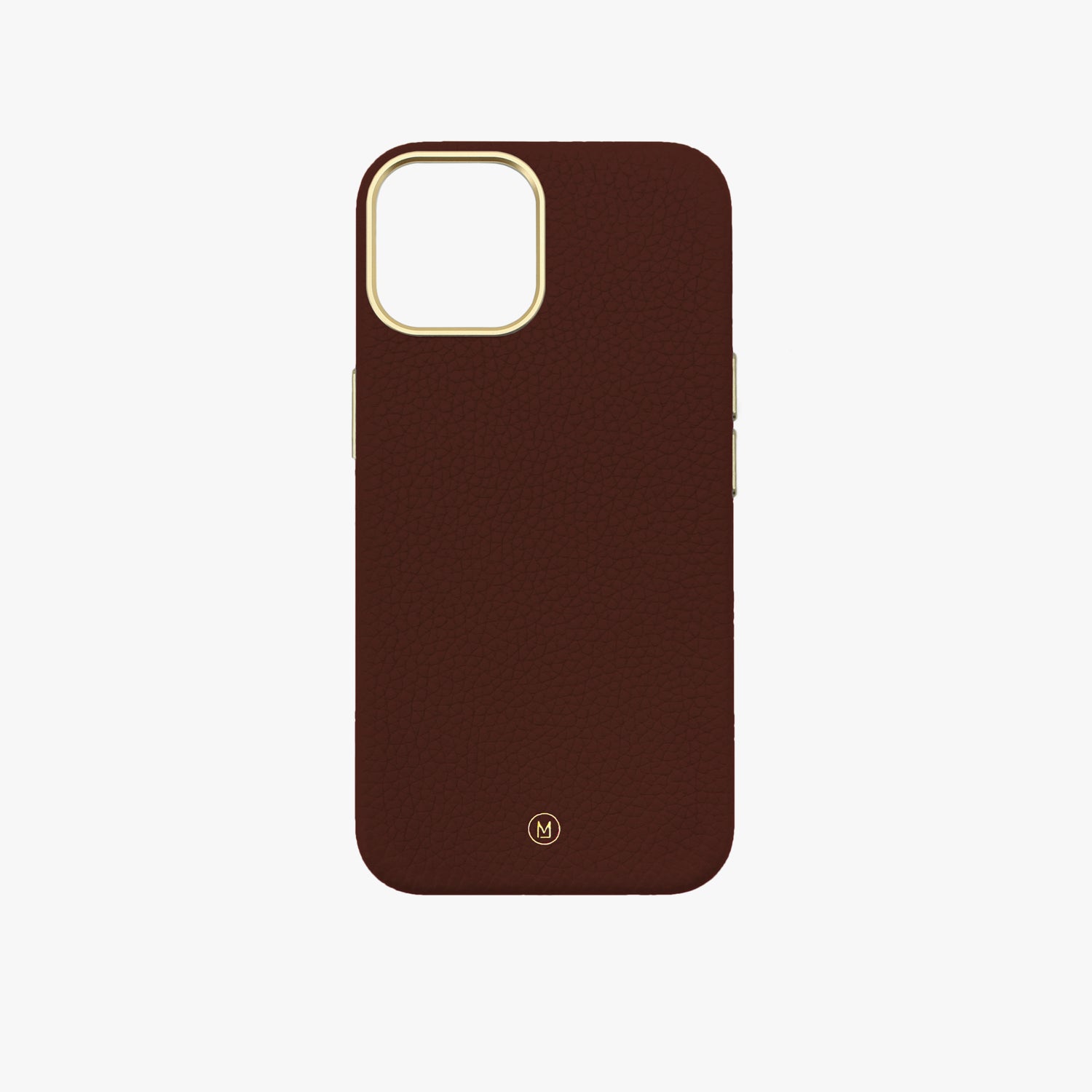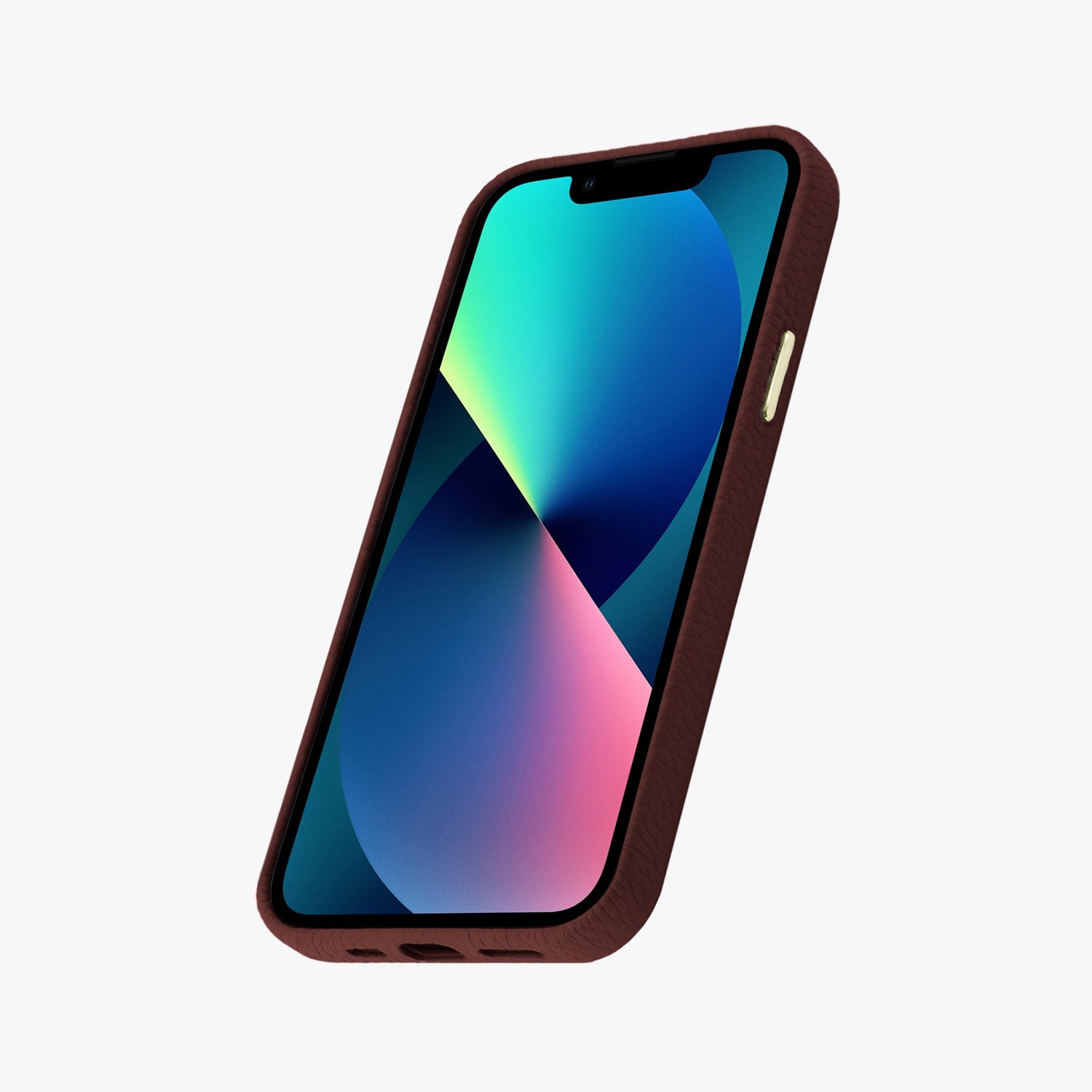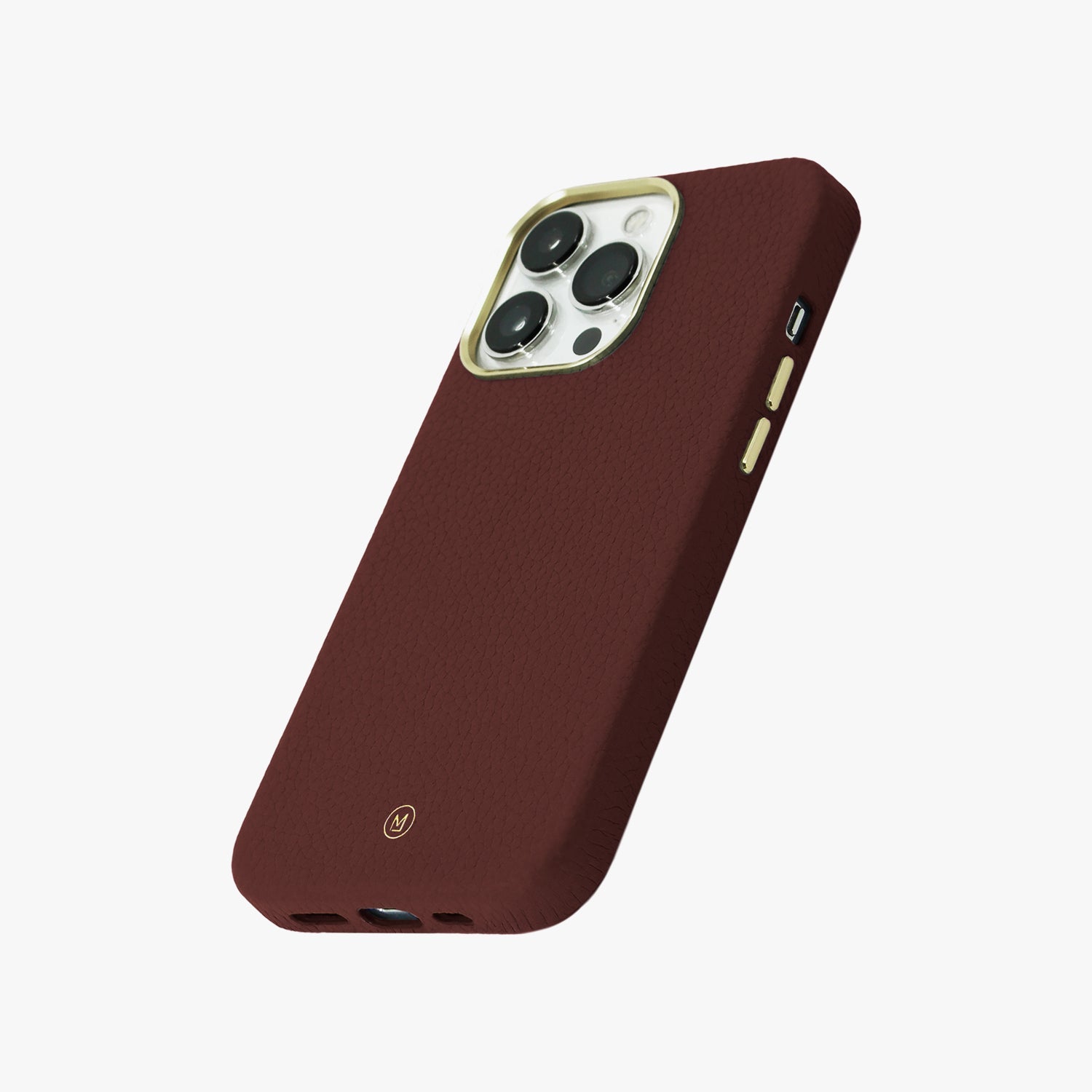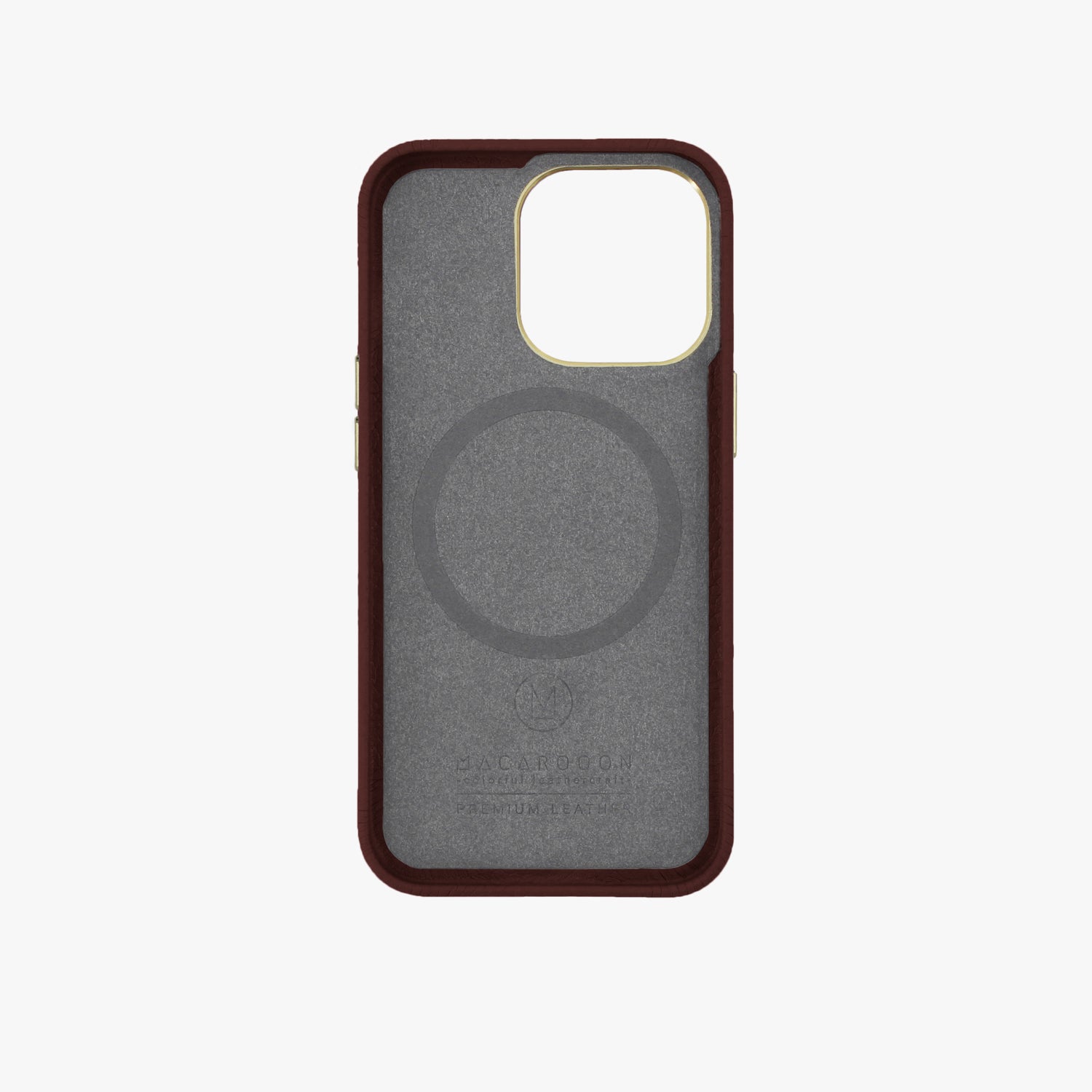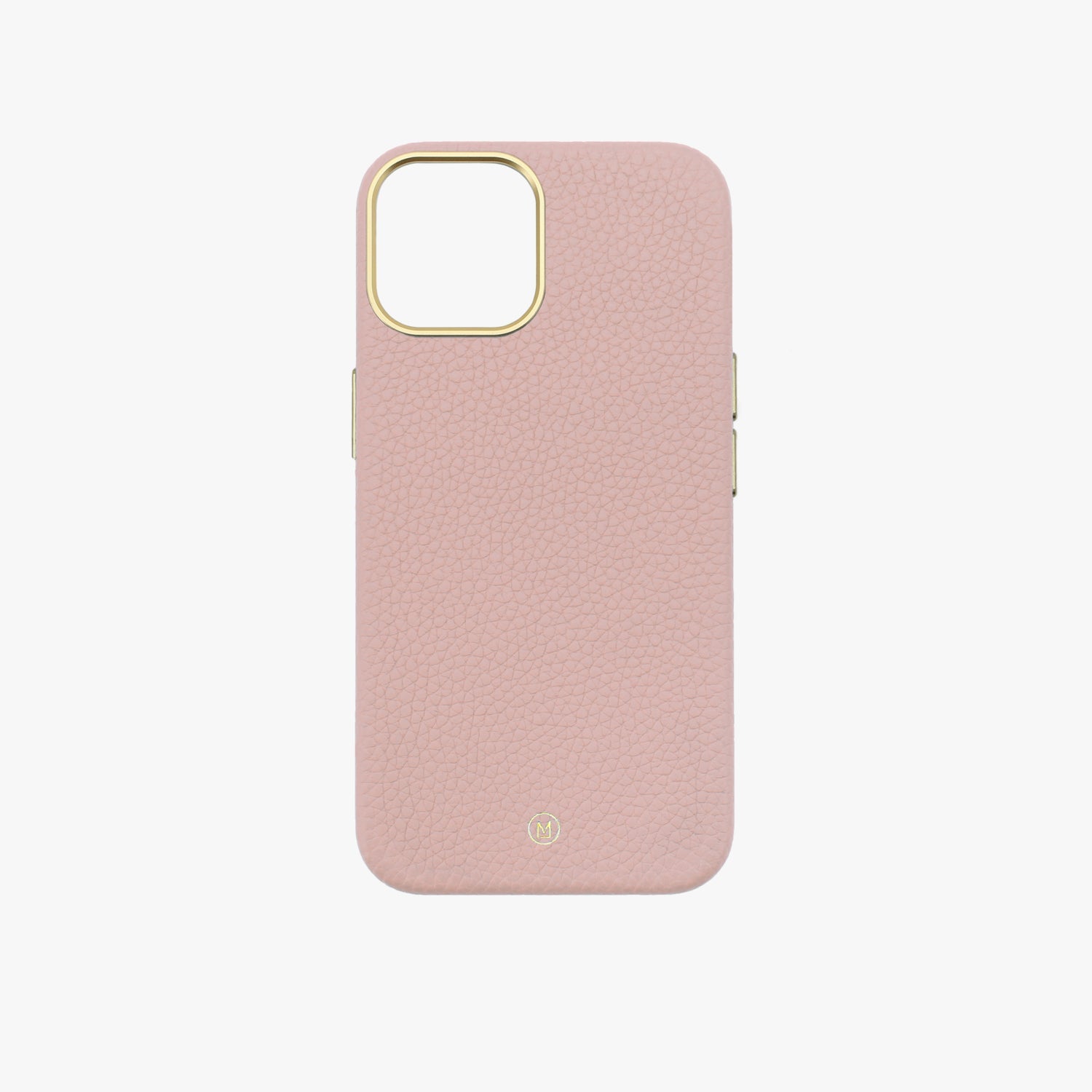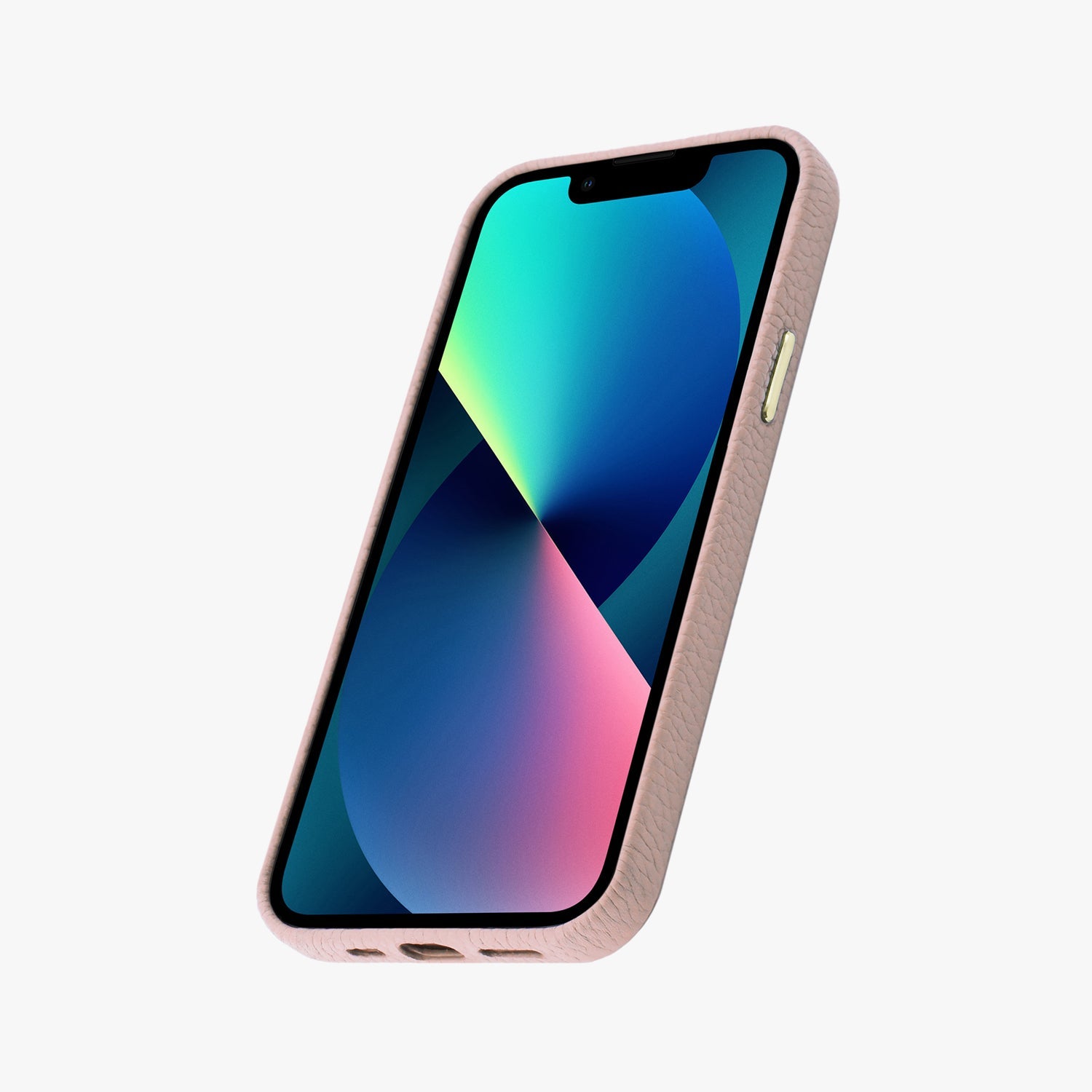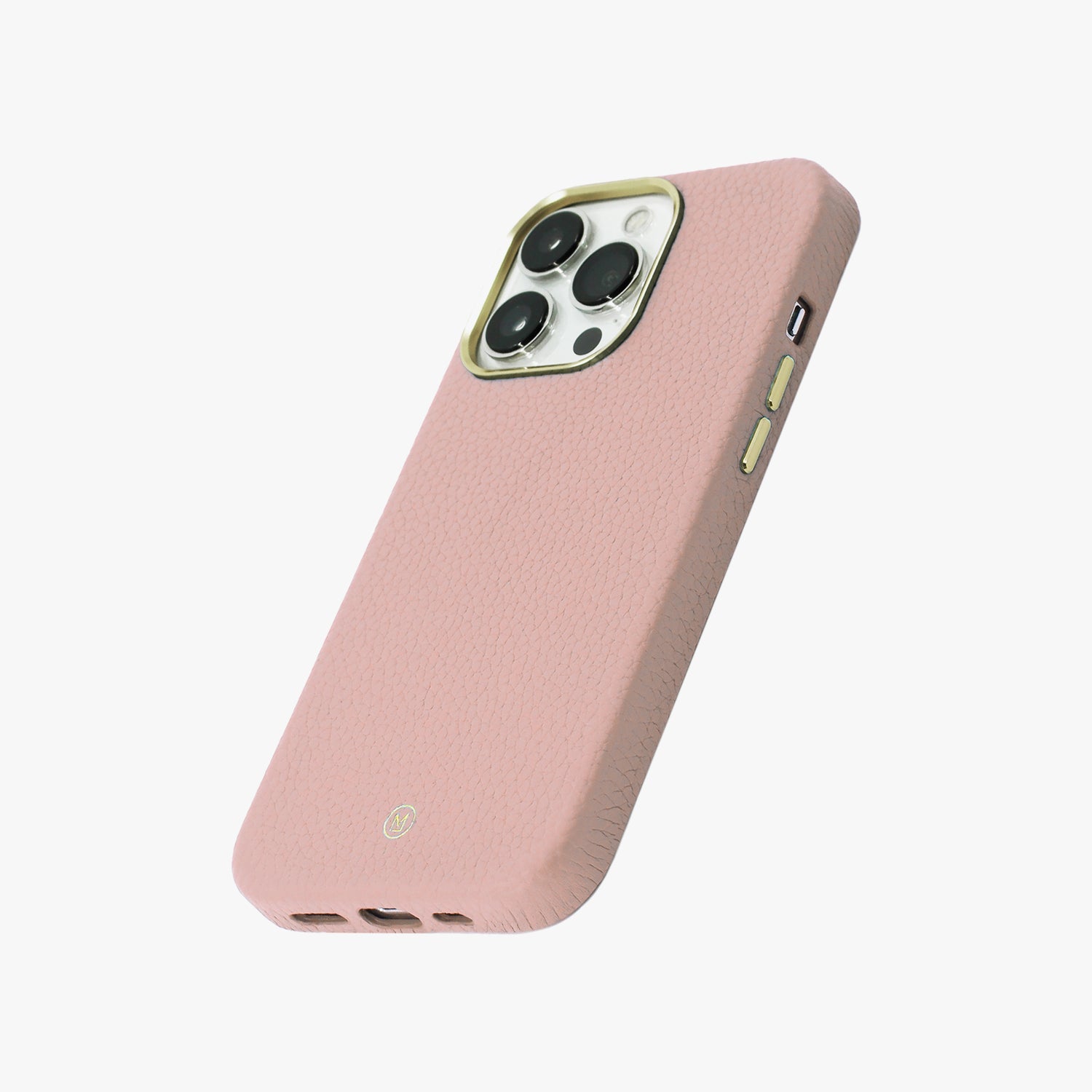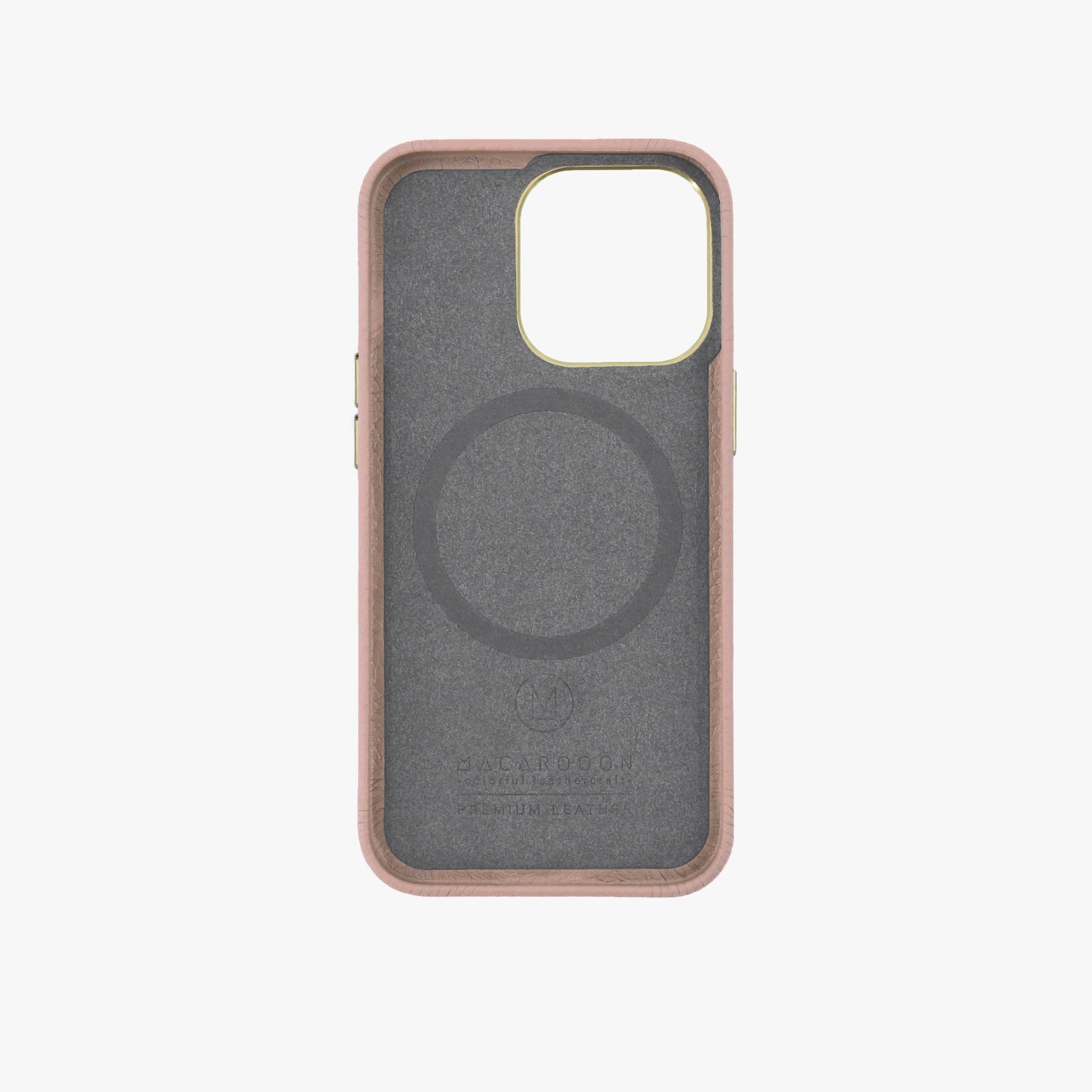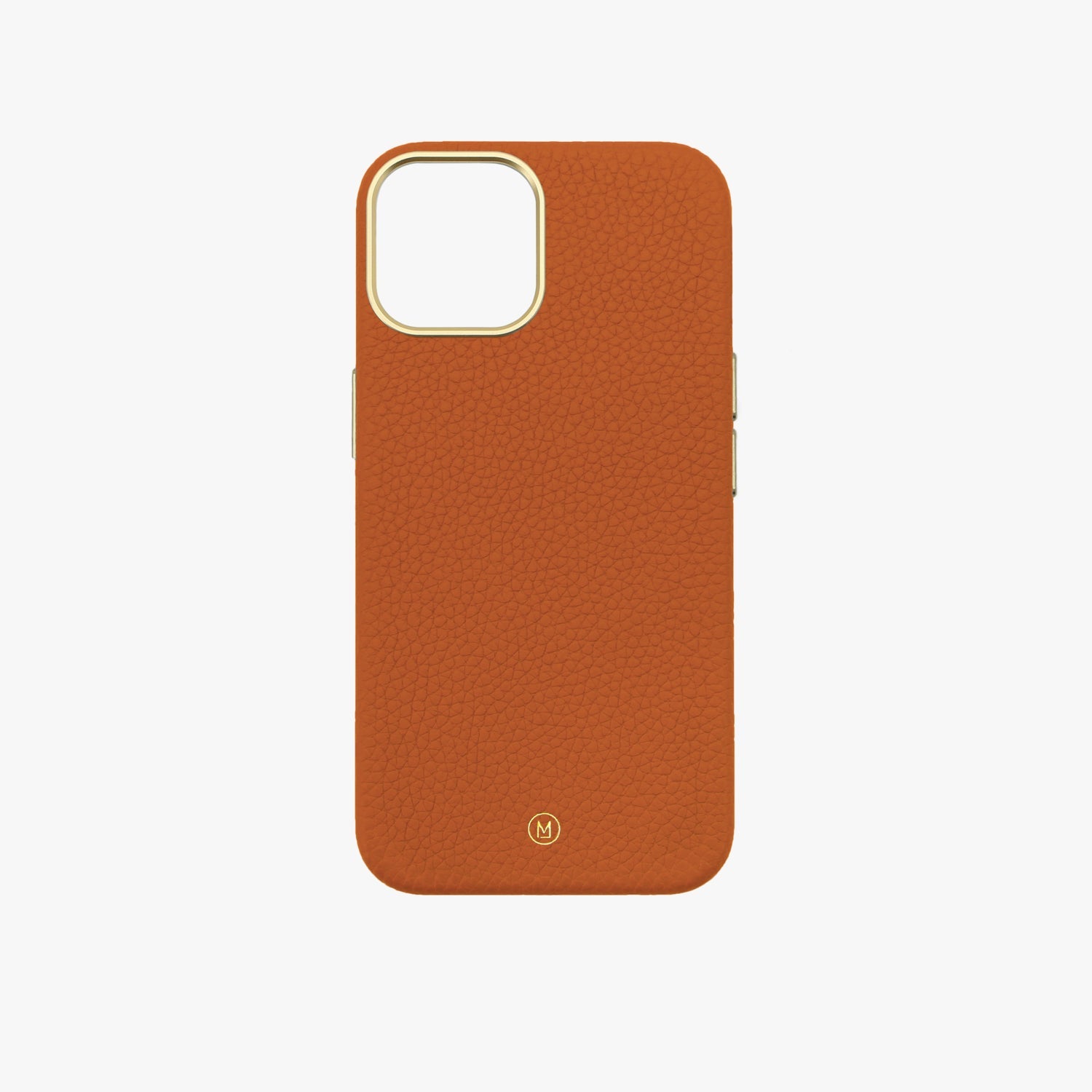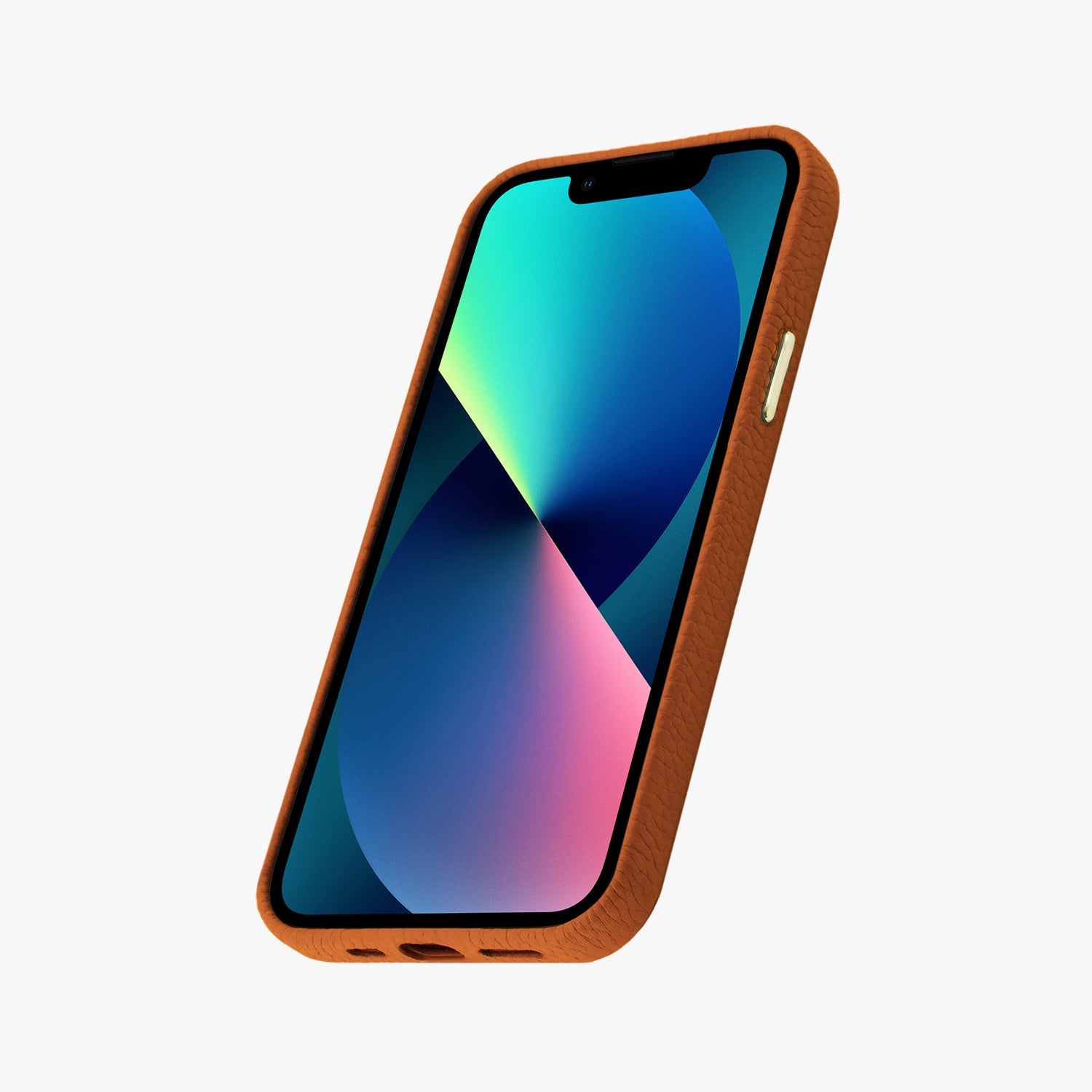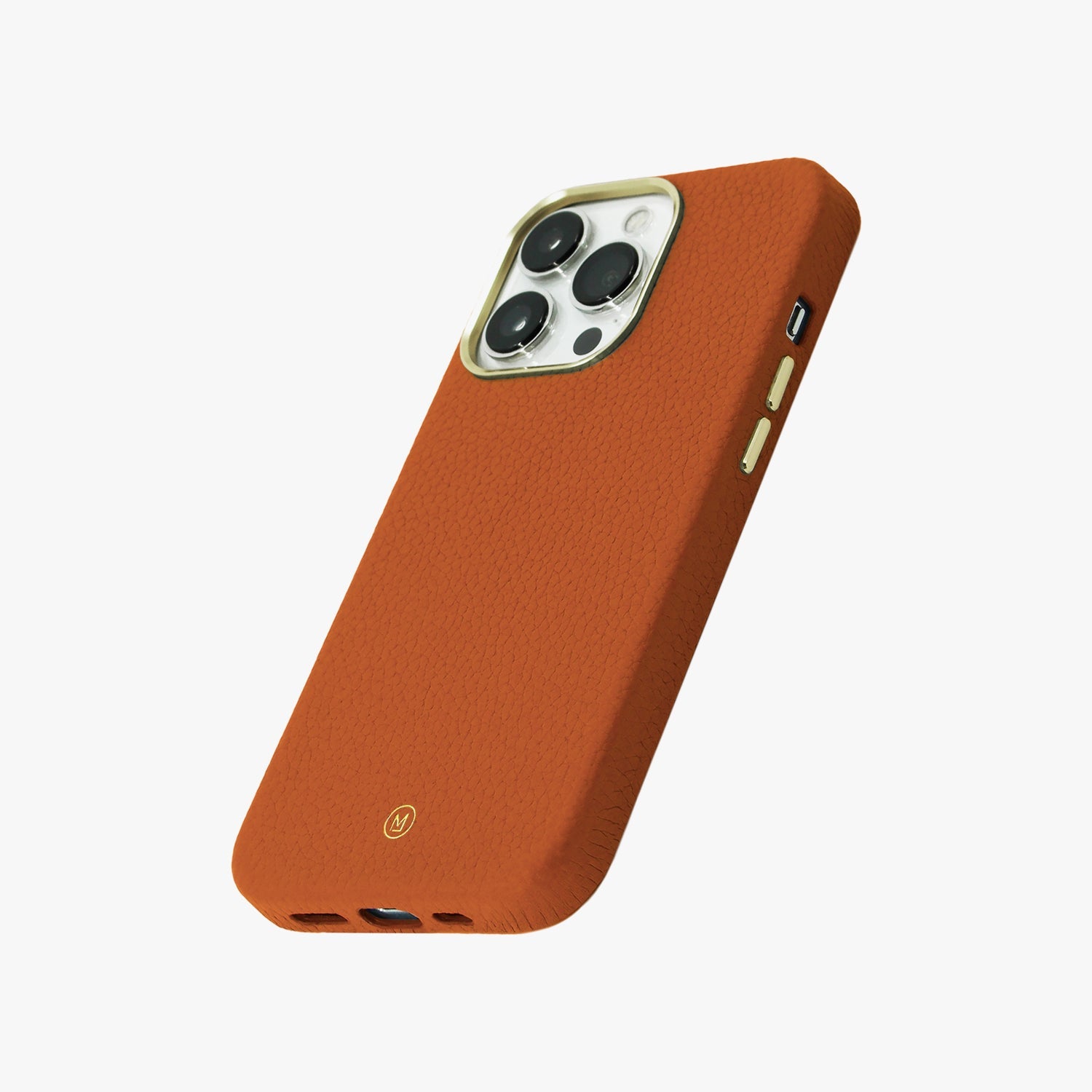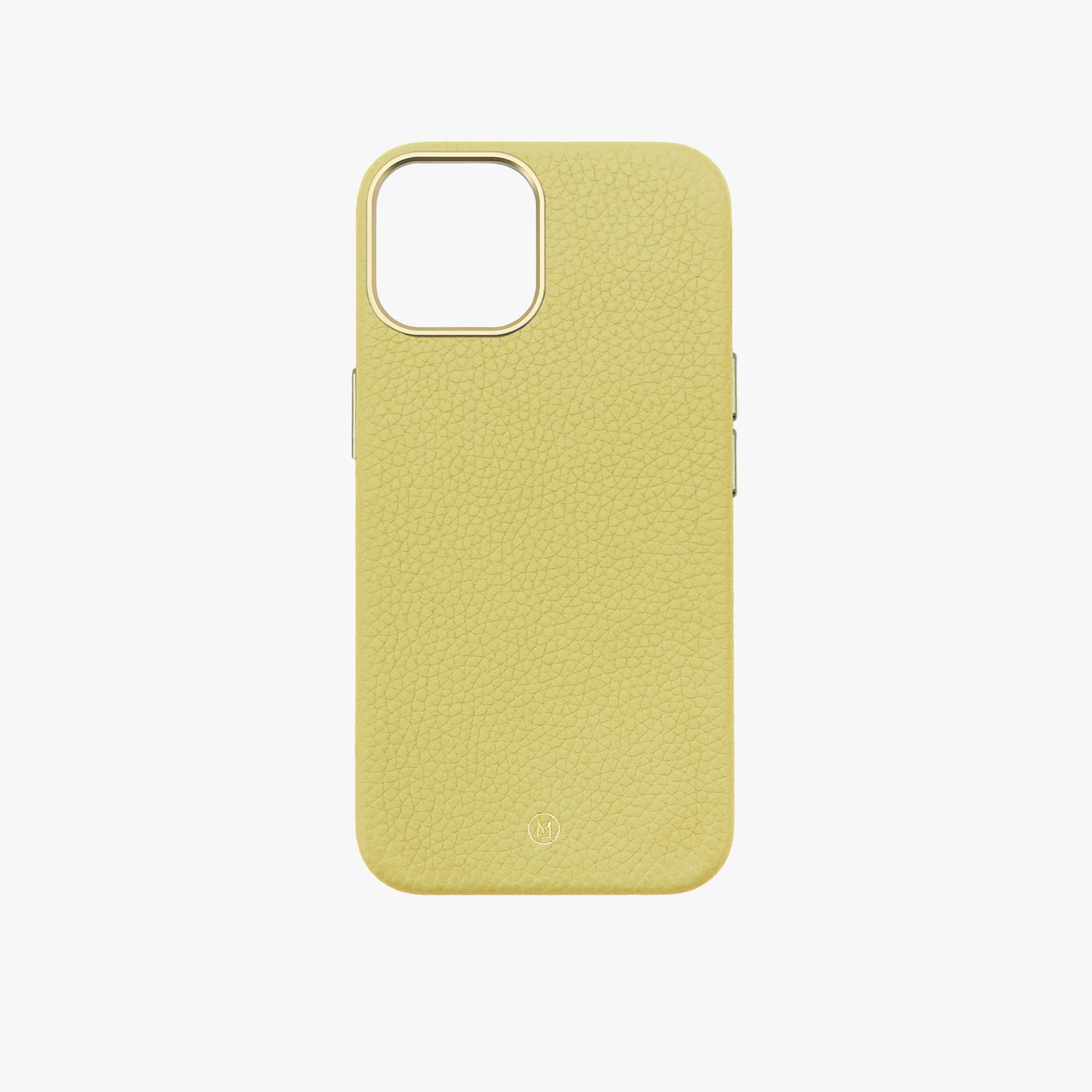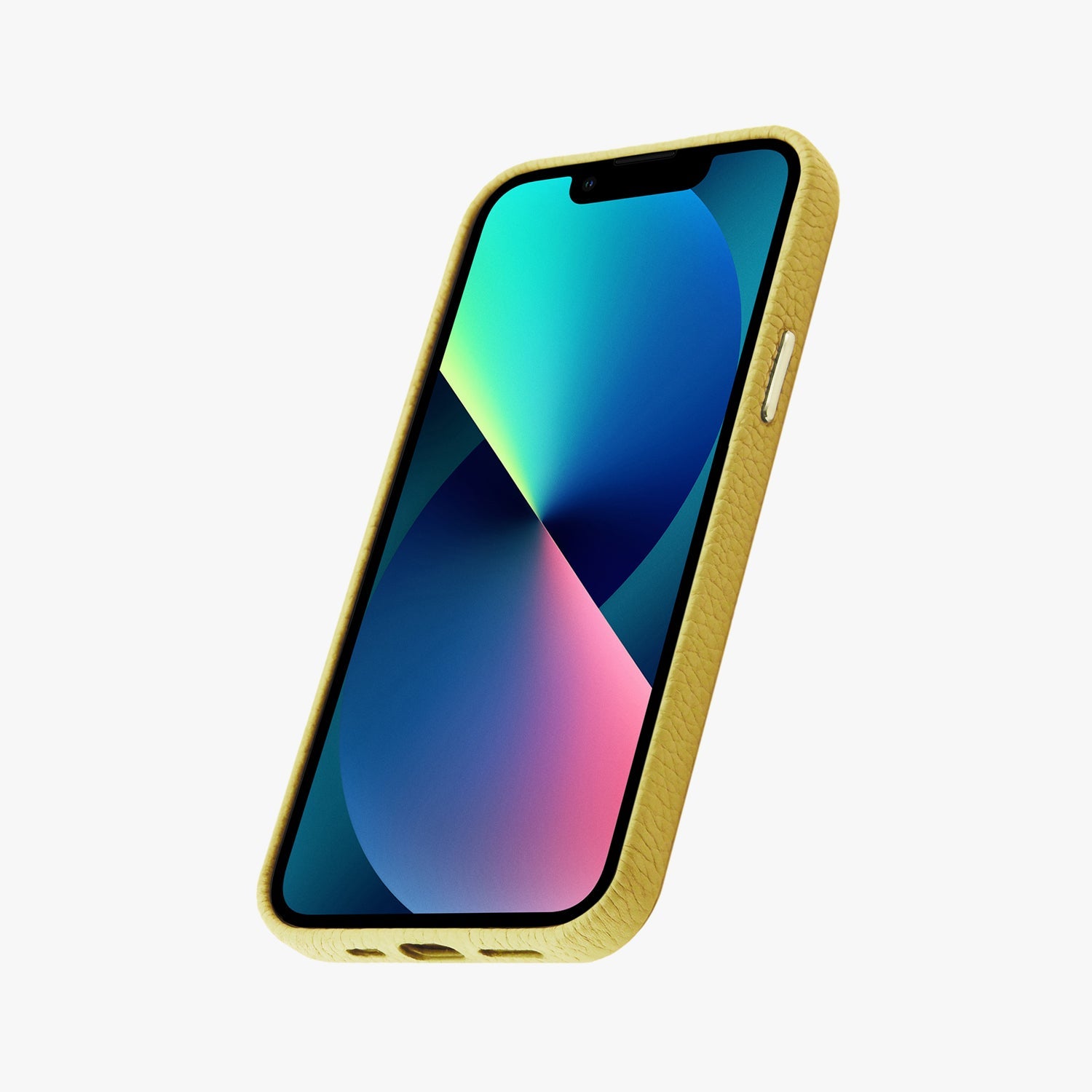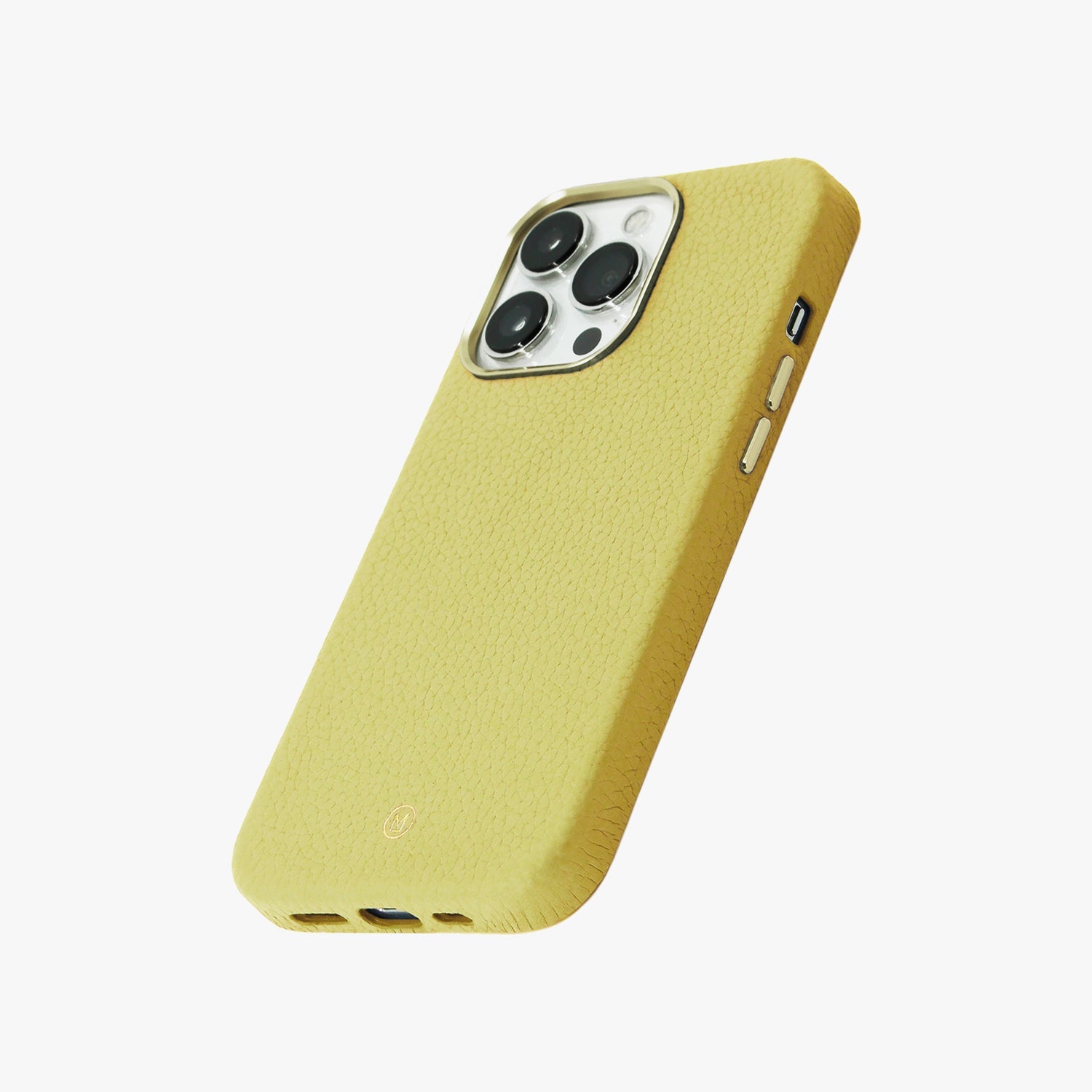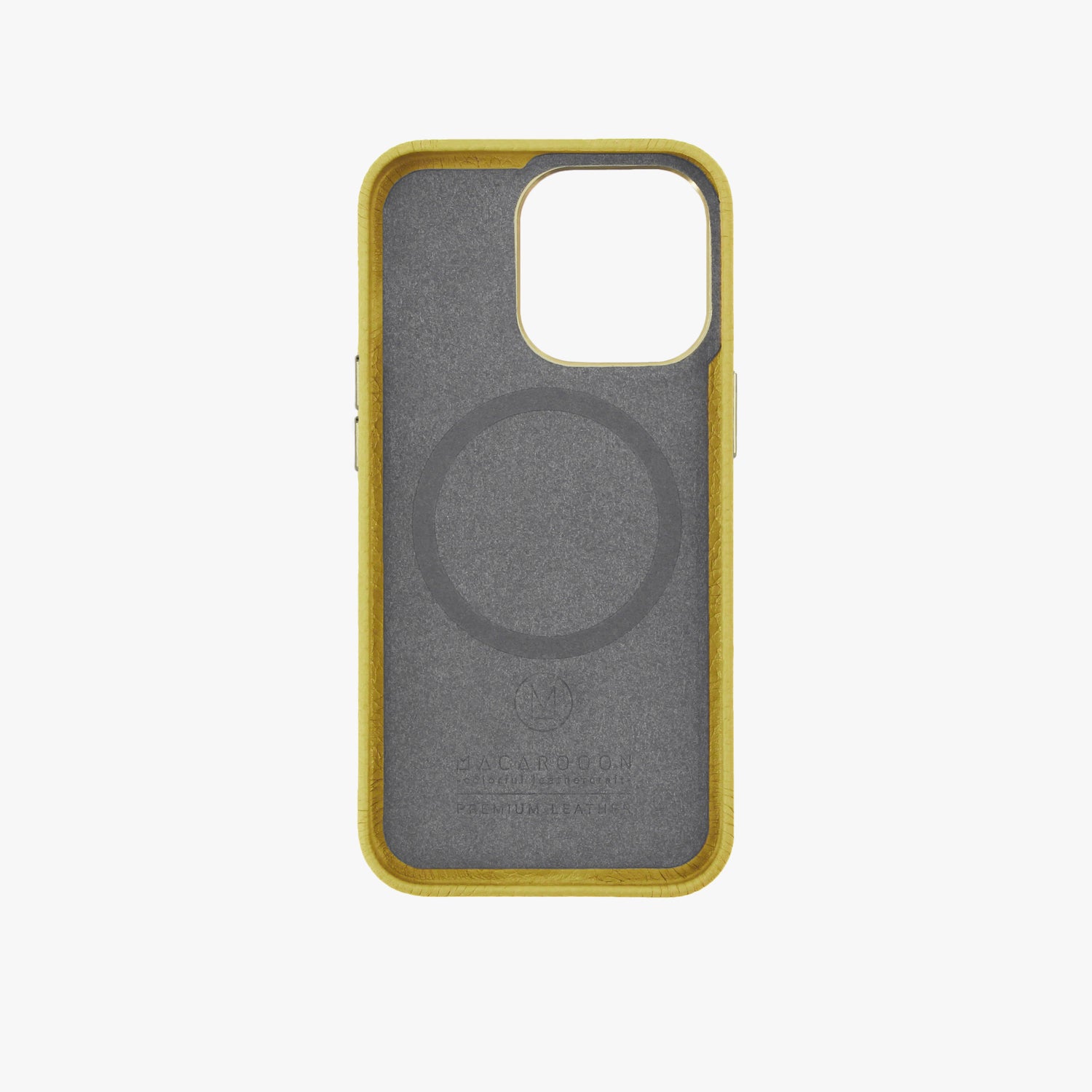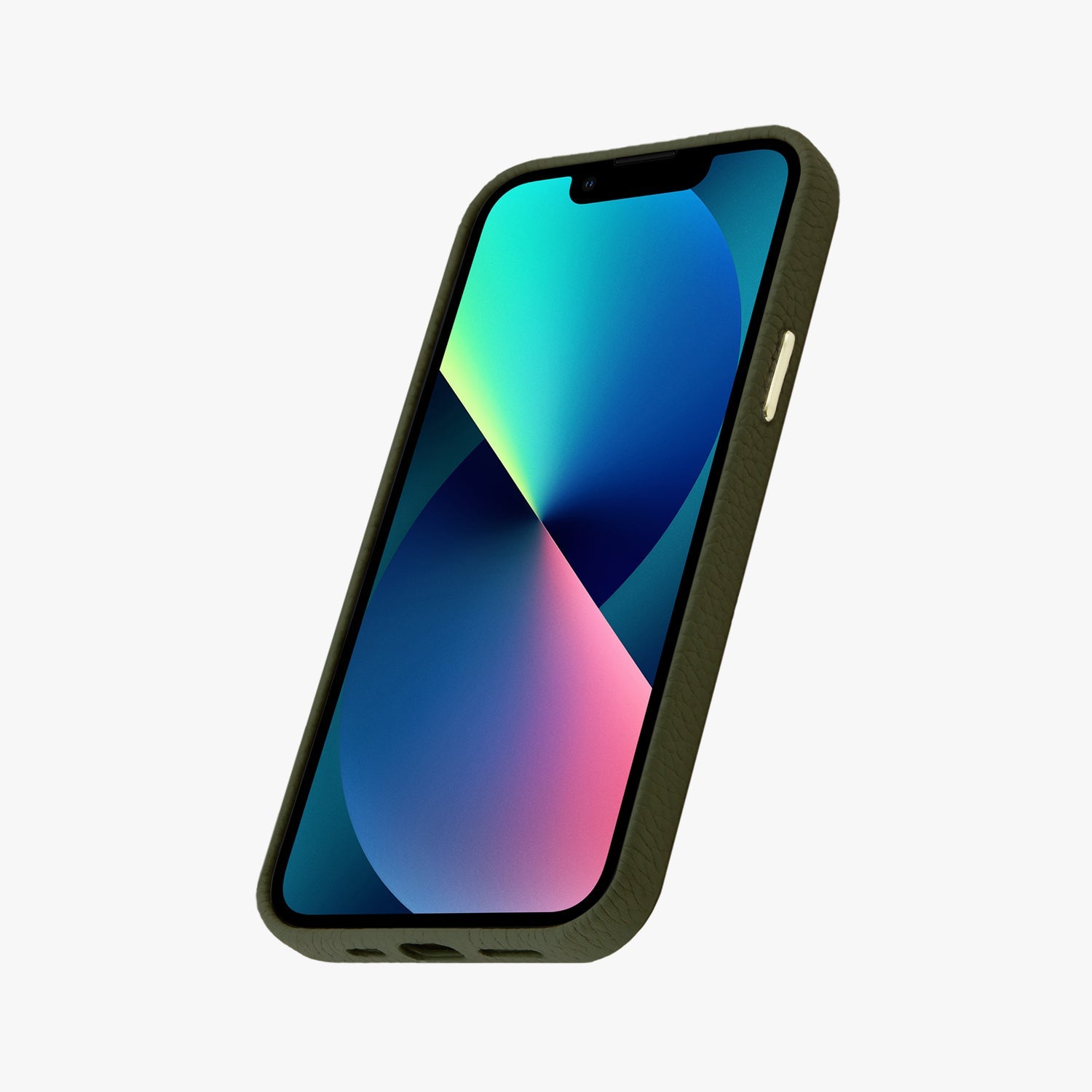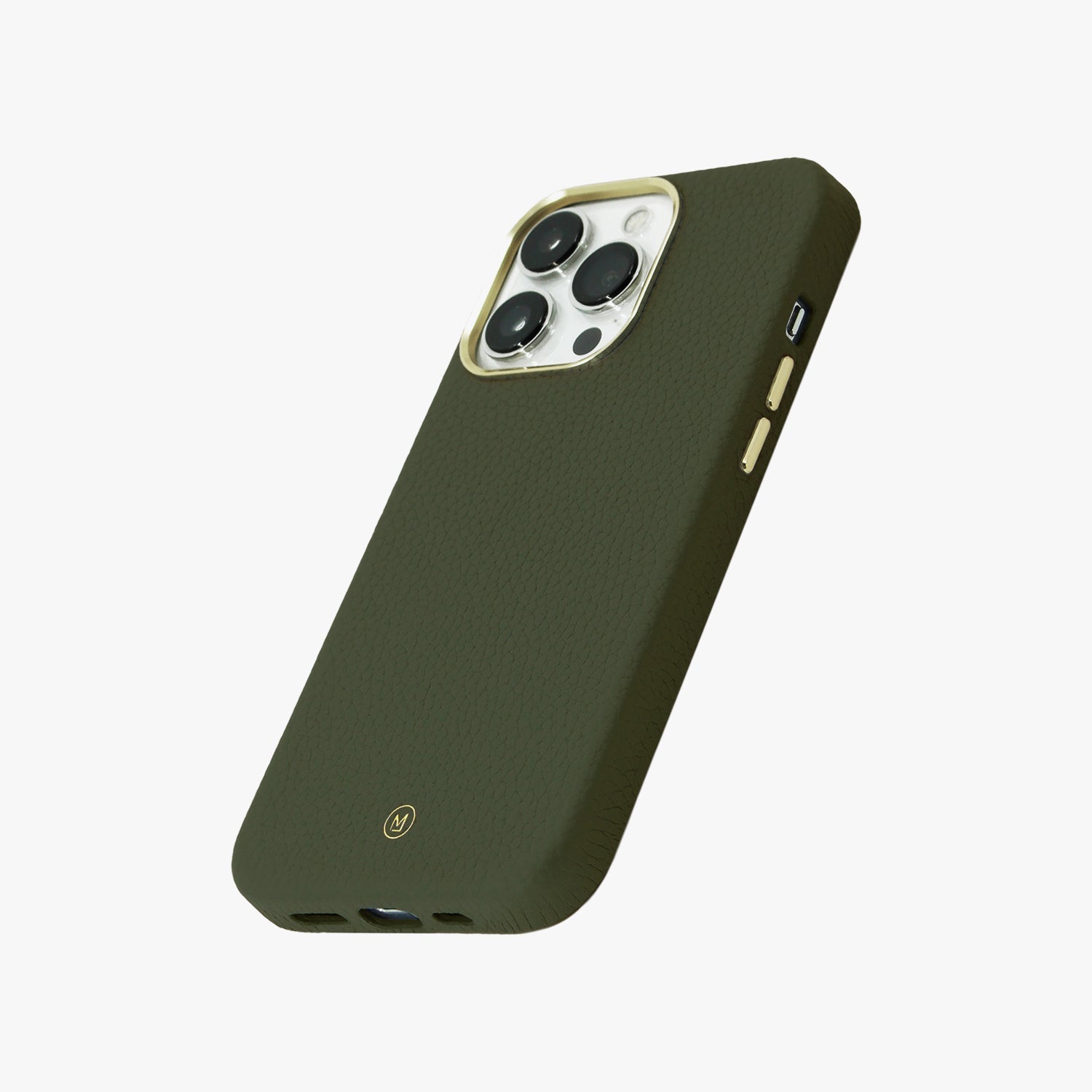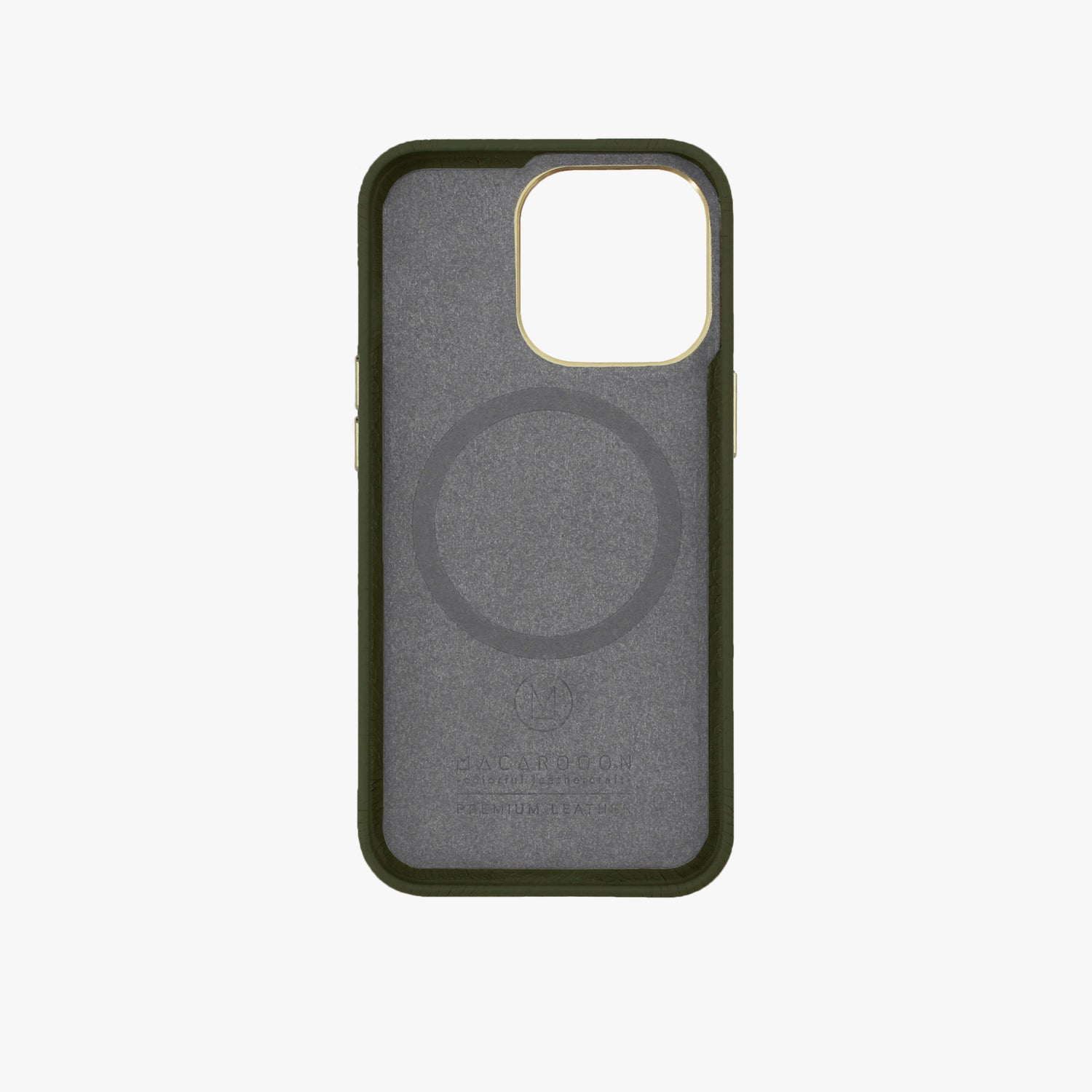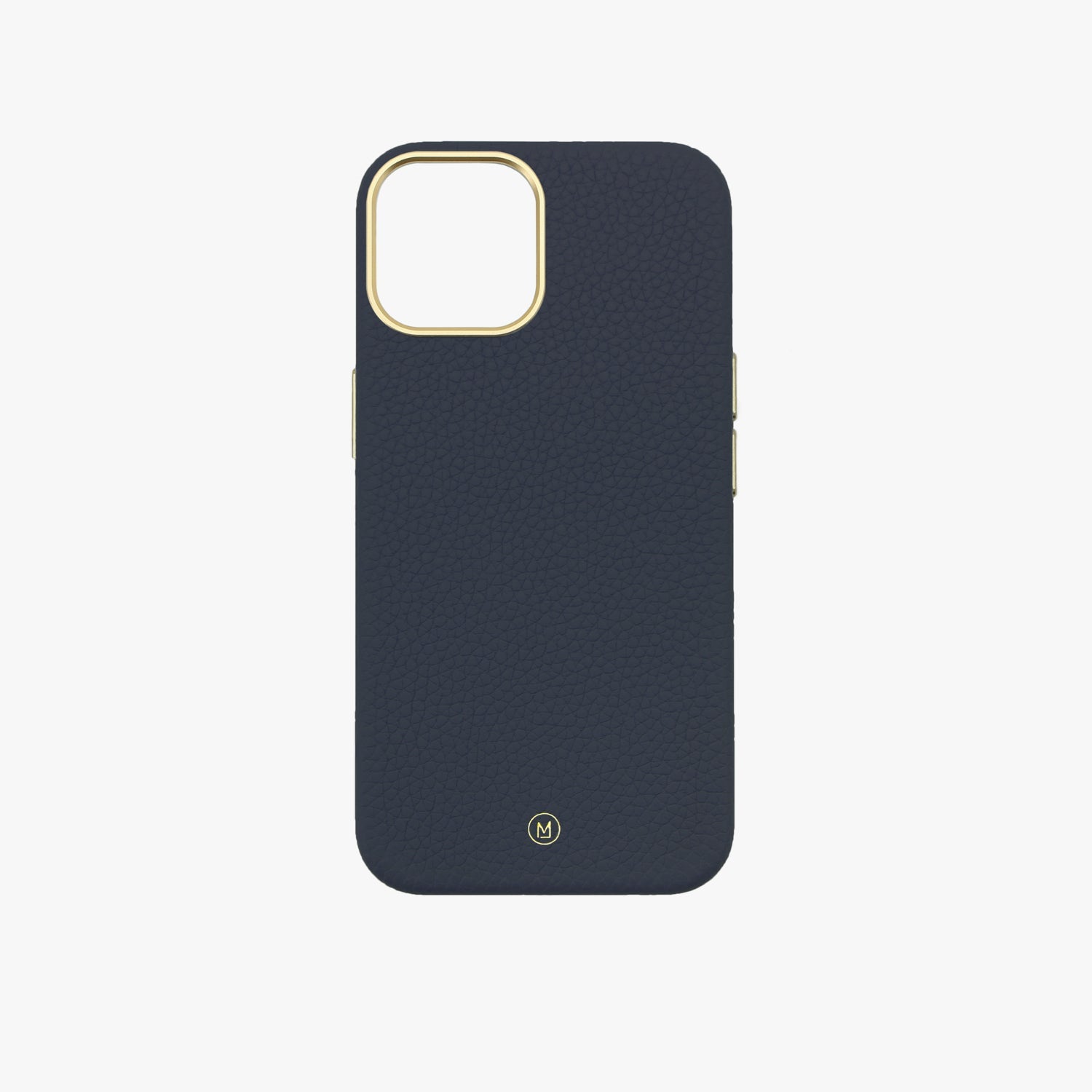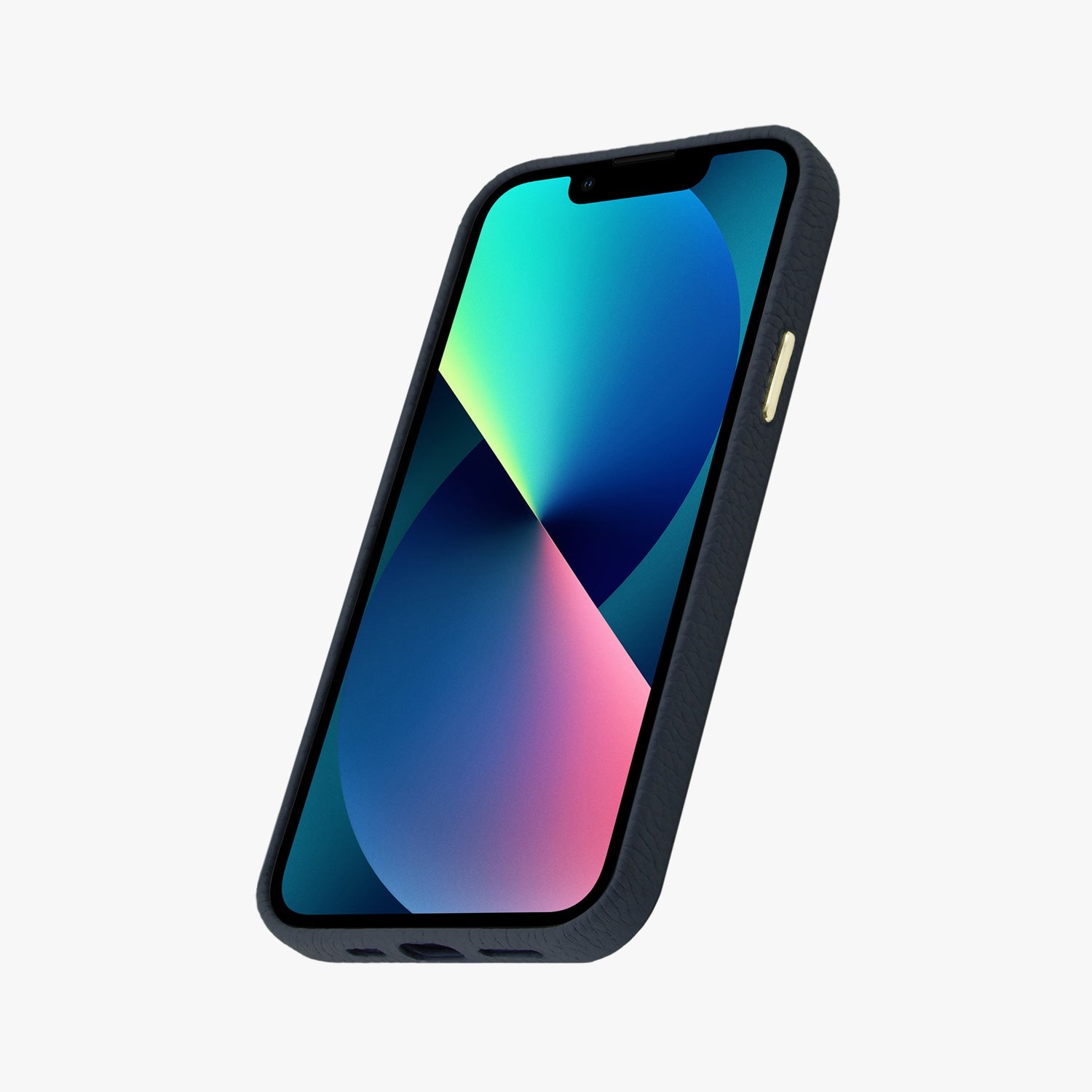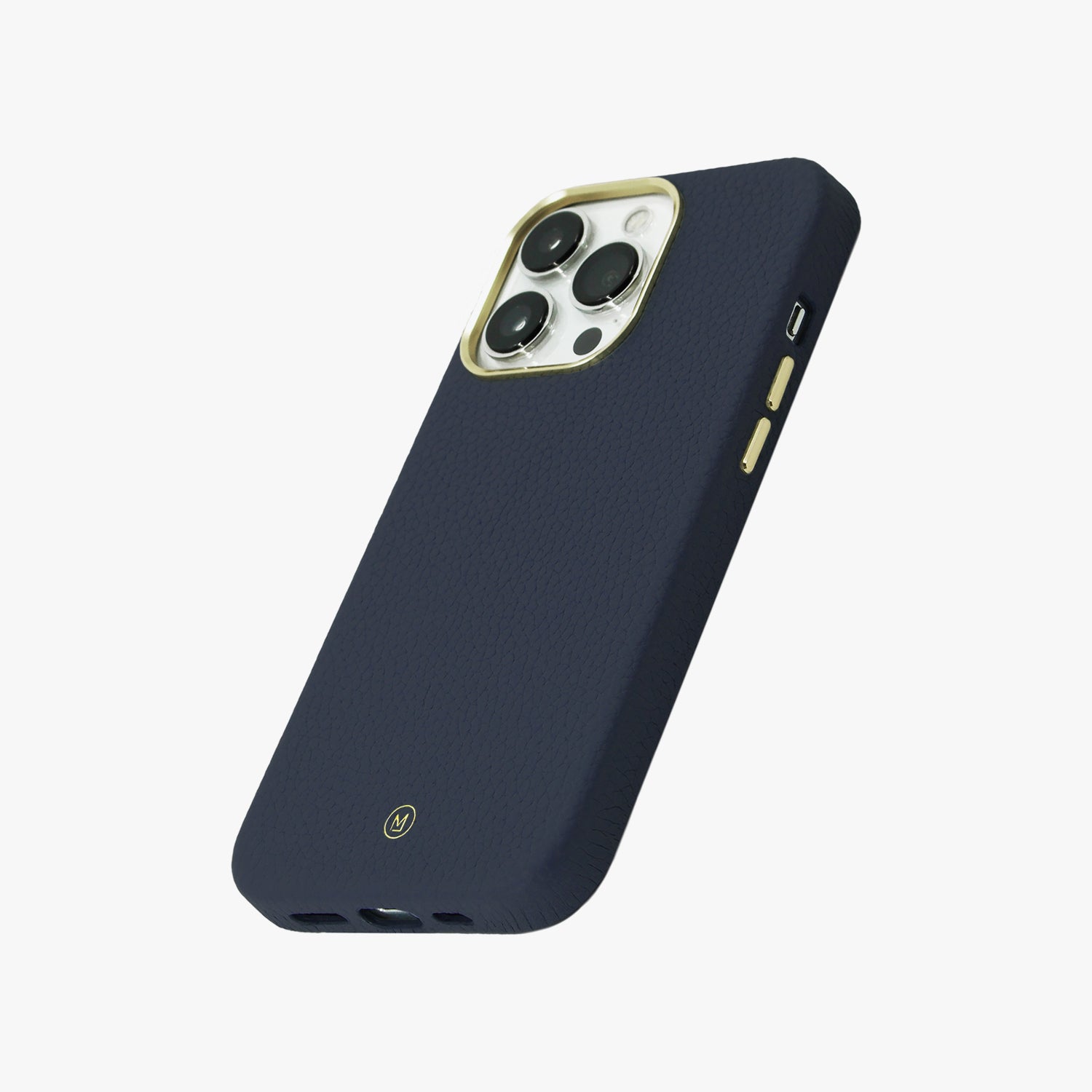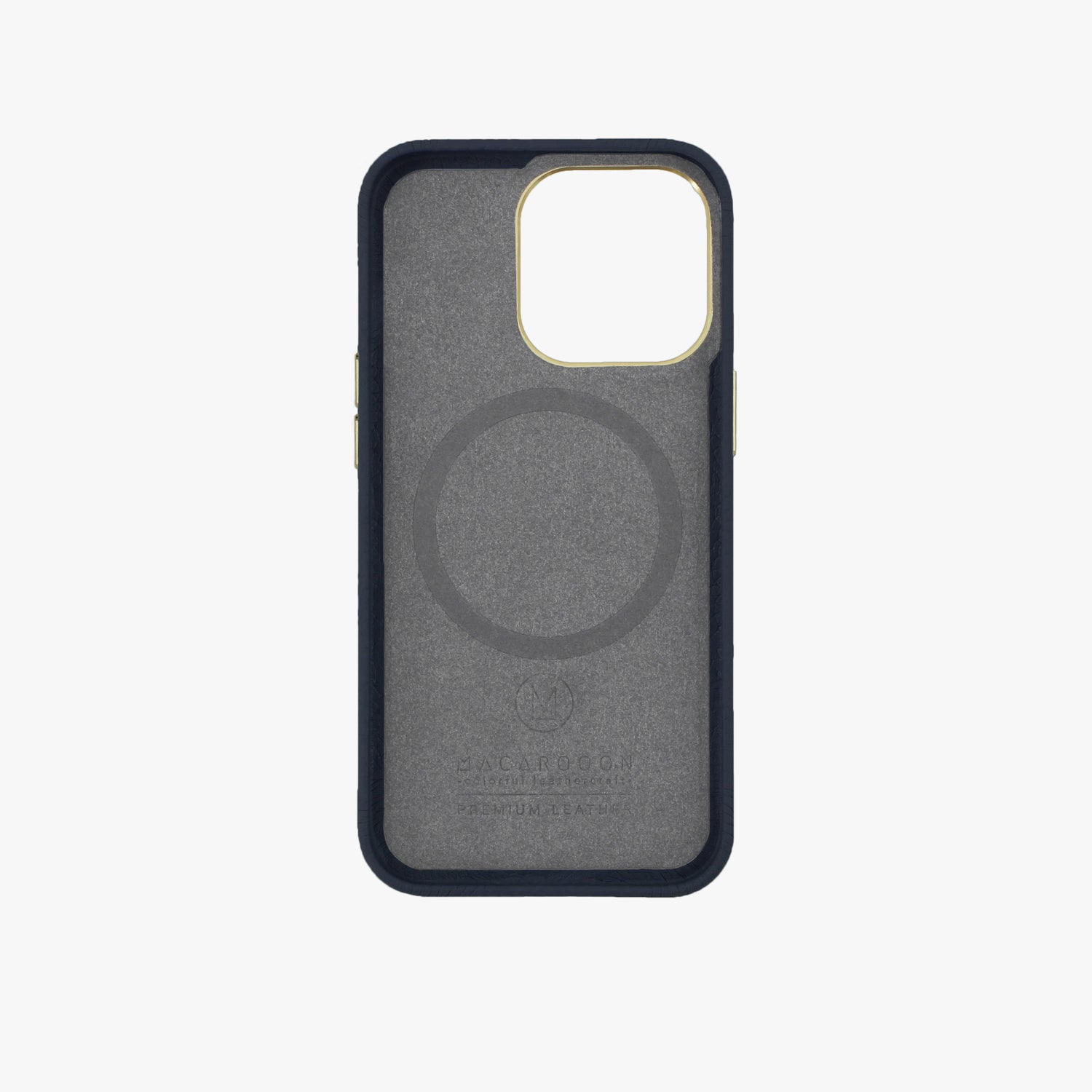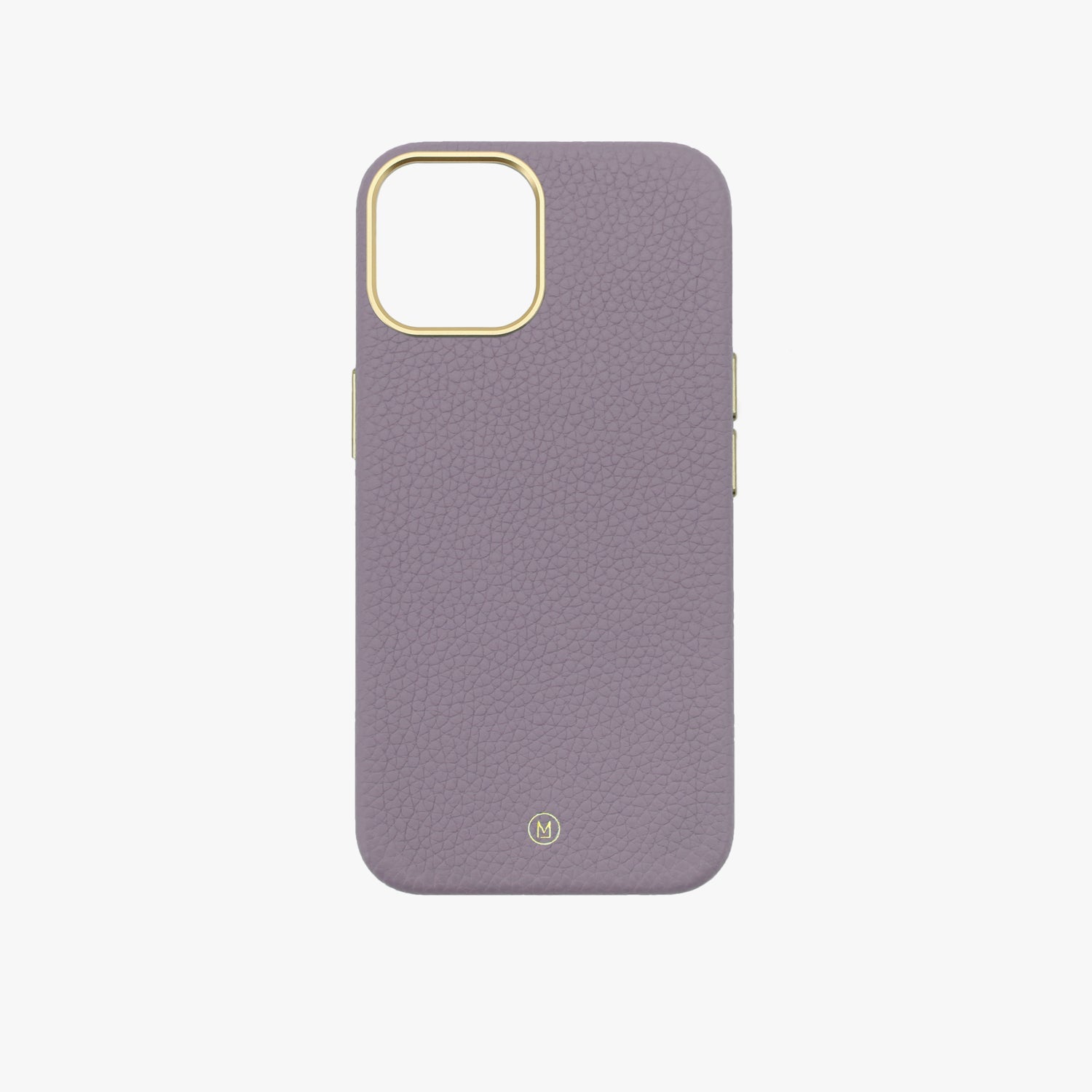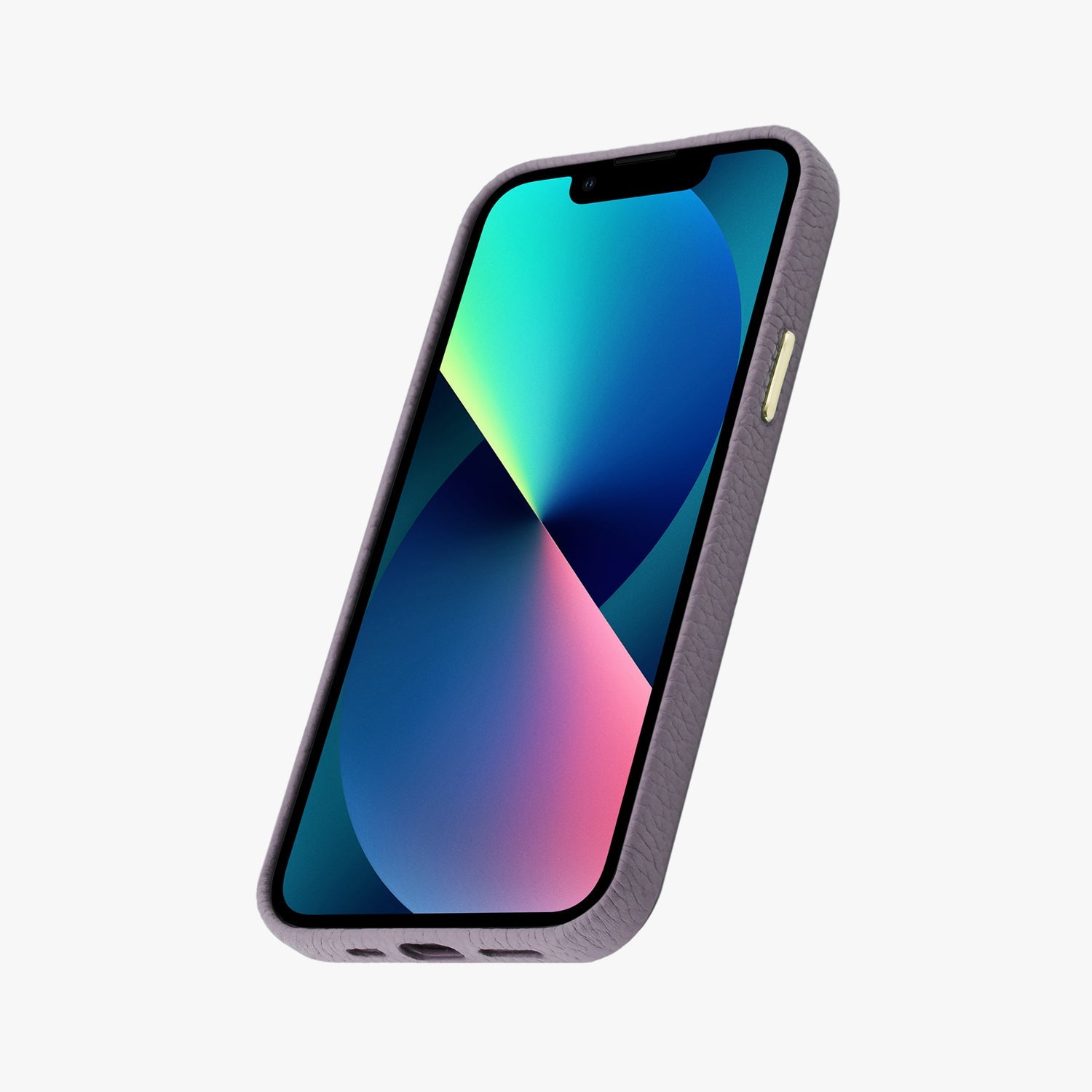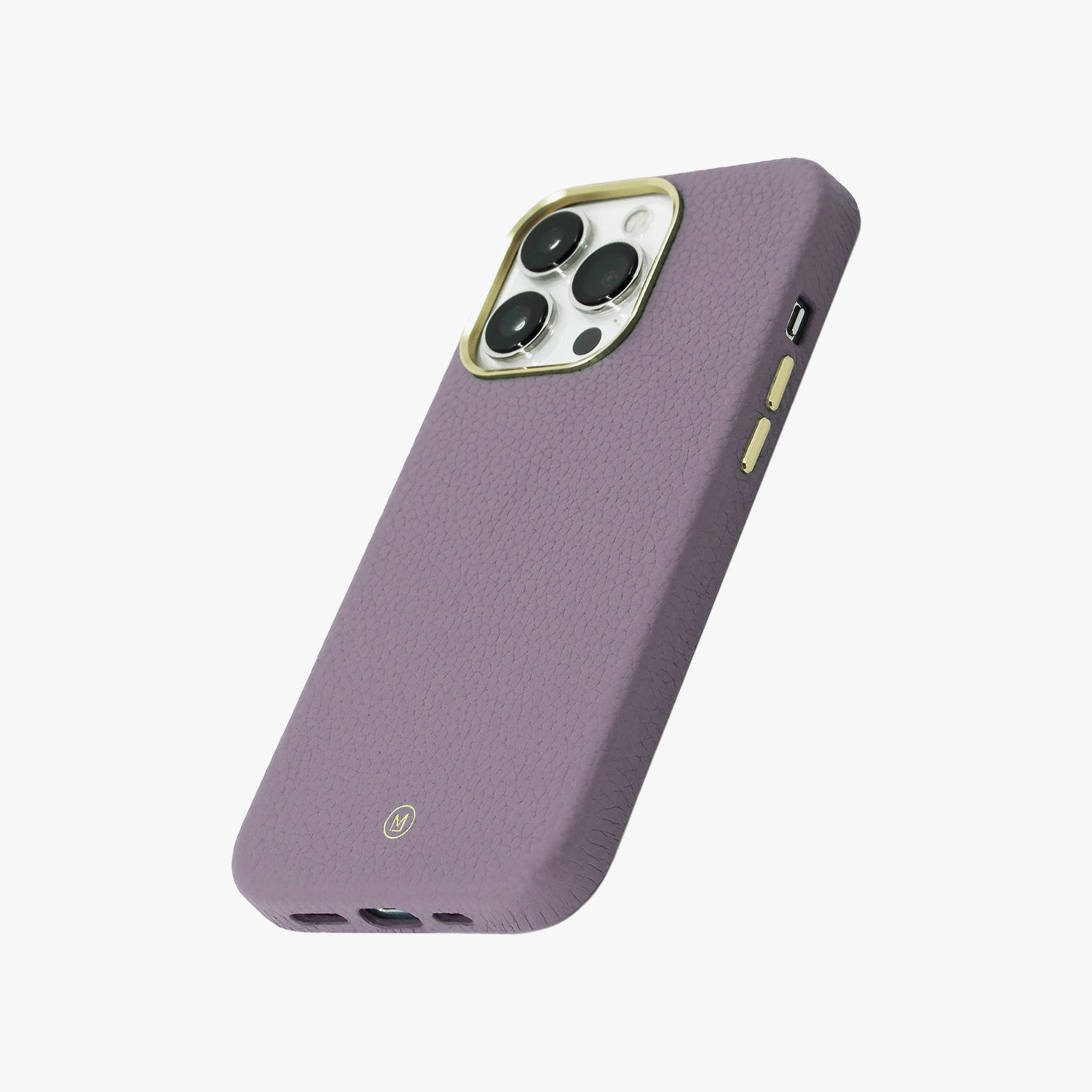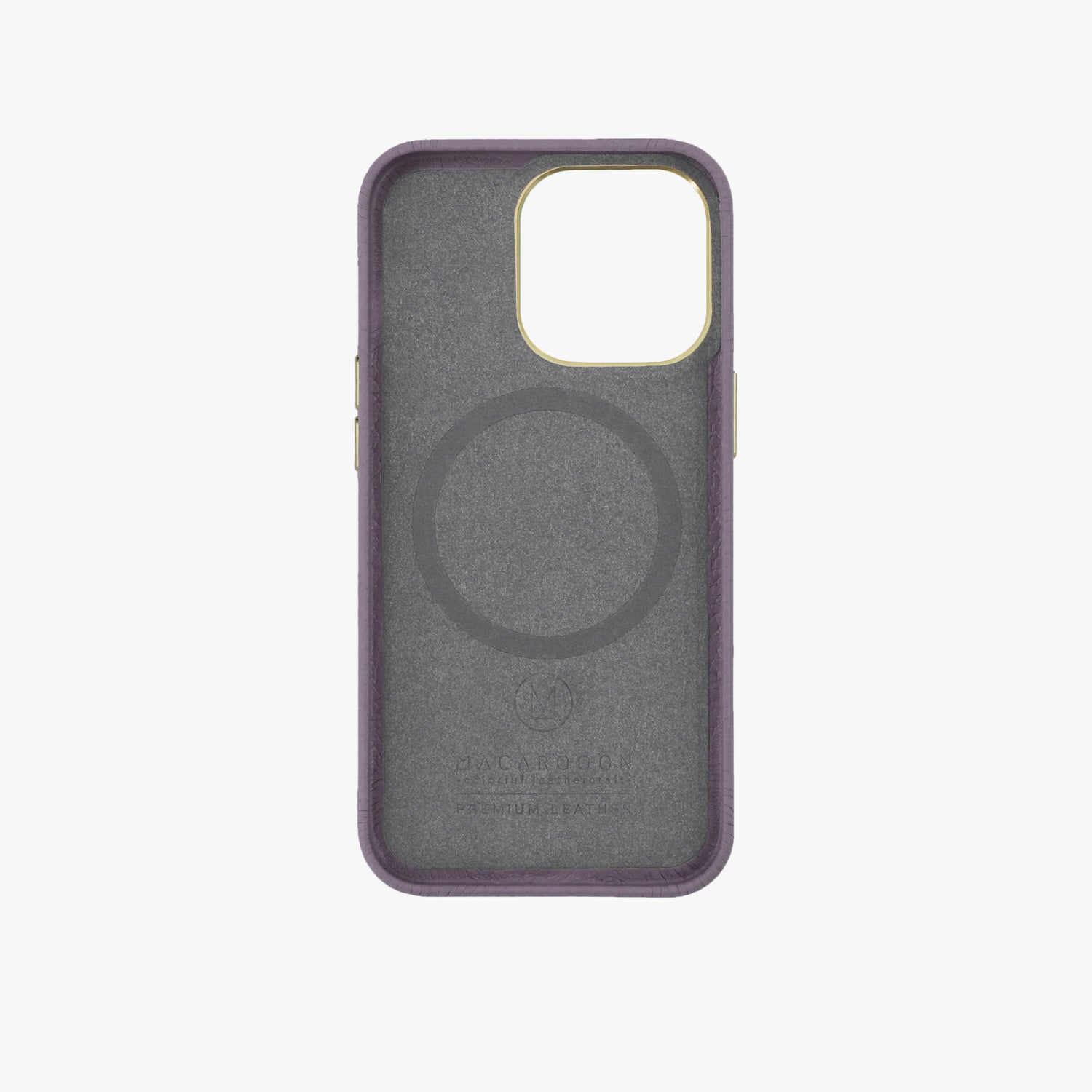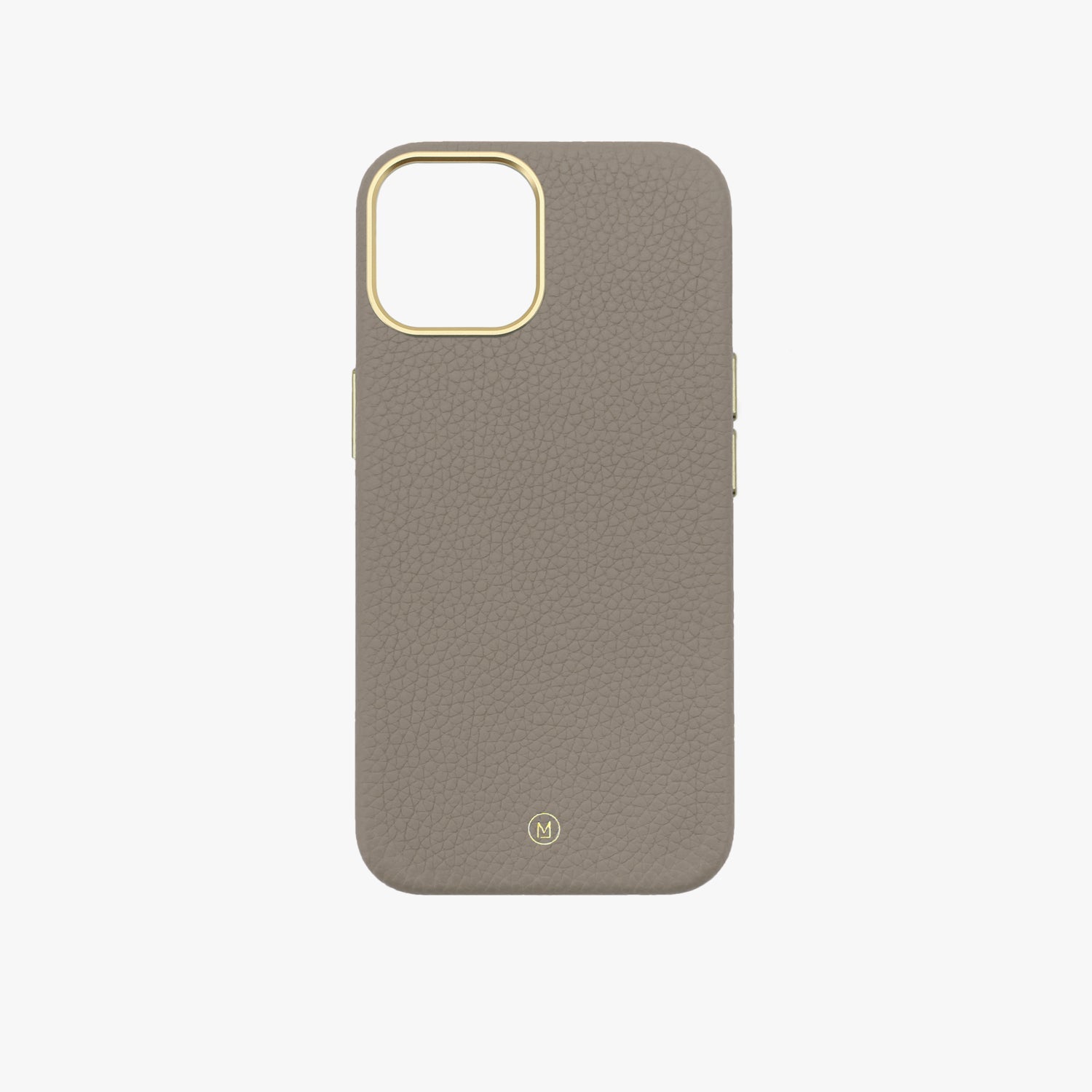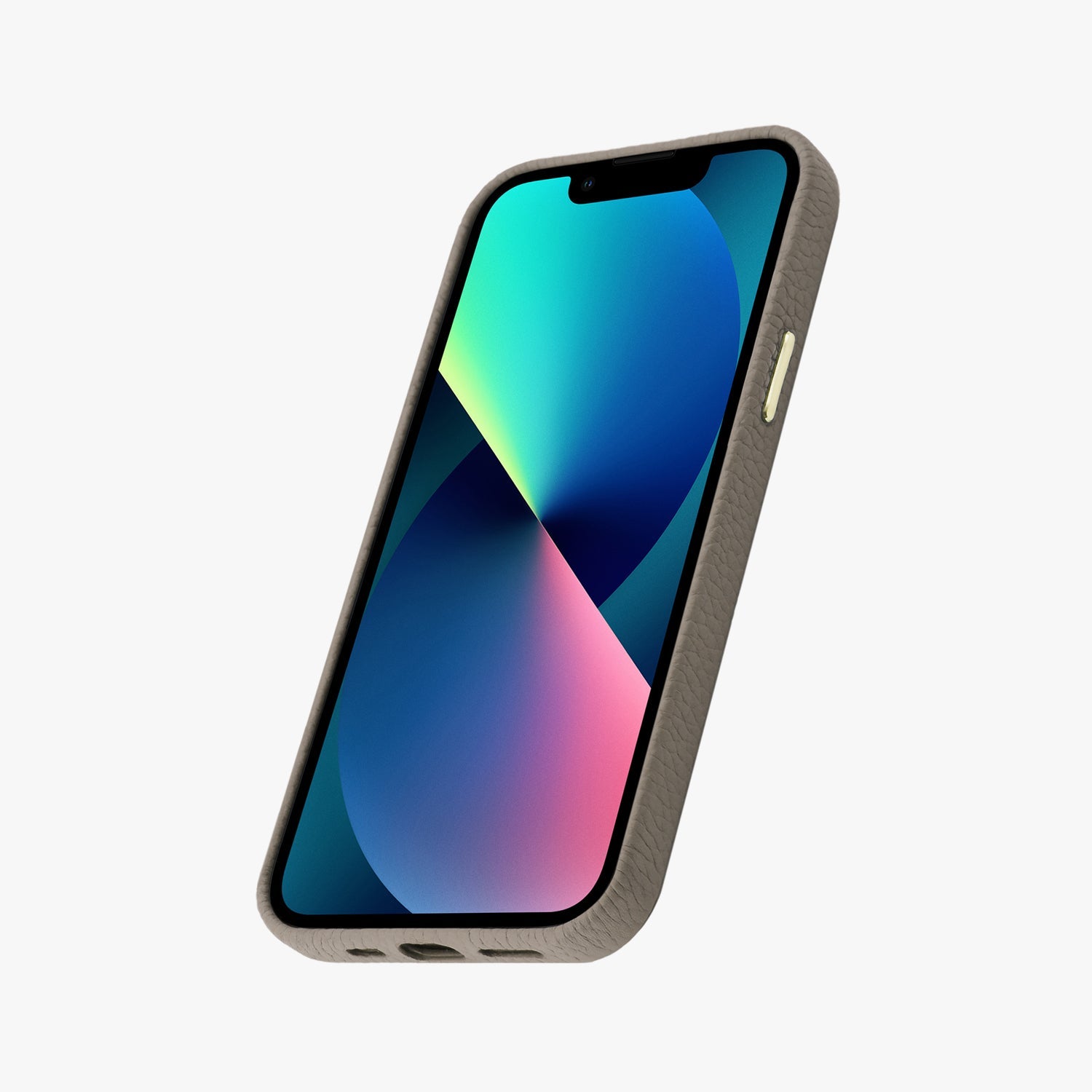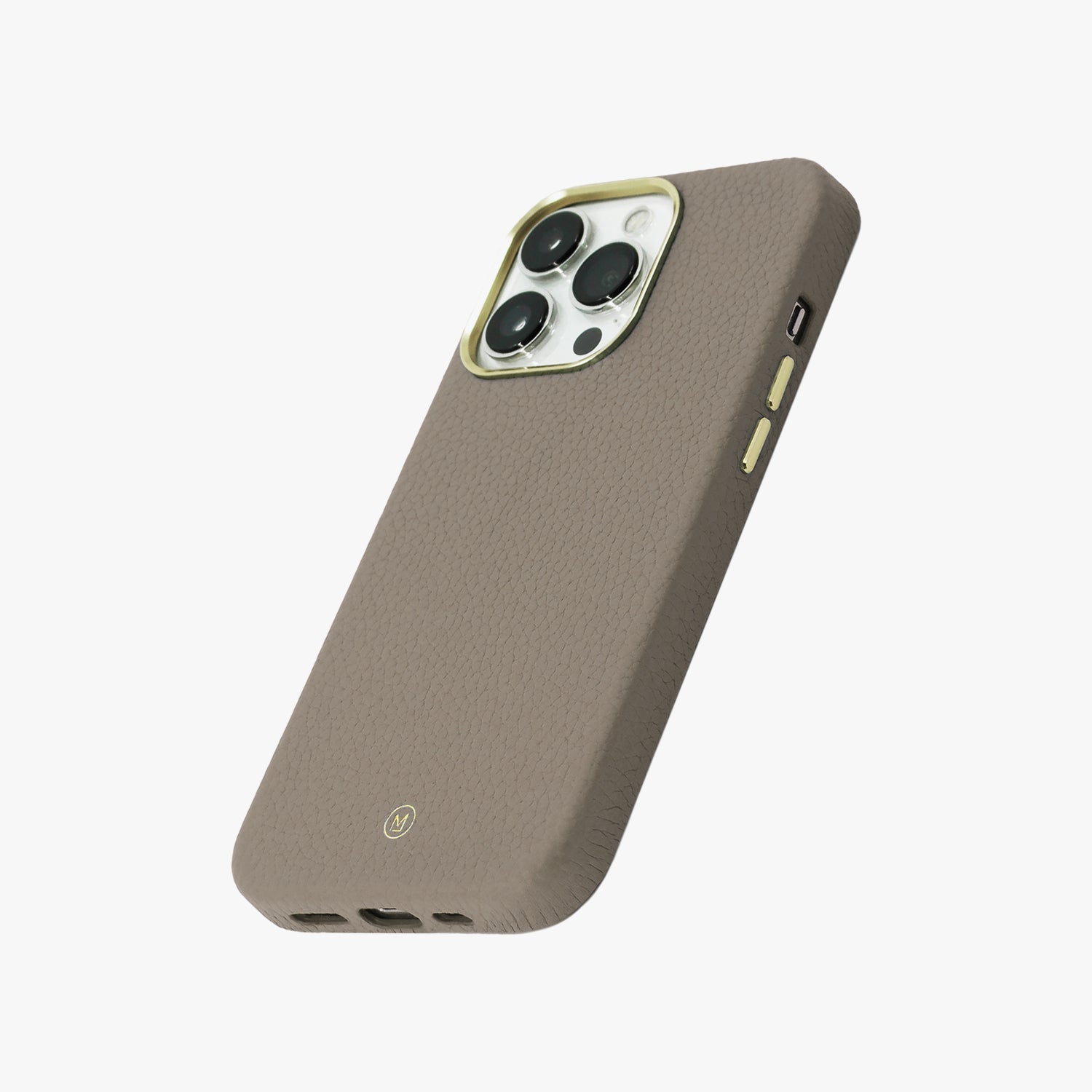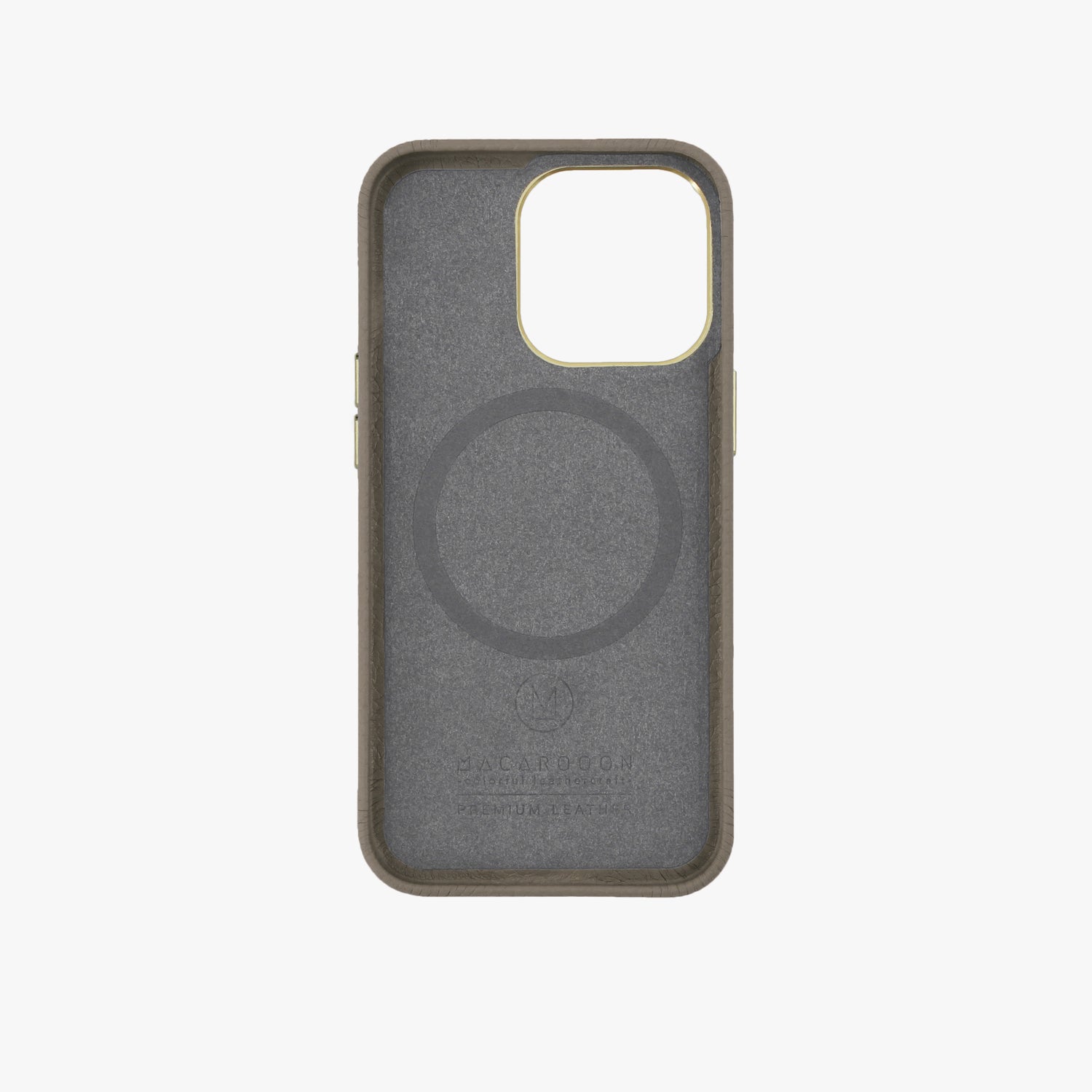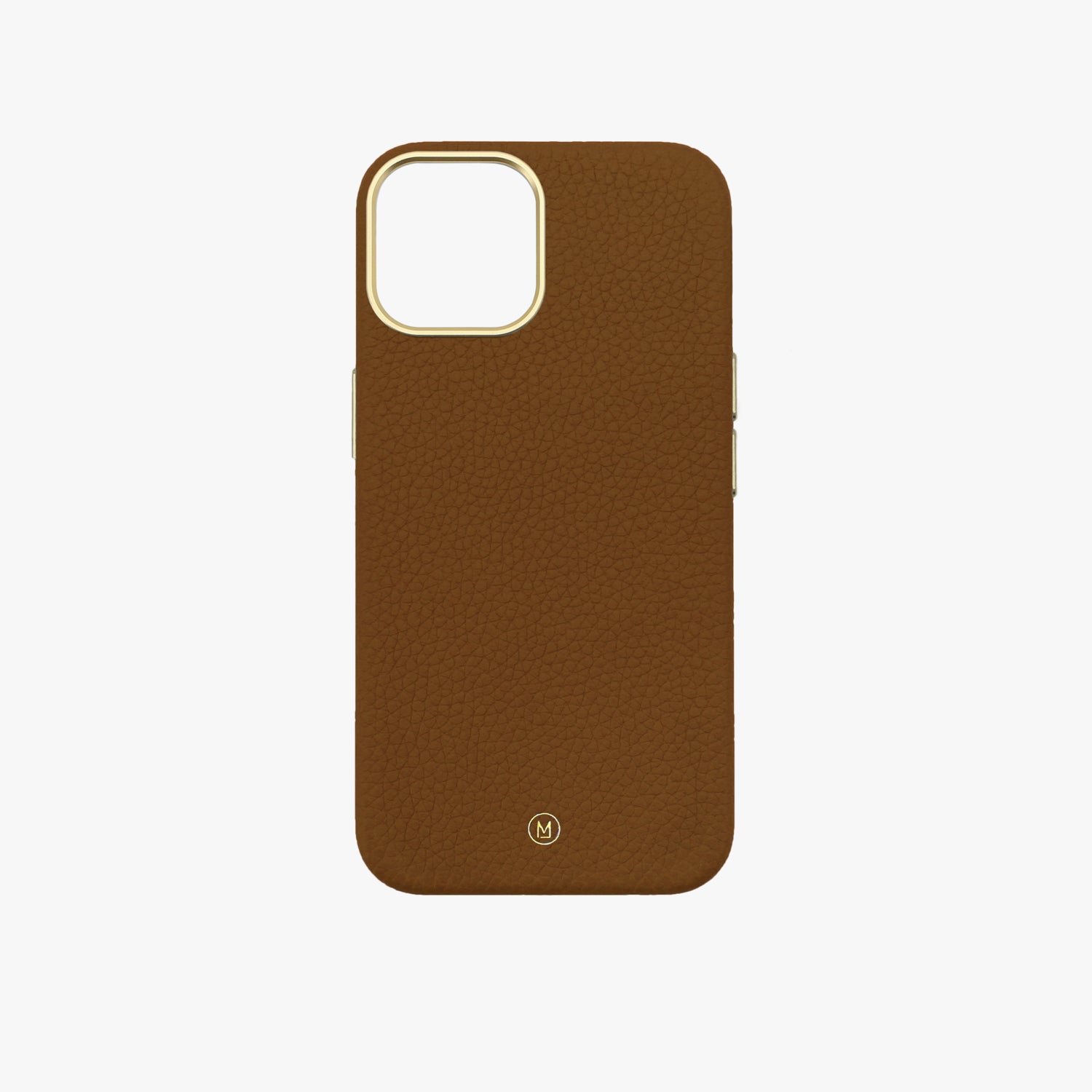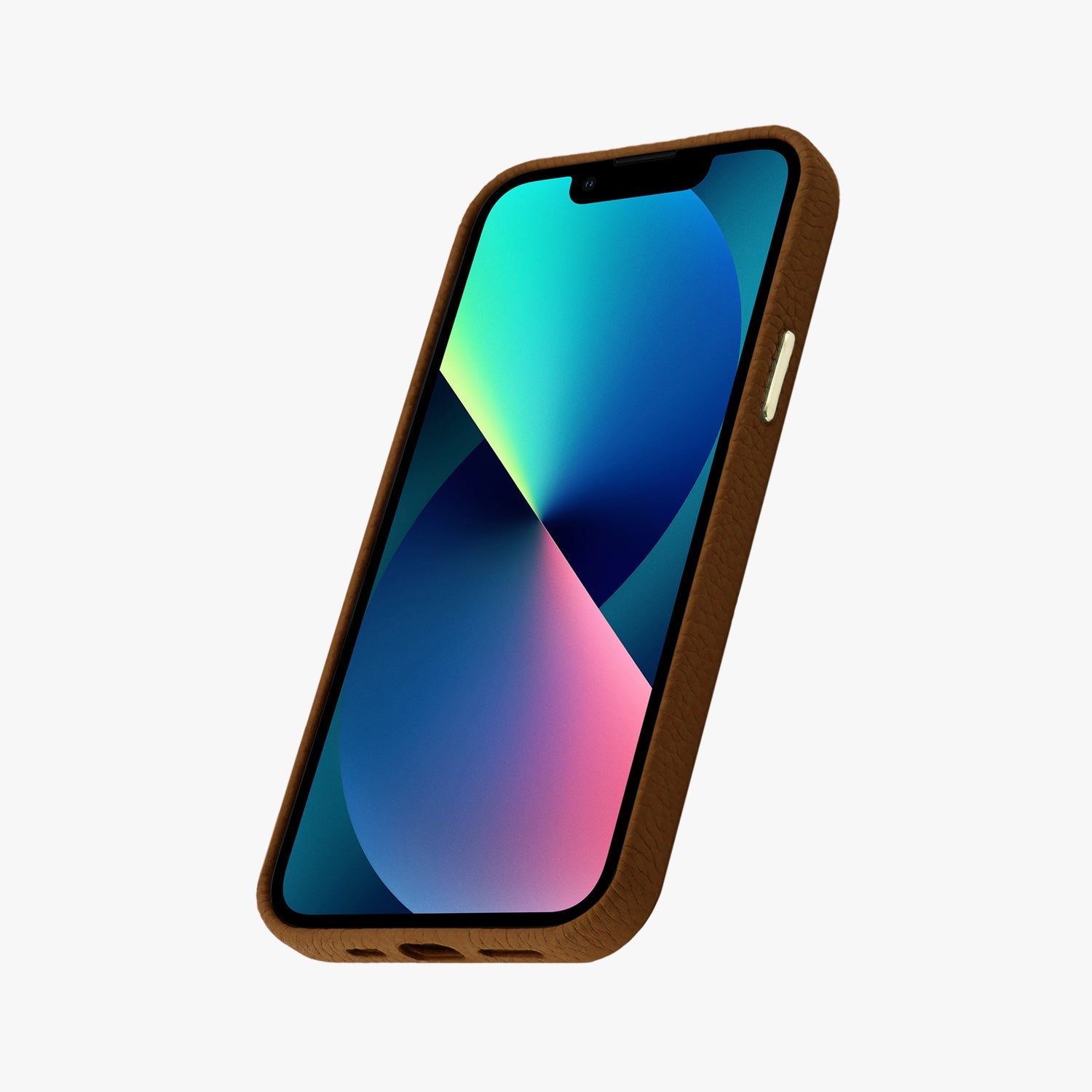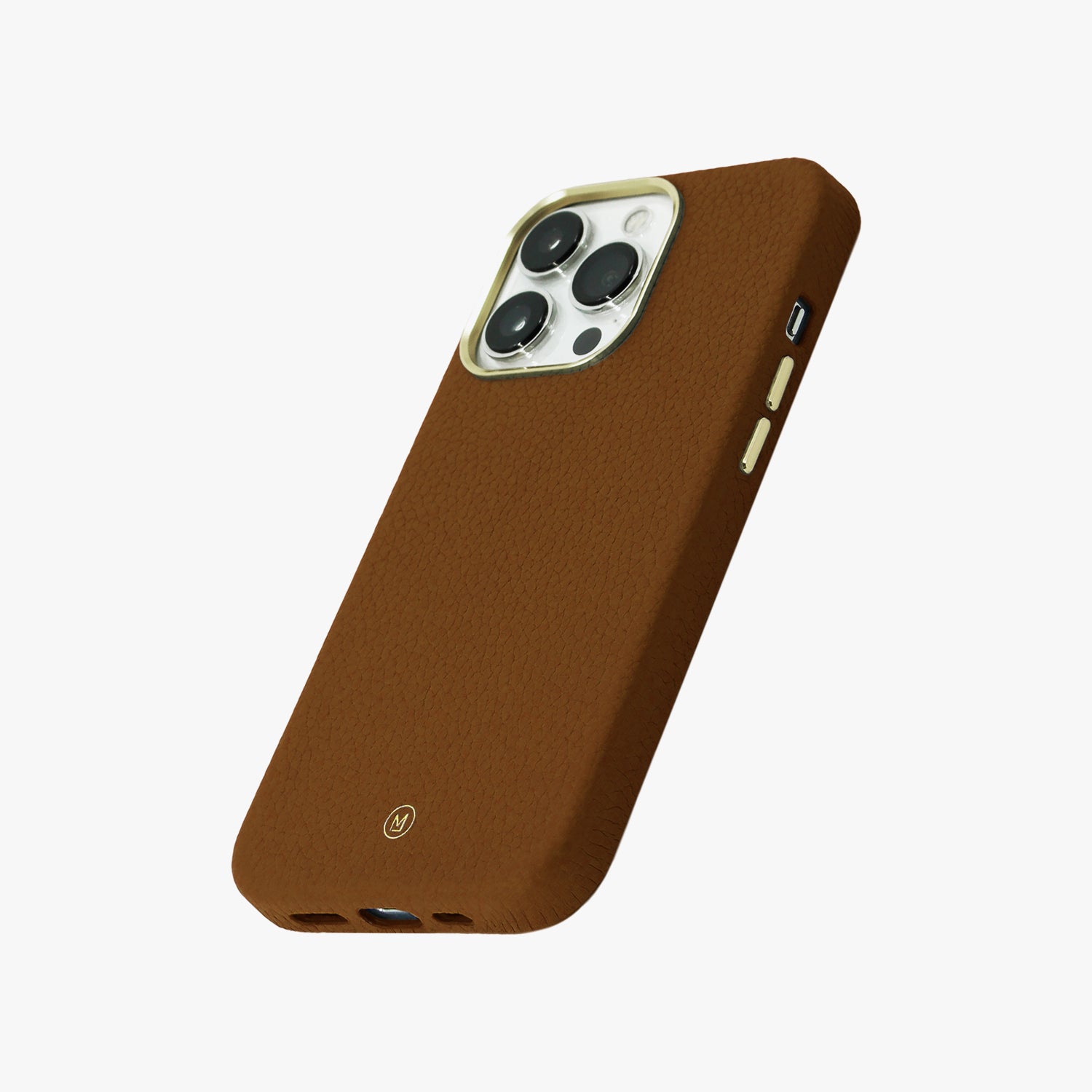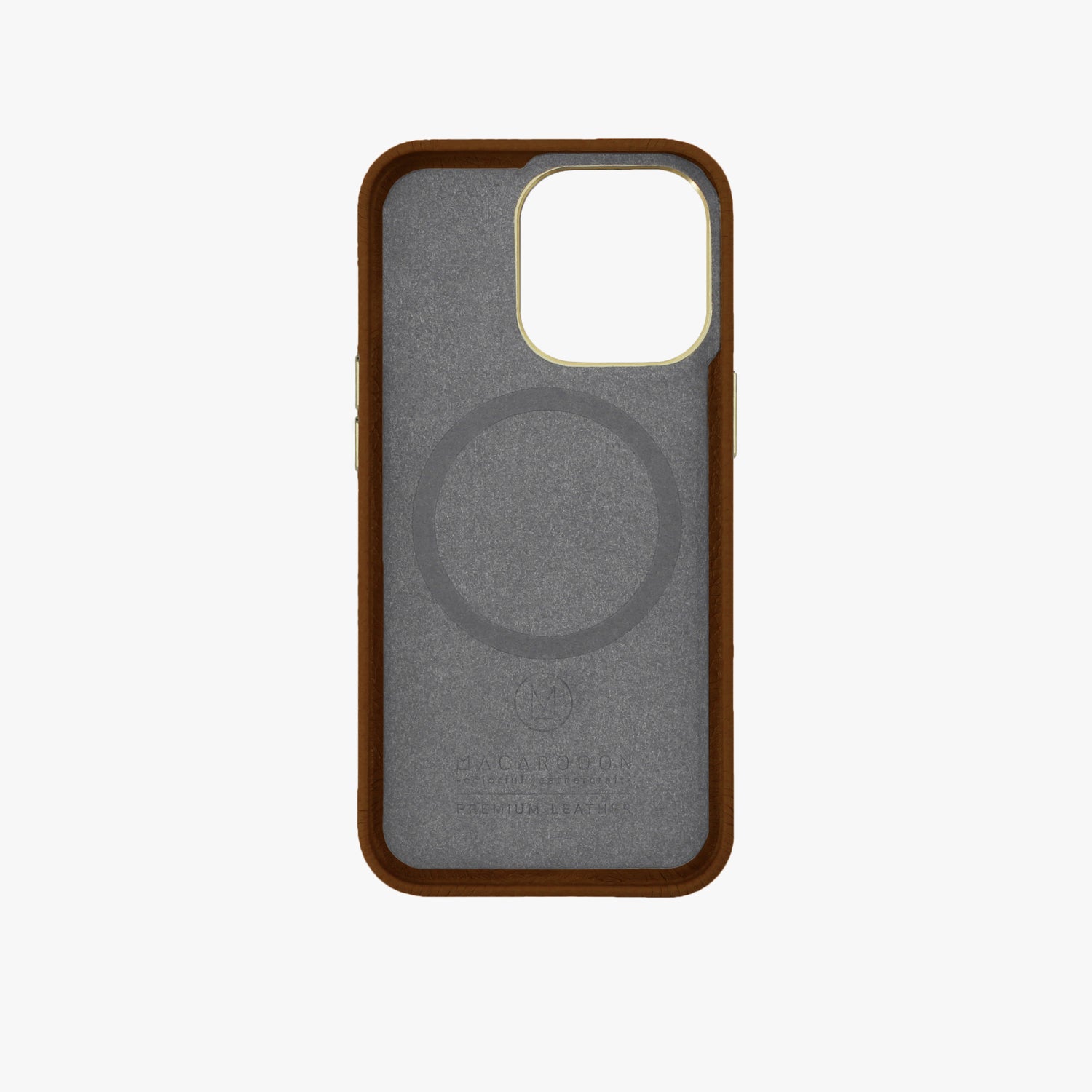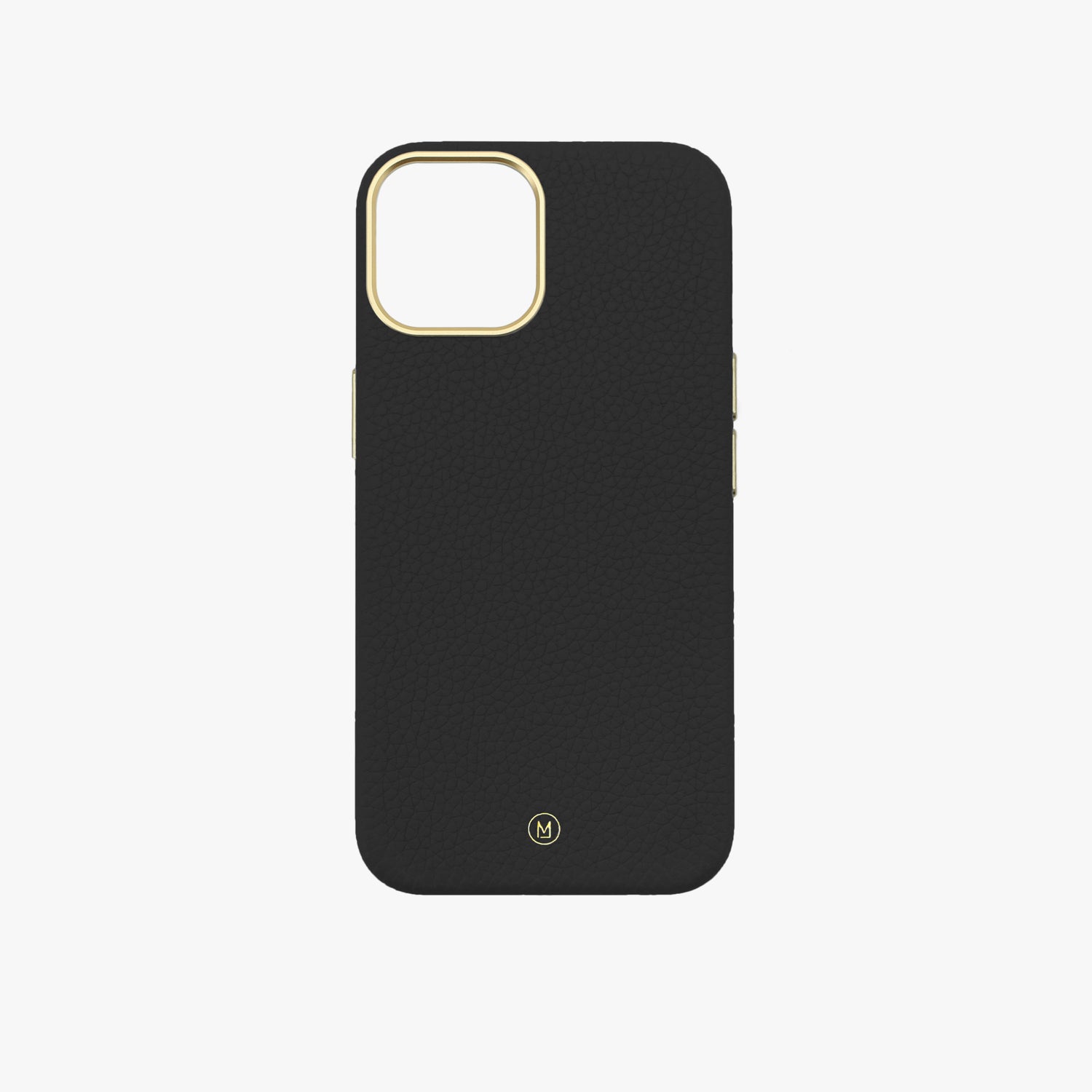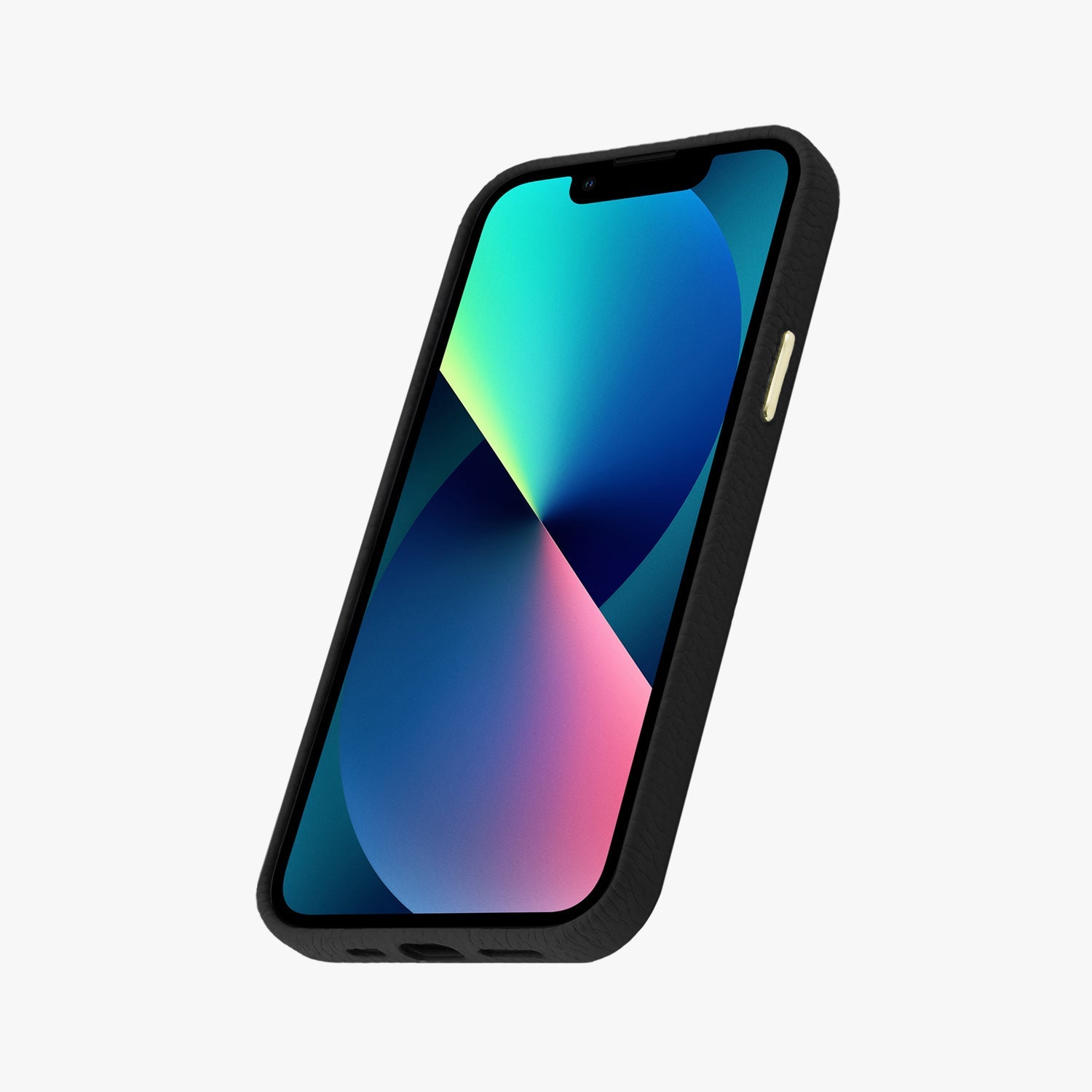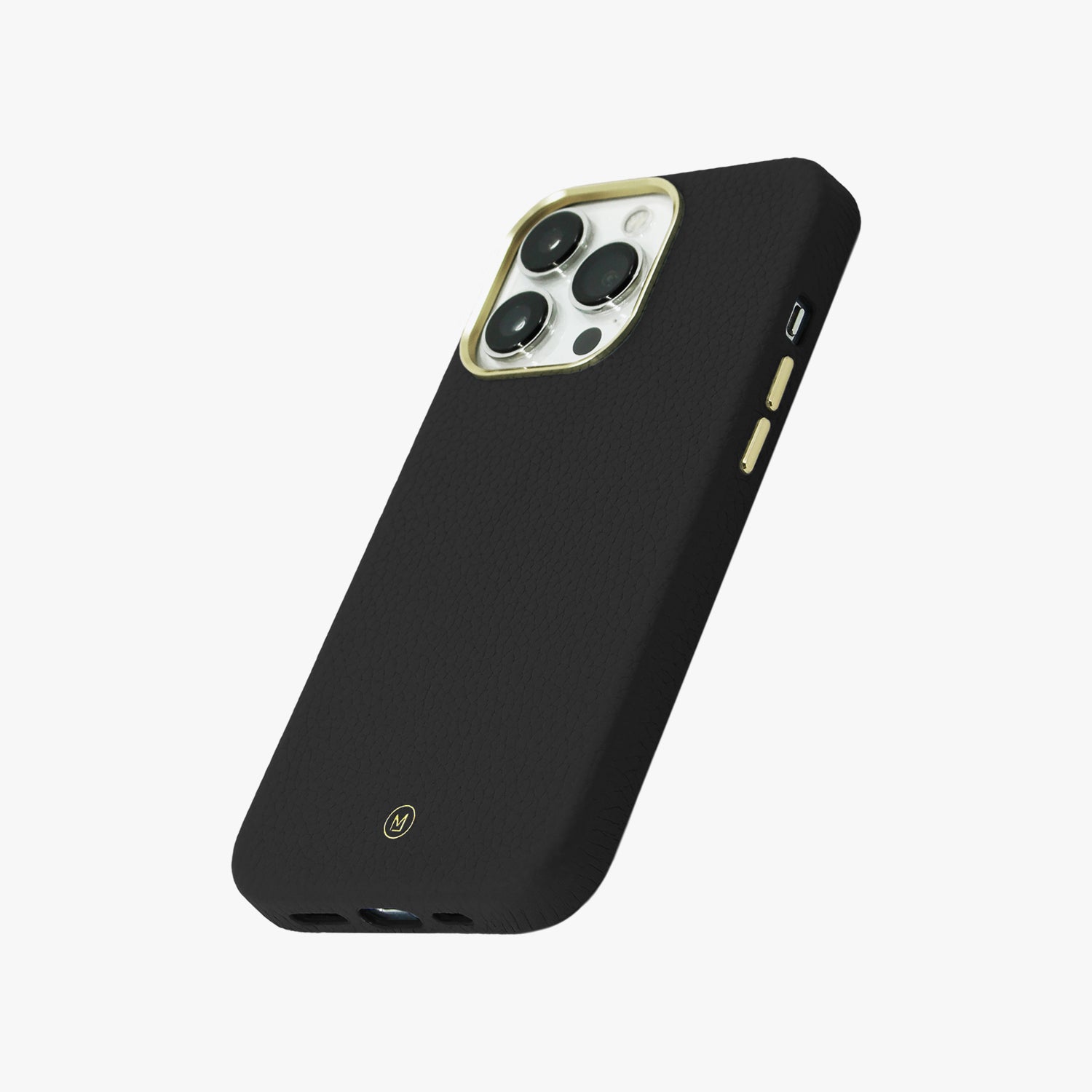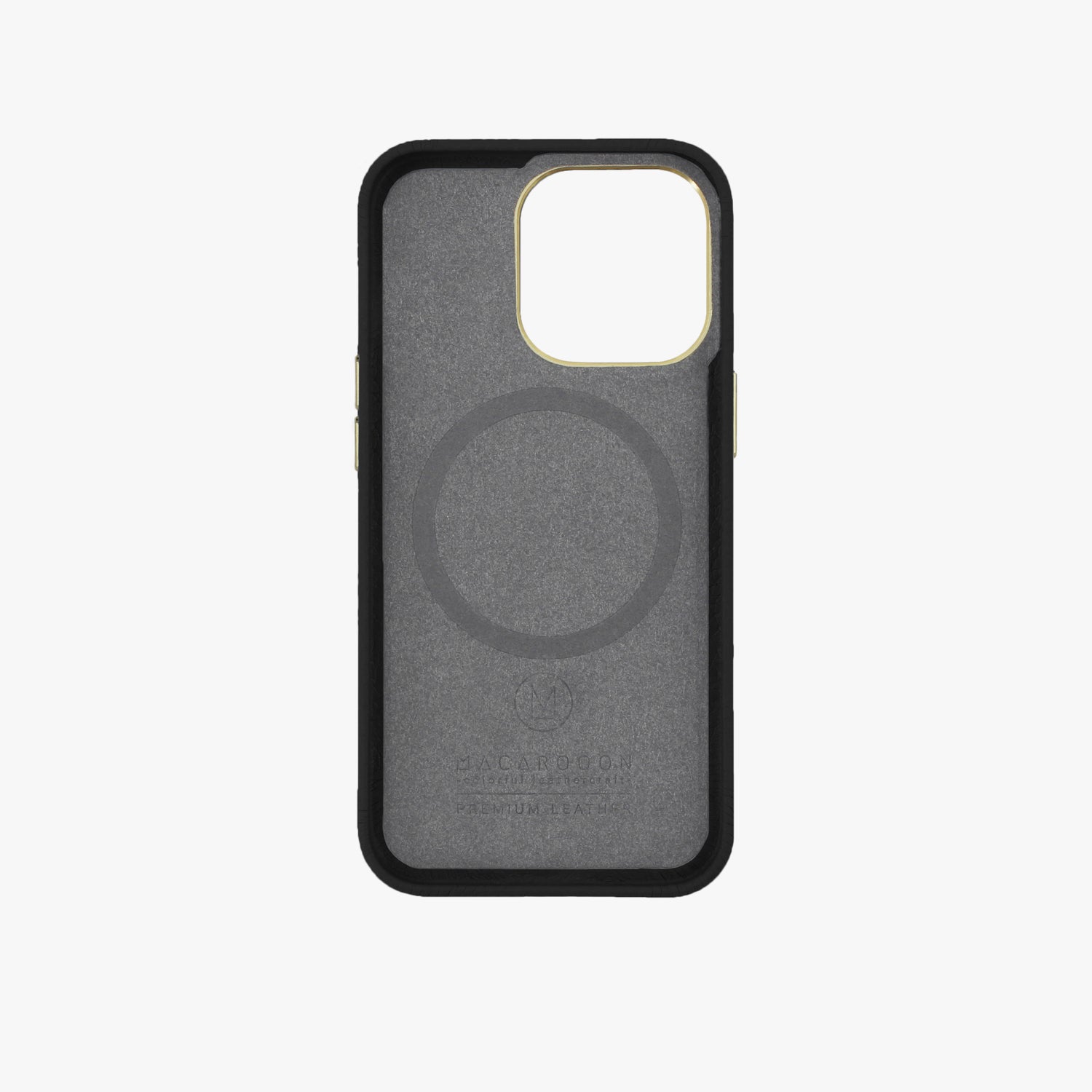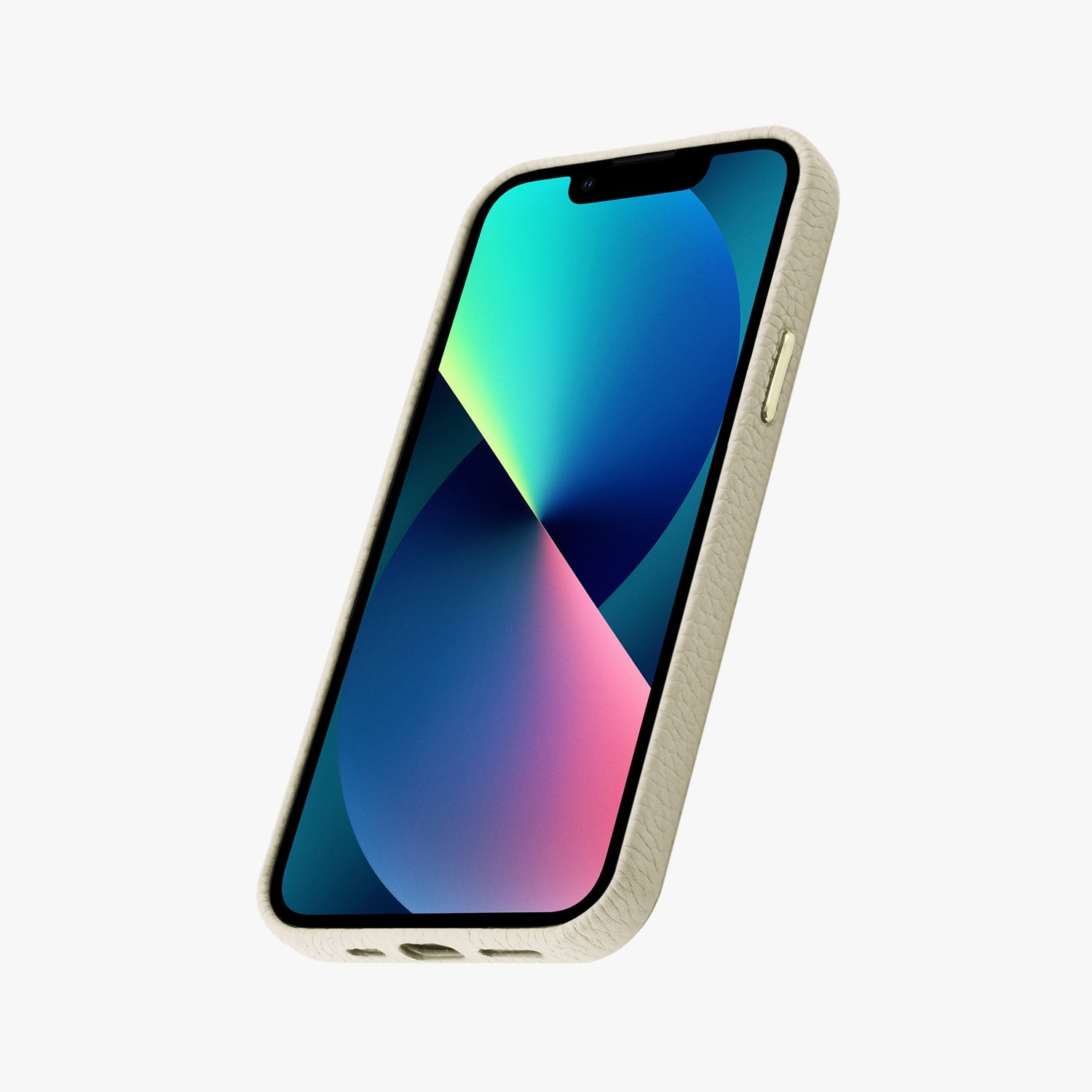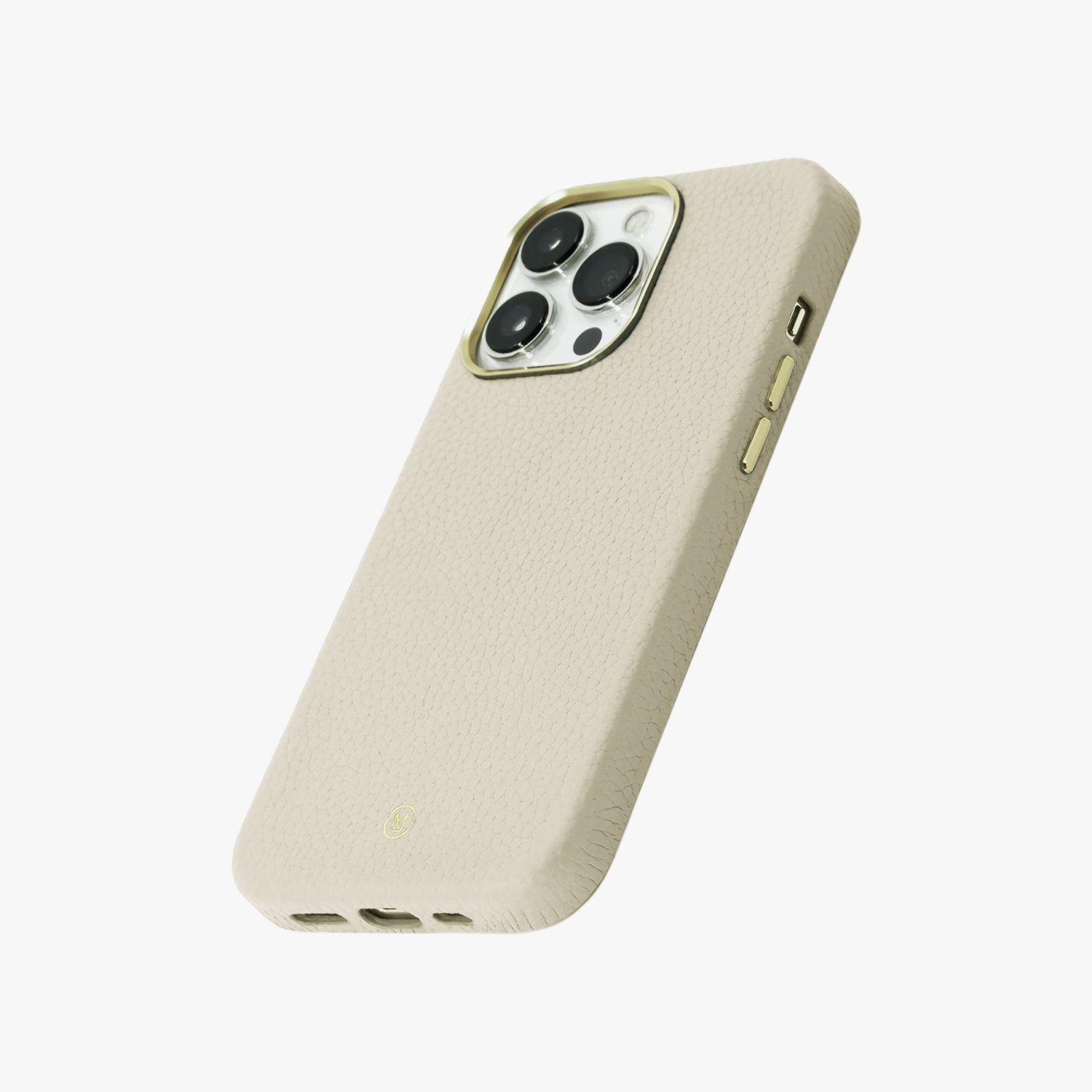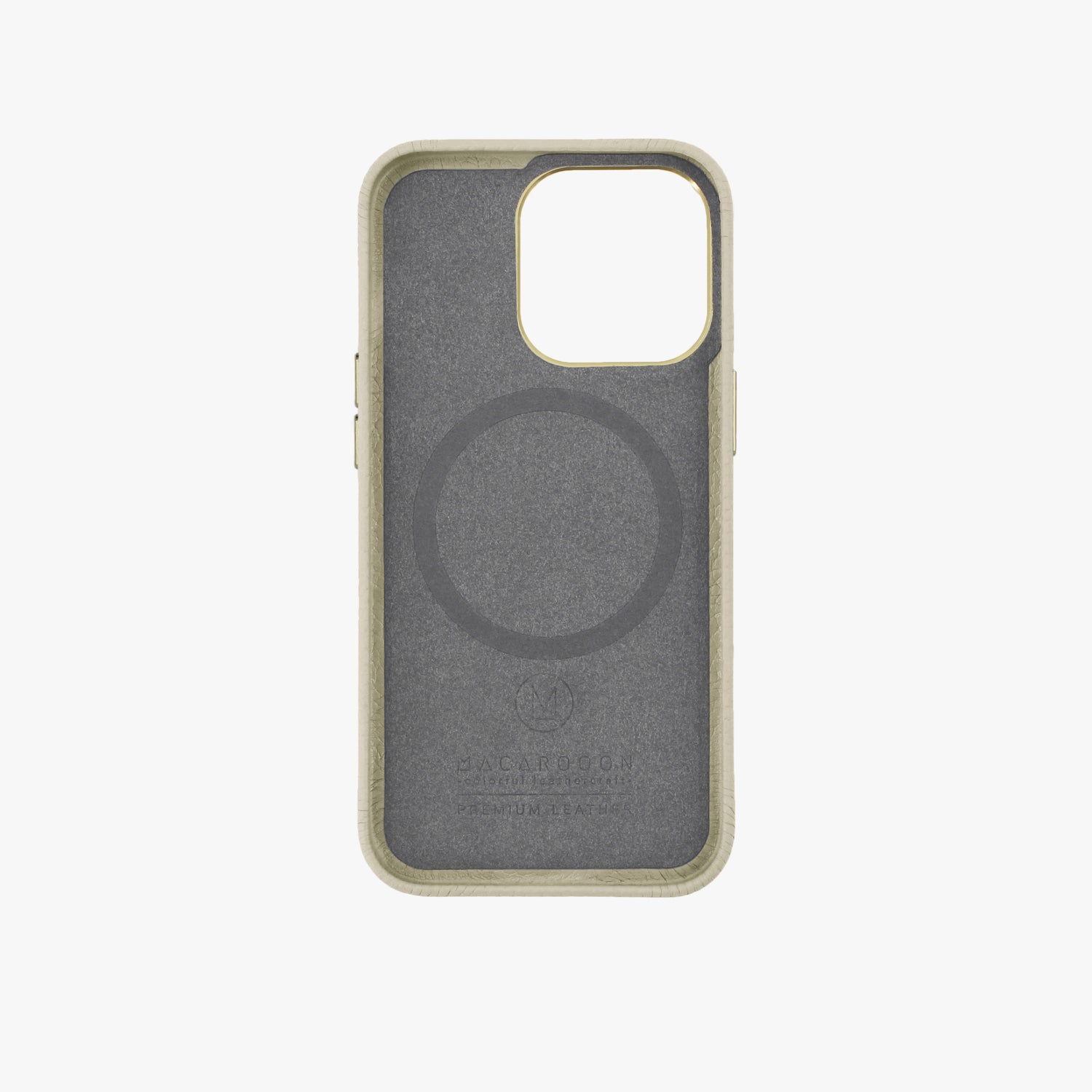 98
以 Macarooon MagSafe 真皮電話殼保護您的 iPhone 15 。
- 免費客製化燙金刻字
- 10 種經典顏色。設計簡約、頂級材質。
🚚 **The estimated dispatch date is Late September.

Guarantee safe & secure checkout
Product Description
Specification
Shipping & Delivery
About Personalization
以 Macarooon MagSafe 真皮電話殼保護您的 iPhone 15 。
- 免費客製化燙金刻字
- 10 種經典顏色。設計簡約、頂級材質。
| 國家/地區 | 運費 | 免運費門檻 |
| --- | --- | --- |
| 英國、美國、加拿大、澳洲 | US$4.9 | >US$45 |
| 台灣、新加坡、澳門 | US$4.9 | >US$40 |
| 香港 | US$4.9 | >US$20 |
| 愛爾蘭 | US$25 | >US$120 |
| 其他國家/地區 | US$7.9 | >US$45 |
- 如果您希望在產品上刻字,請按"Personalization"按鈕,然後選擇刻字位置及輸入刻字內容
- 只有一種字型可供選擇
- 燙刻內容只接受下列常規大楷英文字母及圖形: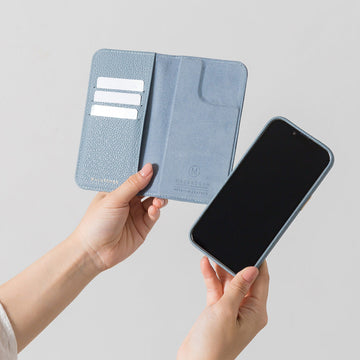 MagSafe Embedded
With the new MagSafe feature, you can snap on the MagSafe charger, or our MagSafe Flip Cover and other MagSafe accessories onto the case
* MagSafe Flip Cover in the photo is sold separately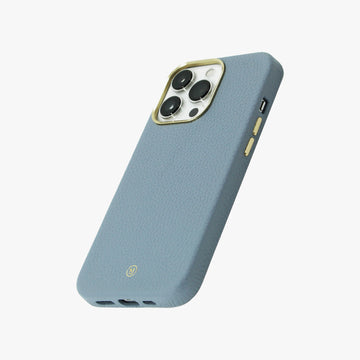 Sleek & Lightweight
Being super lightweight and thin, this MagSafe leather case fits your iPhone perfectly without unnecessary bulkiness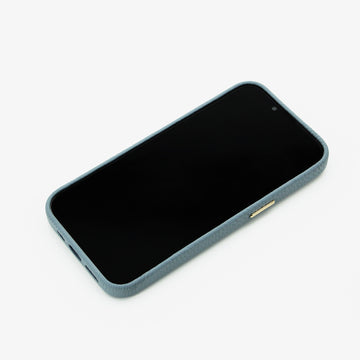 All-rounded Protection
Protect your iPhone 360º by covering all its edges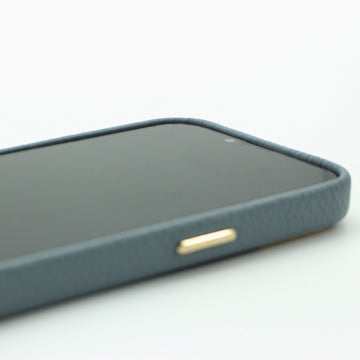 Screen Protection
The case is slightly thicker than your iPhone, so it can work like a bezel and protect the screen from scratches.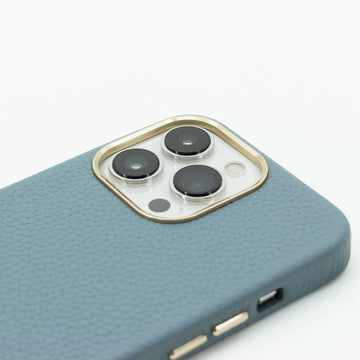 Camera Protection
To protect the lenses of the iPhone, we added a light gold bezel for functionality & aesthetics
Enhanced Buttons
Buttons in light gold for easier presses and a touch of luxury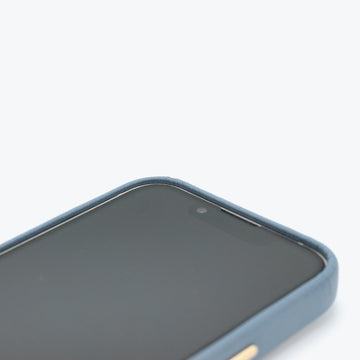 Durability
Durability is enhanced by wrapping the leather at the edges instead of using edge paint
Microfibre Lining
Protects your iPhone from the inside out.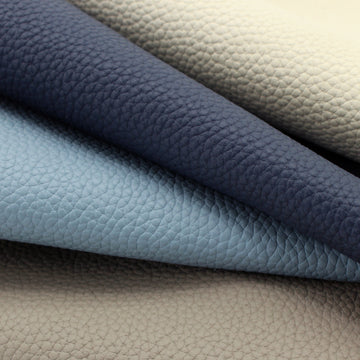 Pebble Grain Leather
We only use the finest Pebble Grain Leather to create our products. The grained texture is soft to the touch, scratch resistant and also enhances the grip.
Monogram in Matching Color
The buttons, camera bezel and embossing are in the same light gold color for a luxurious yet minimalist design.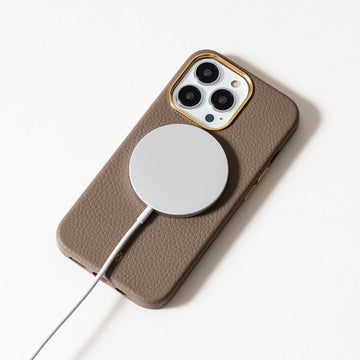 Wireless Charging Compatible
So you don't need to remove the case everytime for charging
12 Classic Colors
Classy colors to match your outfits and other gadgets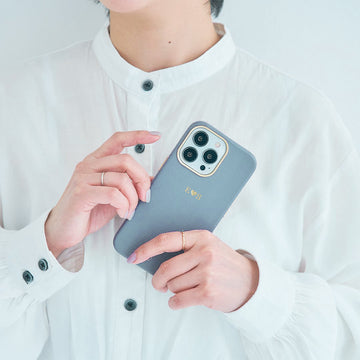 Personalization
Complimentary personalization service with a monogram of maximum 10 characters , to create a leather MagSafe iPhone Case uniquely yours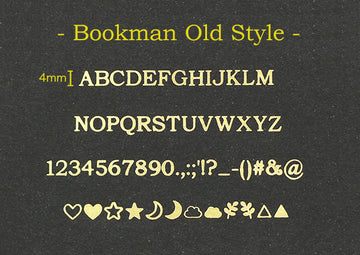 Hot Foil Stamping
Your personalized monogram is done in gold foil embossing - entirely by hand - on the vintage Kingsley stamping machine.
Black is holding up great
I have used it for about a month, it is so far as great as I expected it to be.
The actual product has a great texture with fine lining. If it performs well after use, I would consider repurchasing it in other colors.
Great gift
I bought it as a gift because I wanted it to be a gift with a personal touch. I am glad I went for it, it does look great and unique!
Nice product, good quality and look classy.