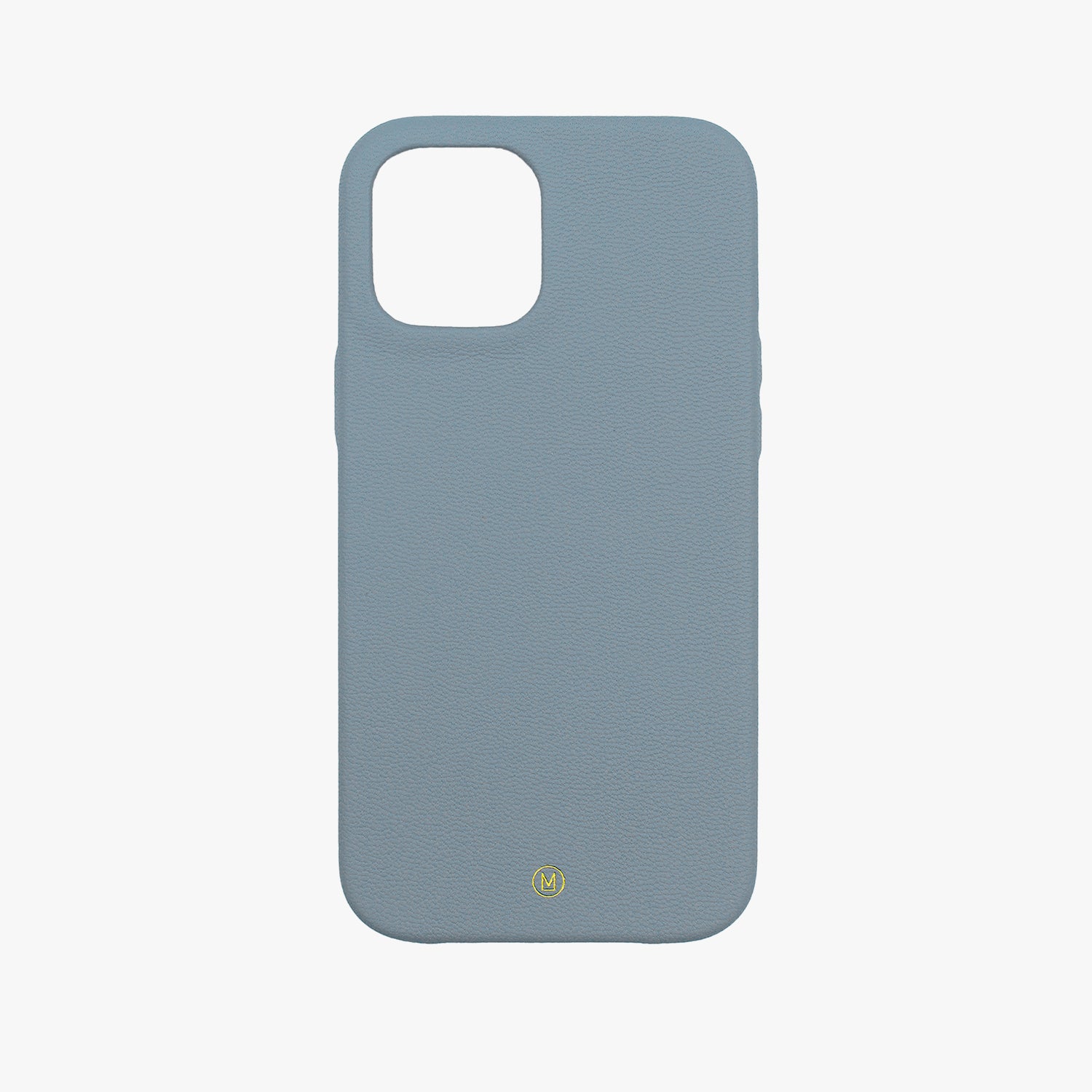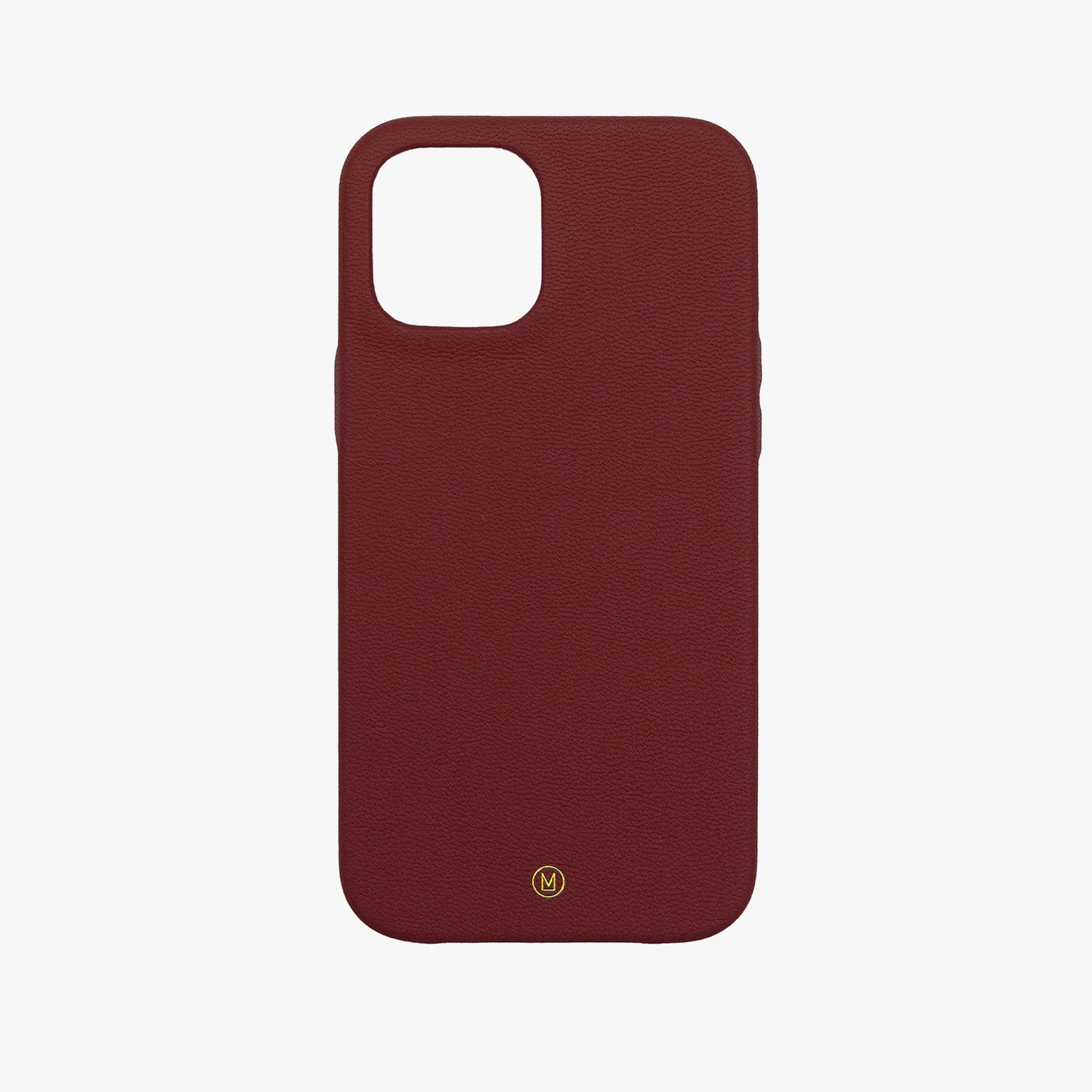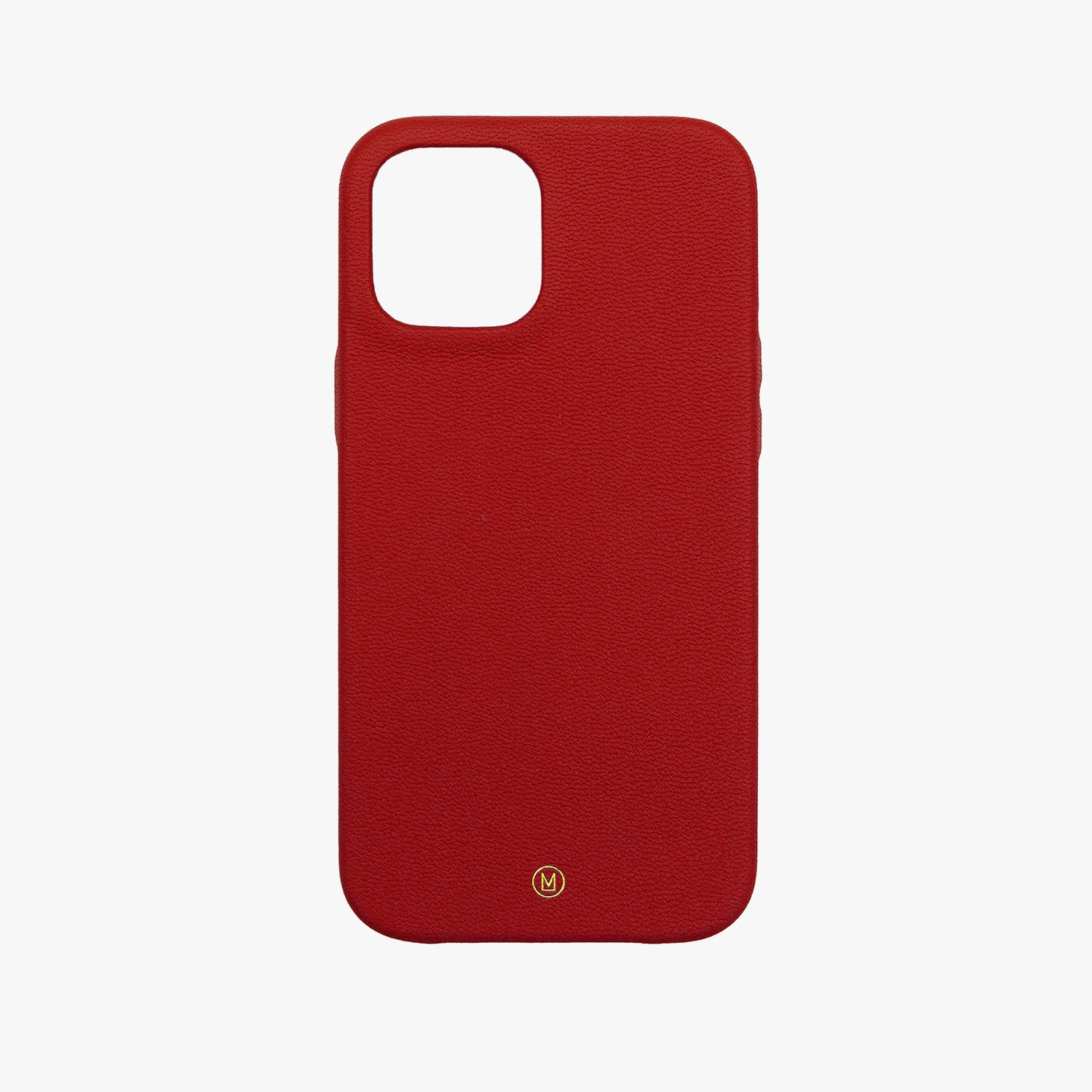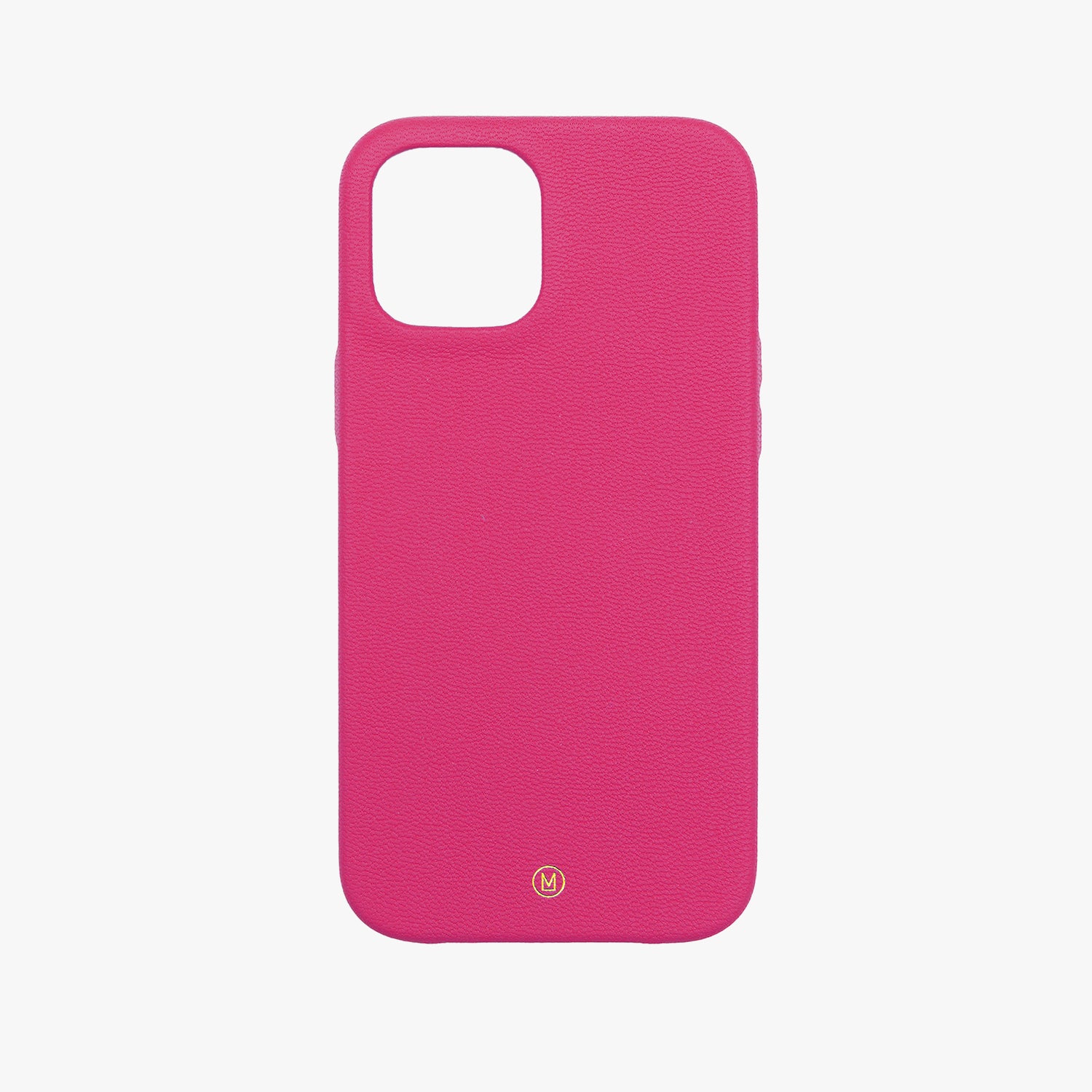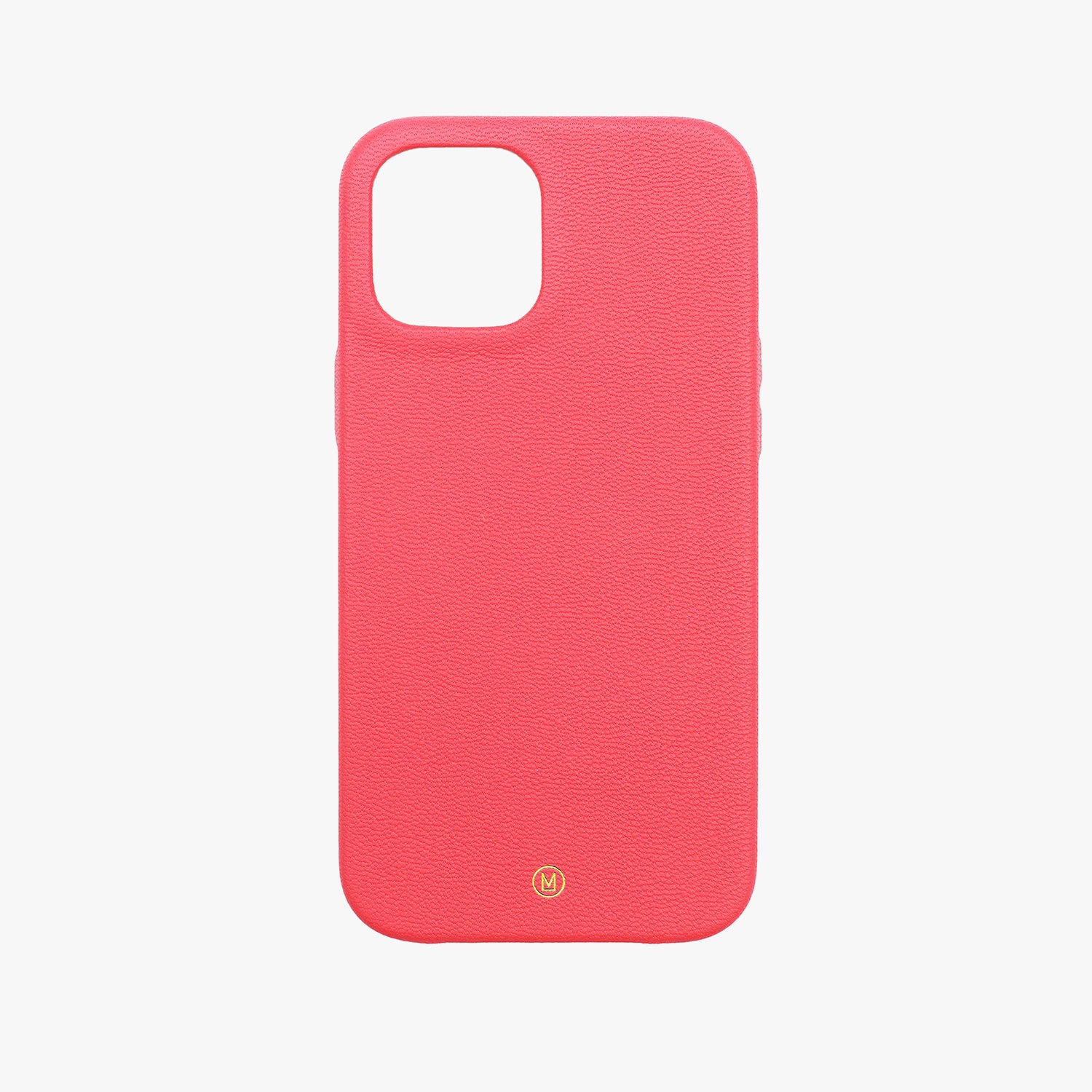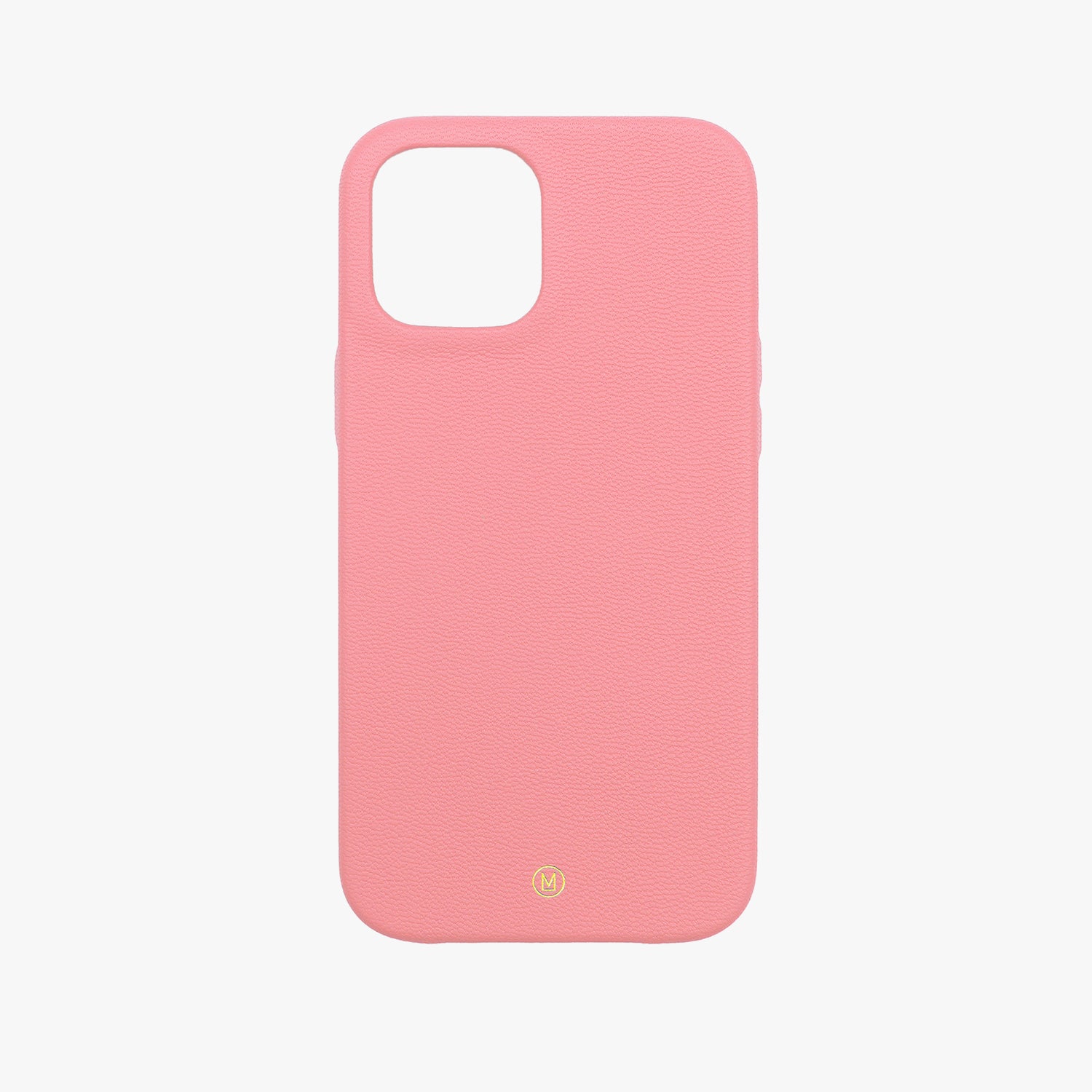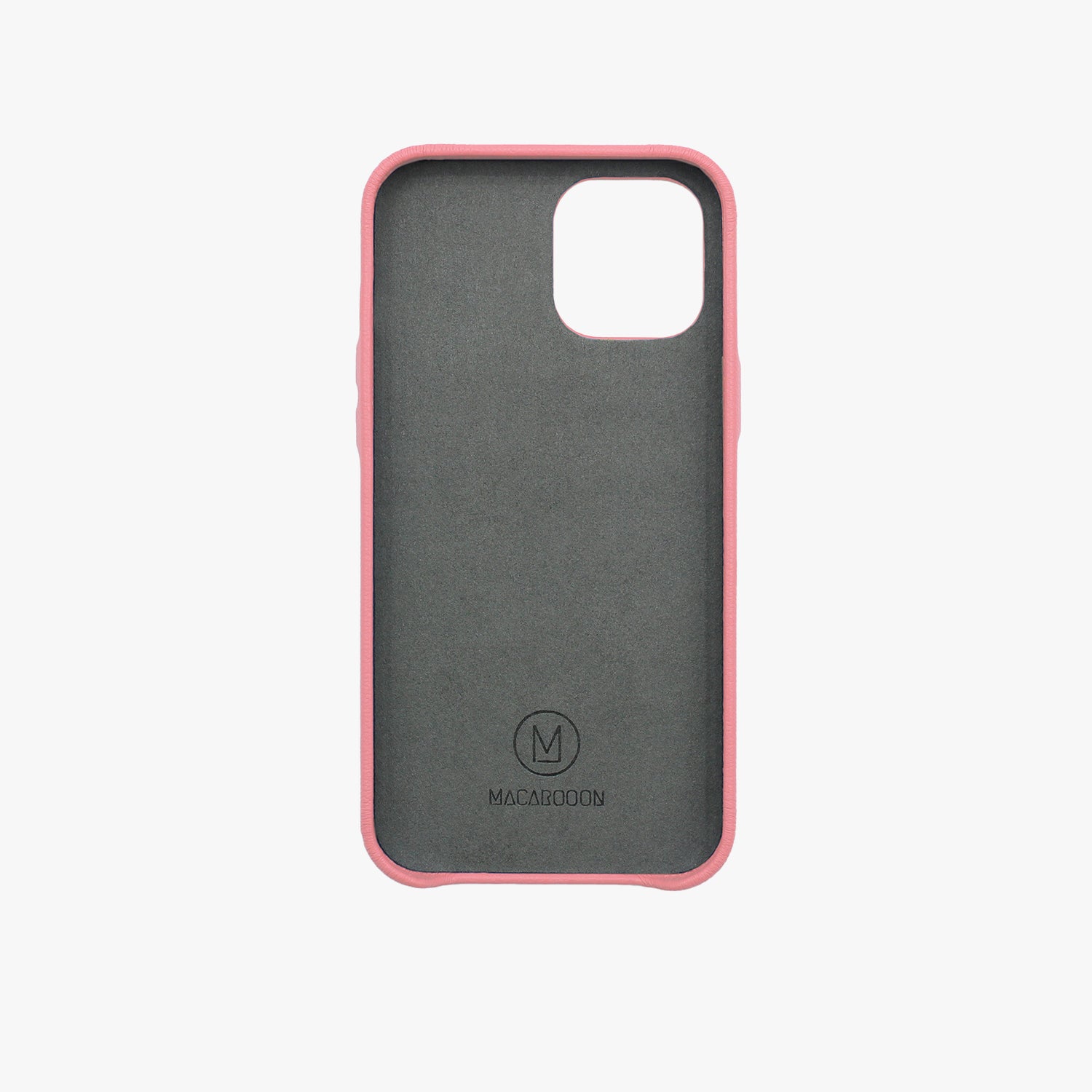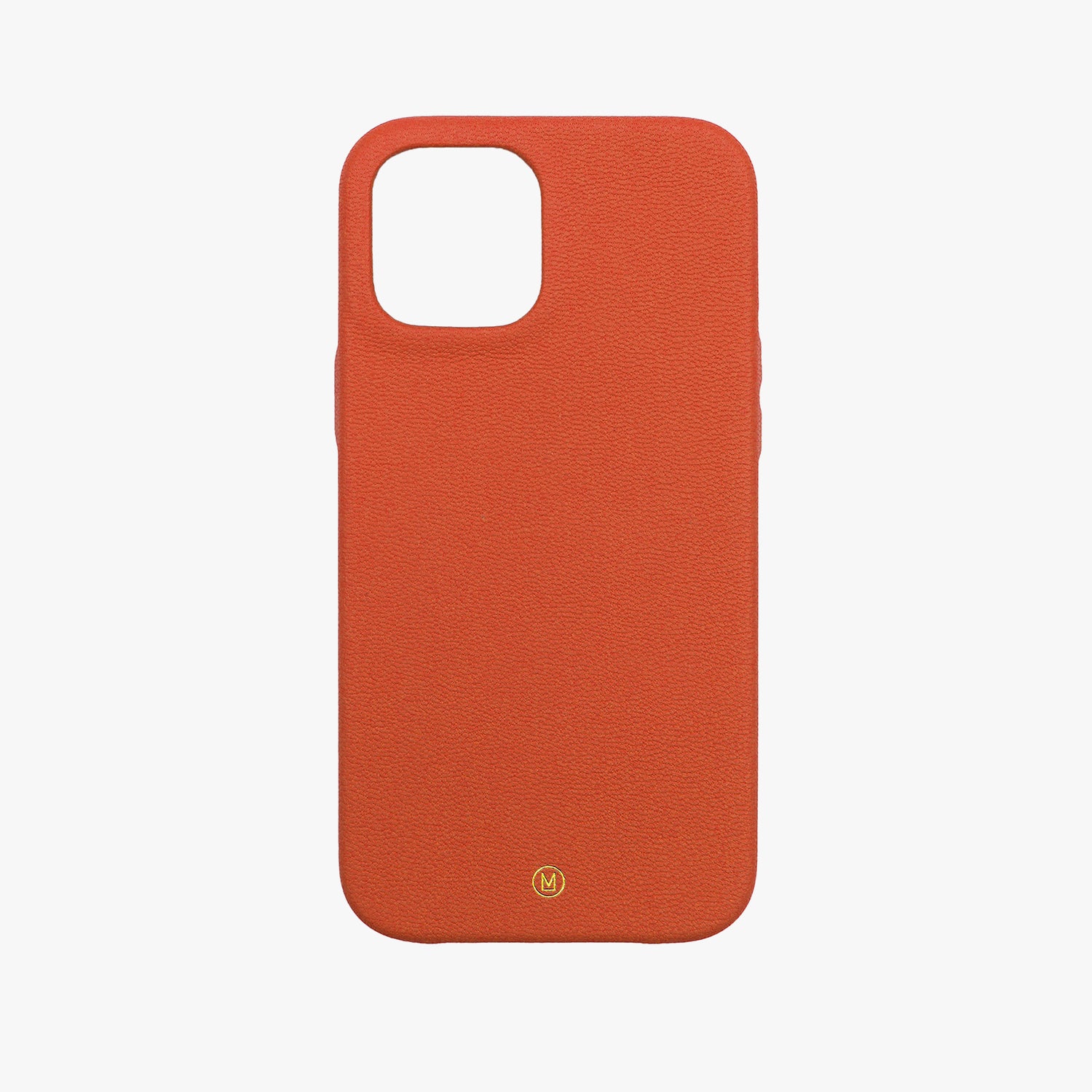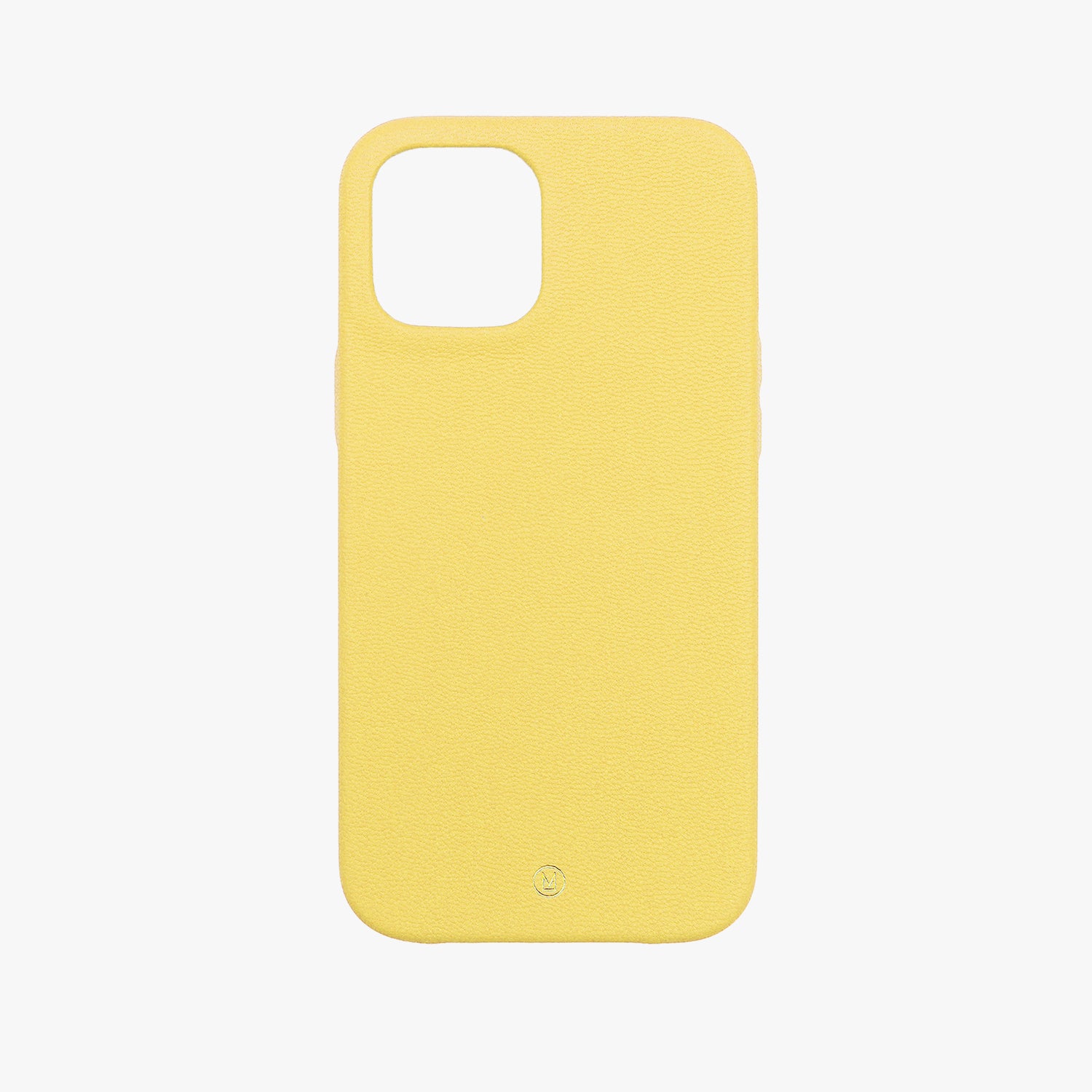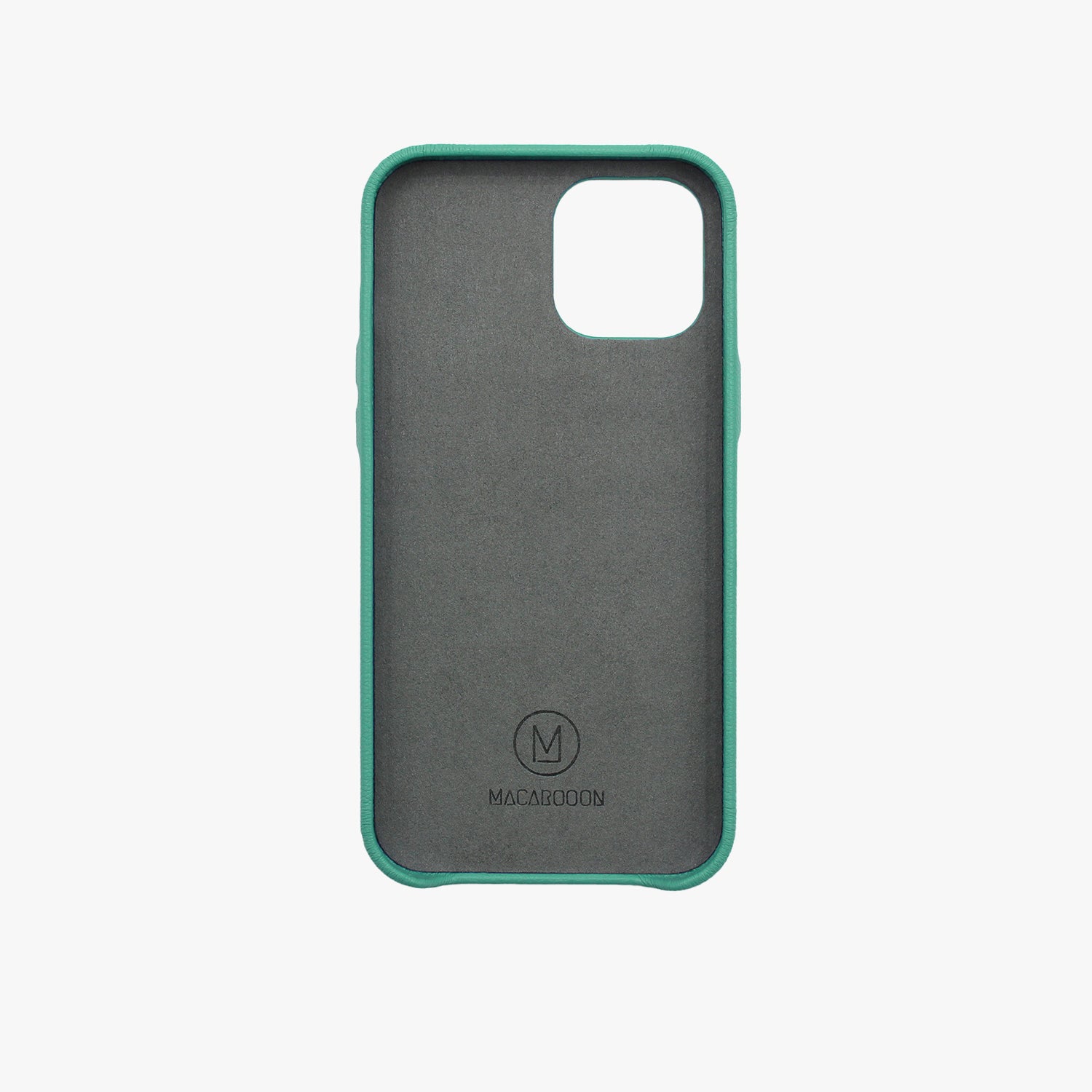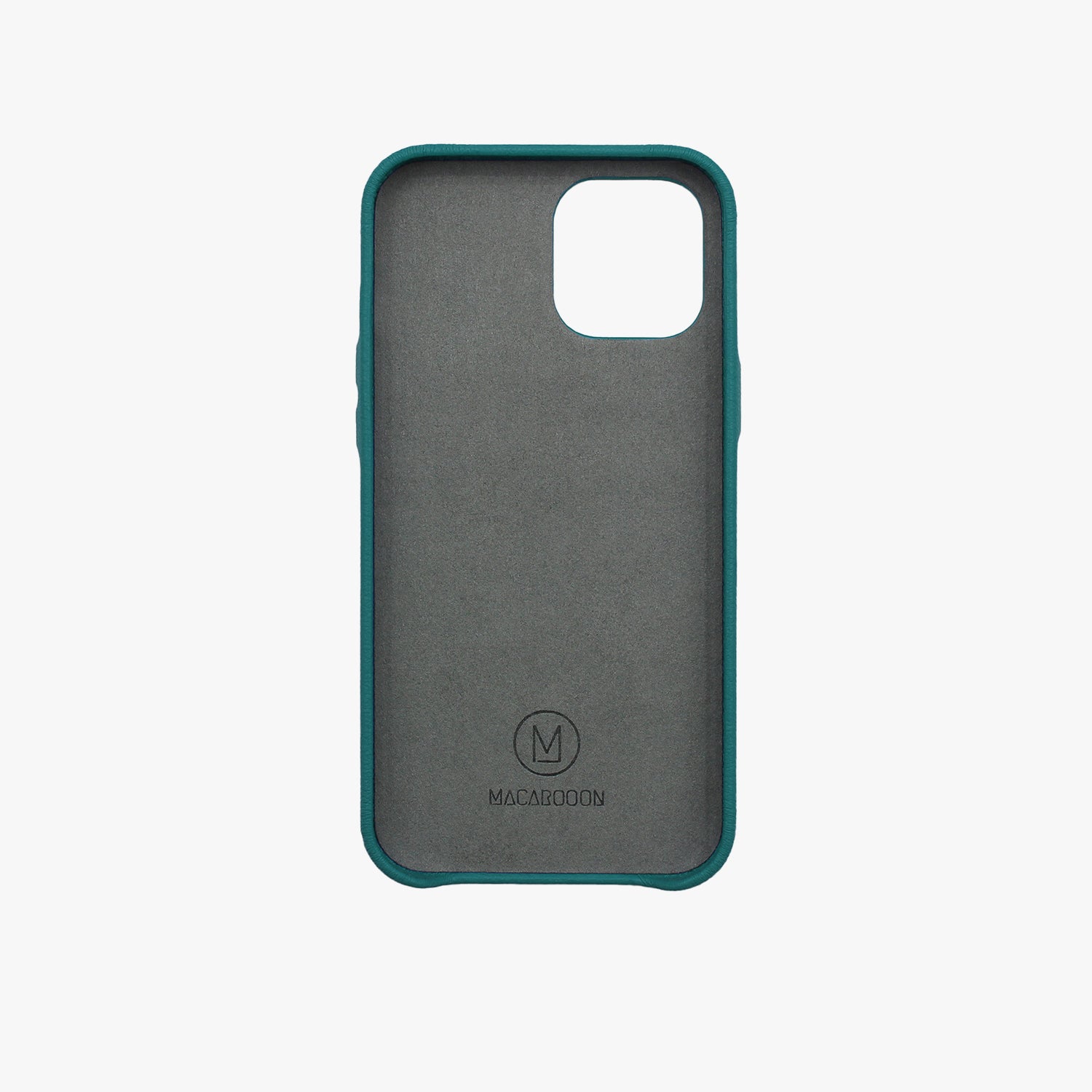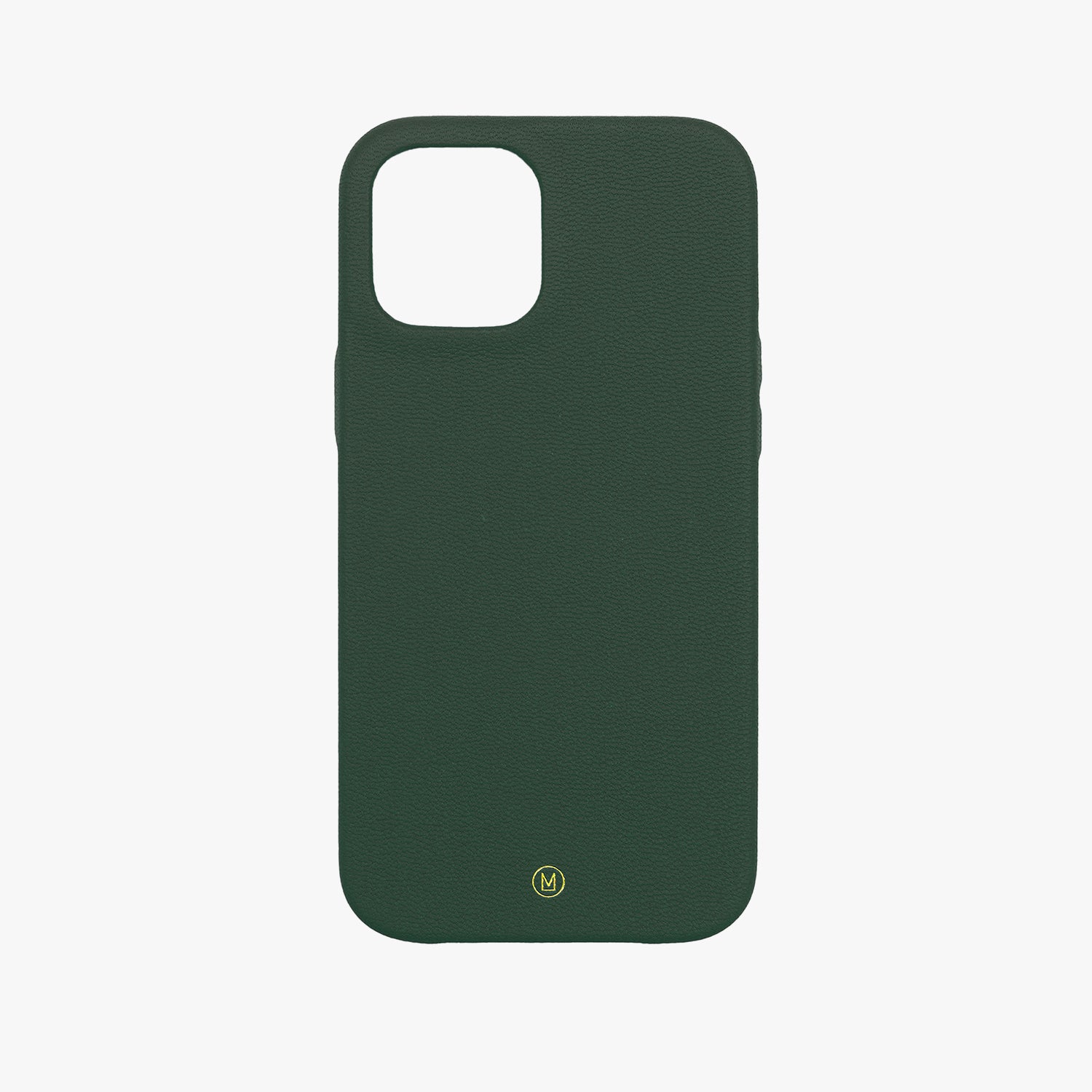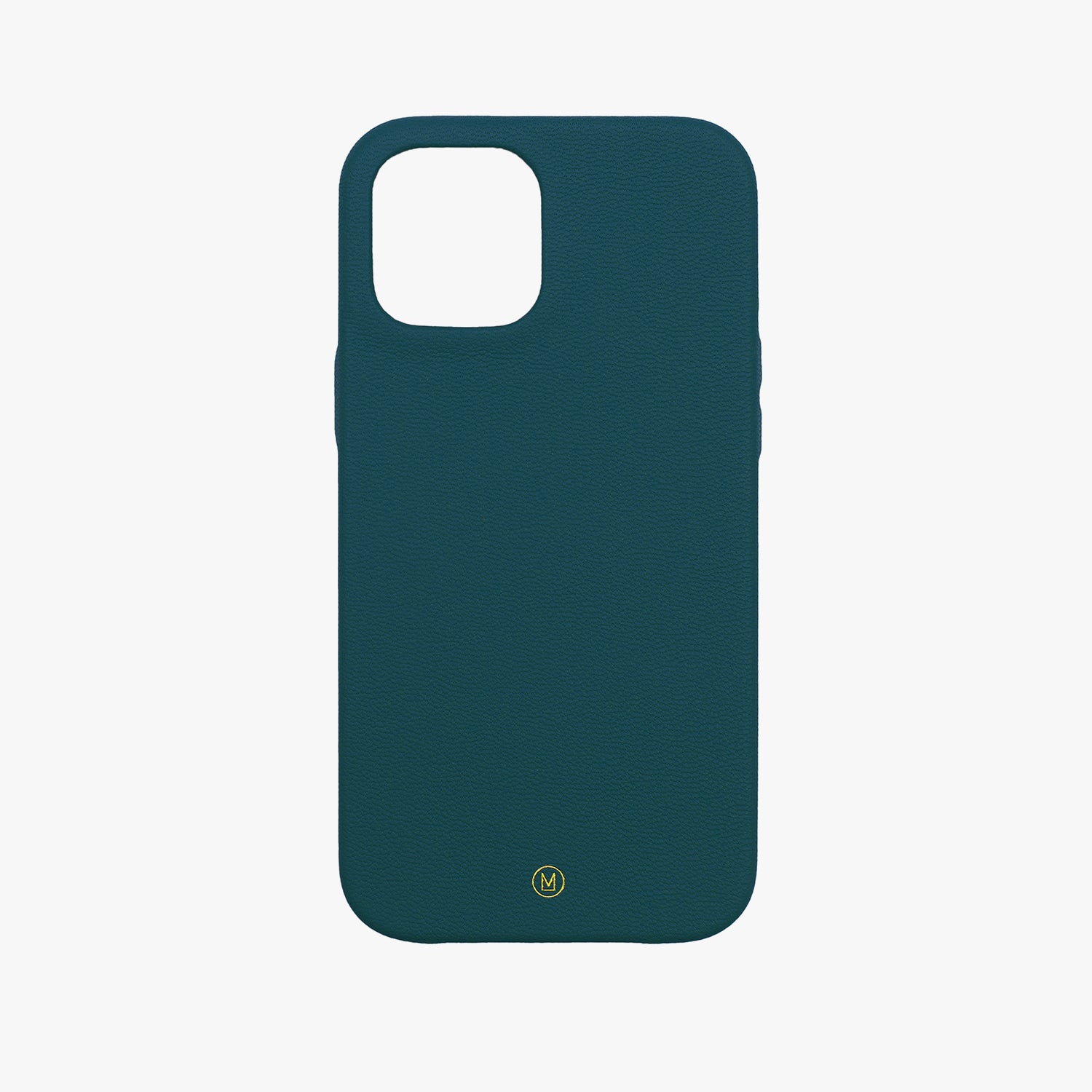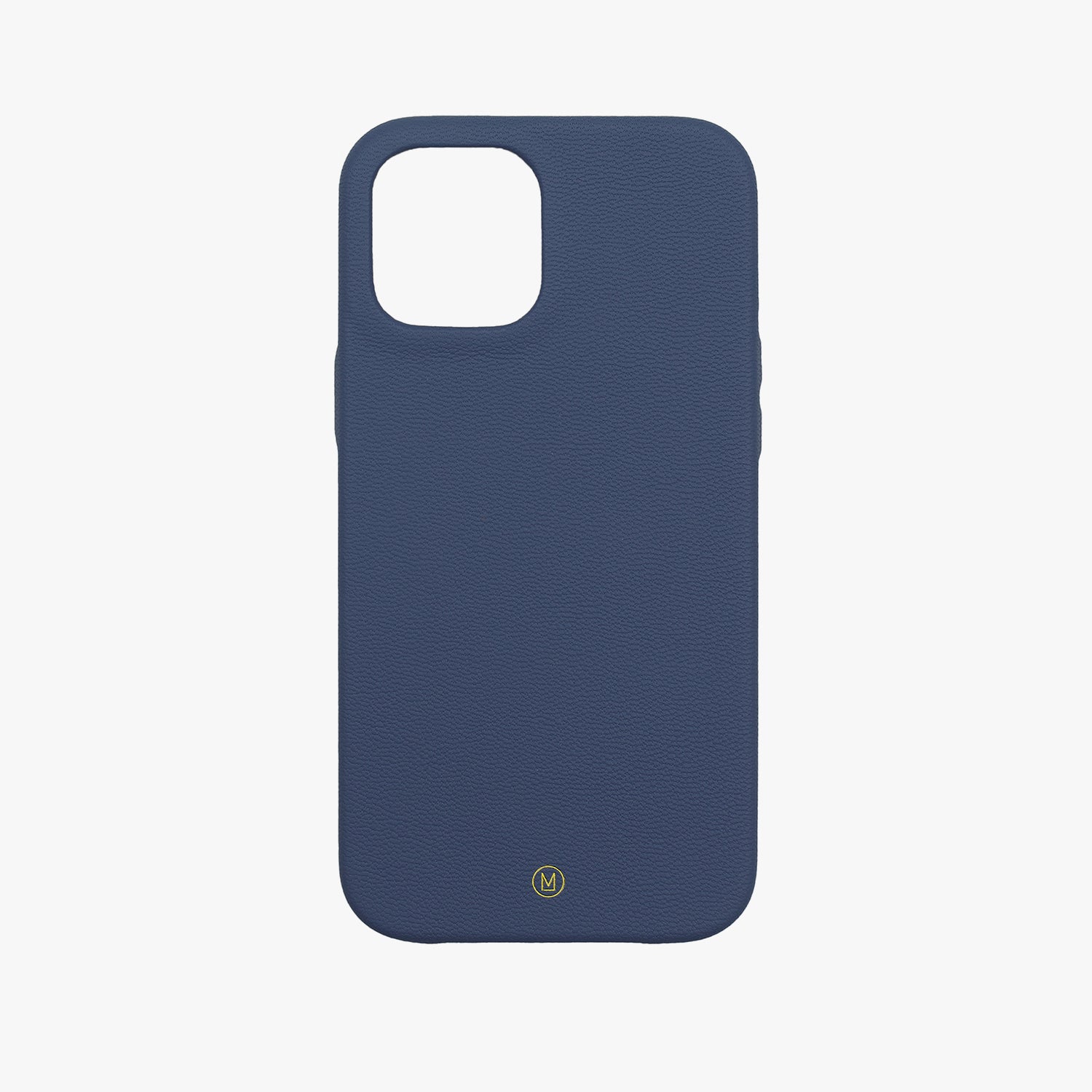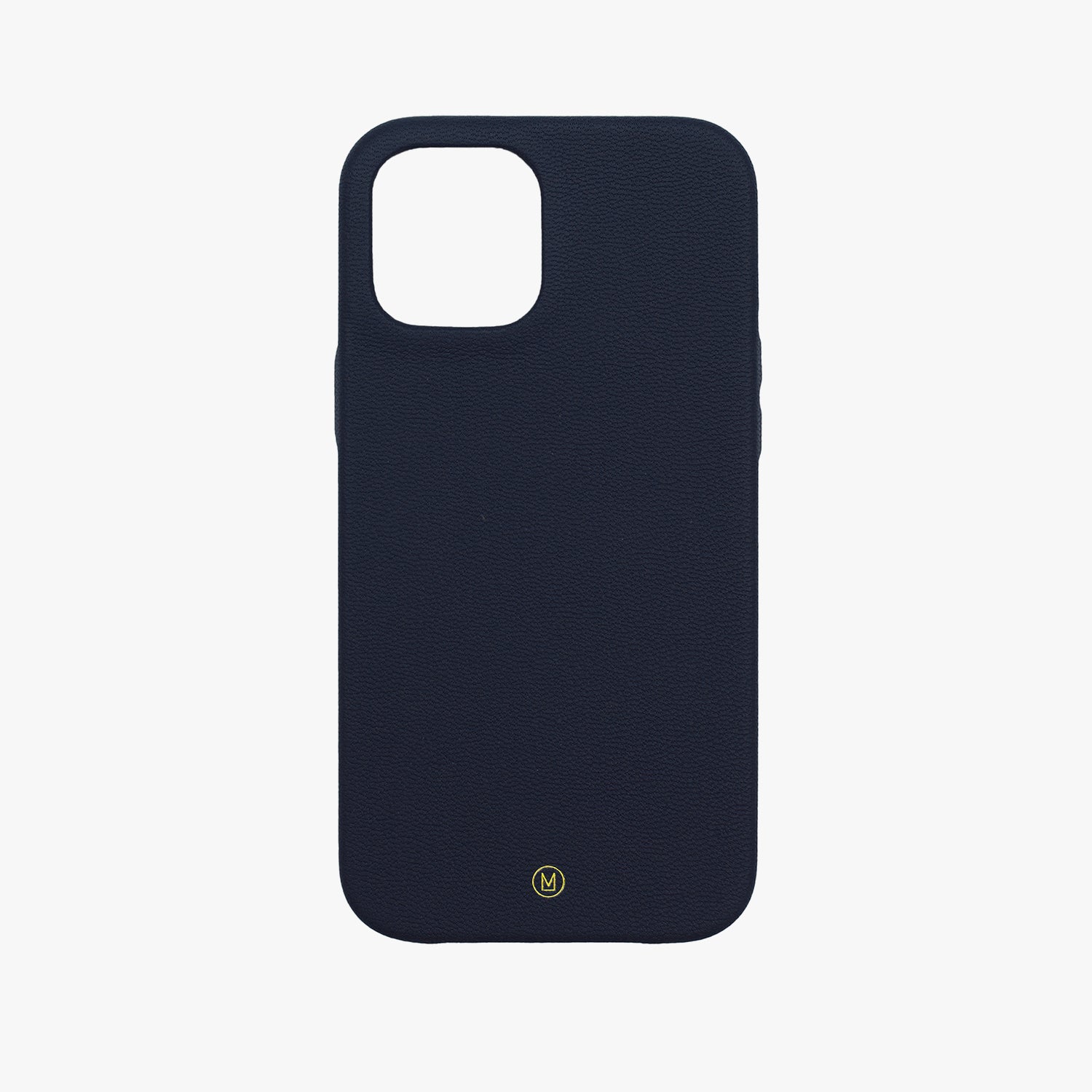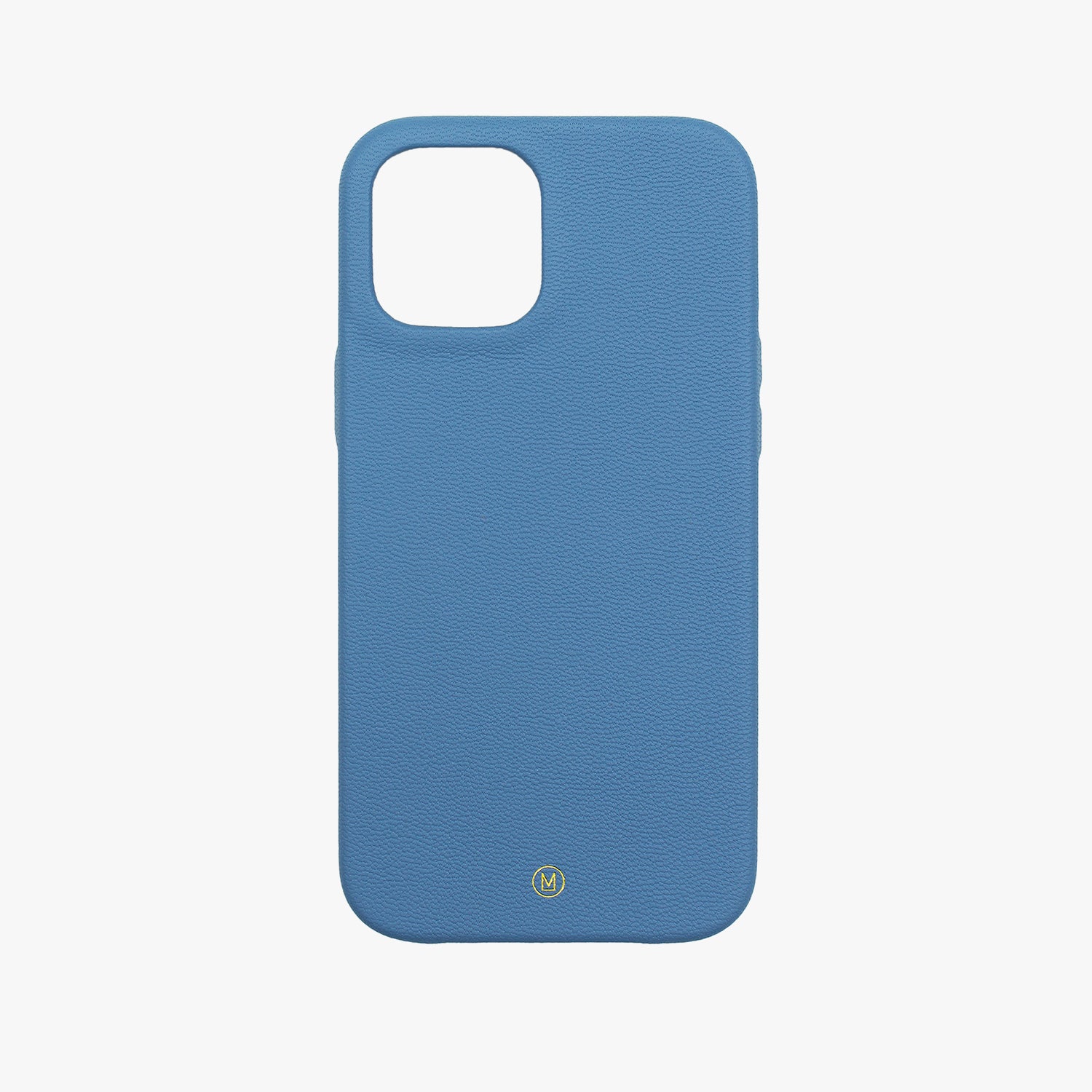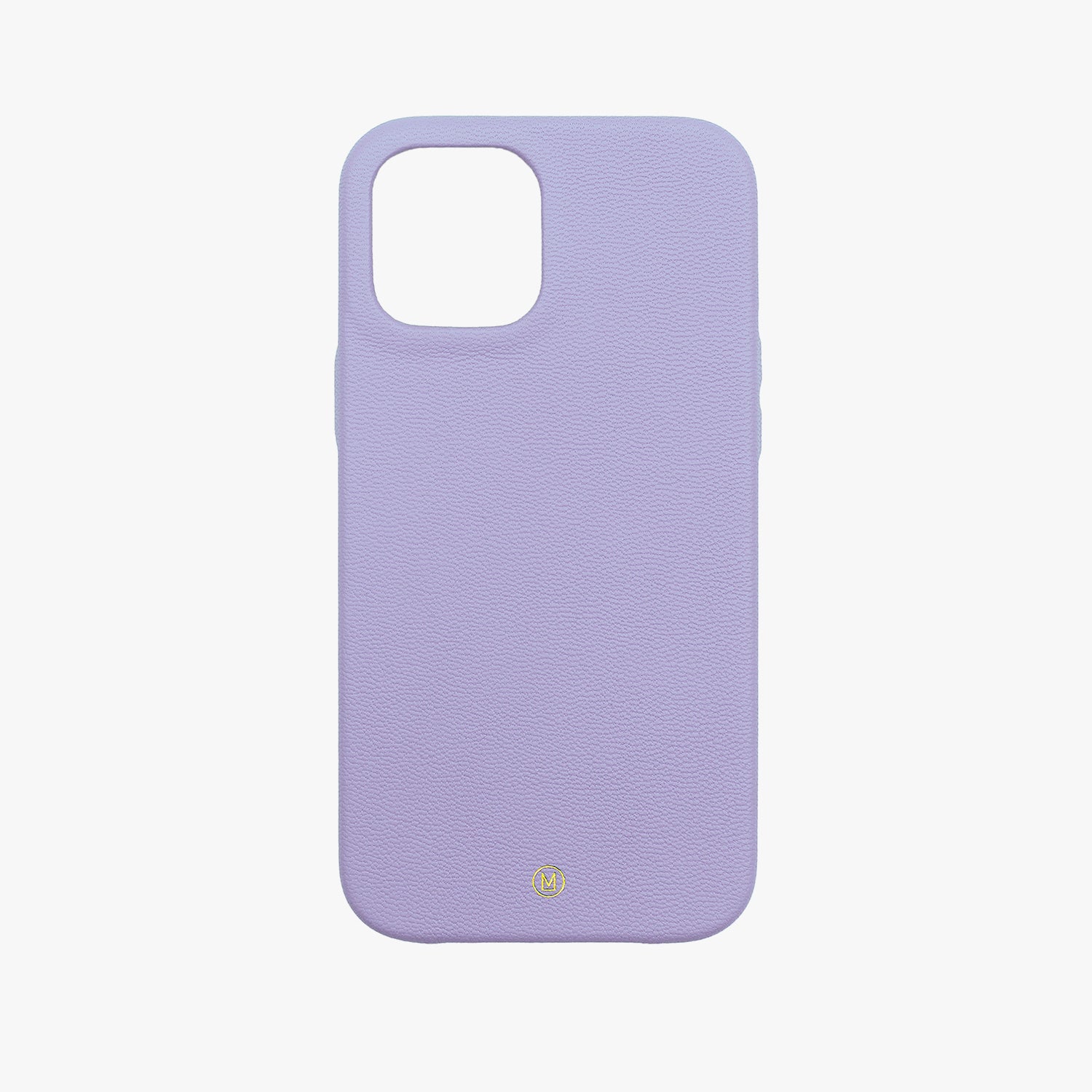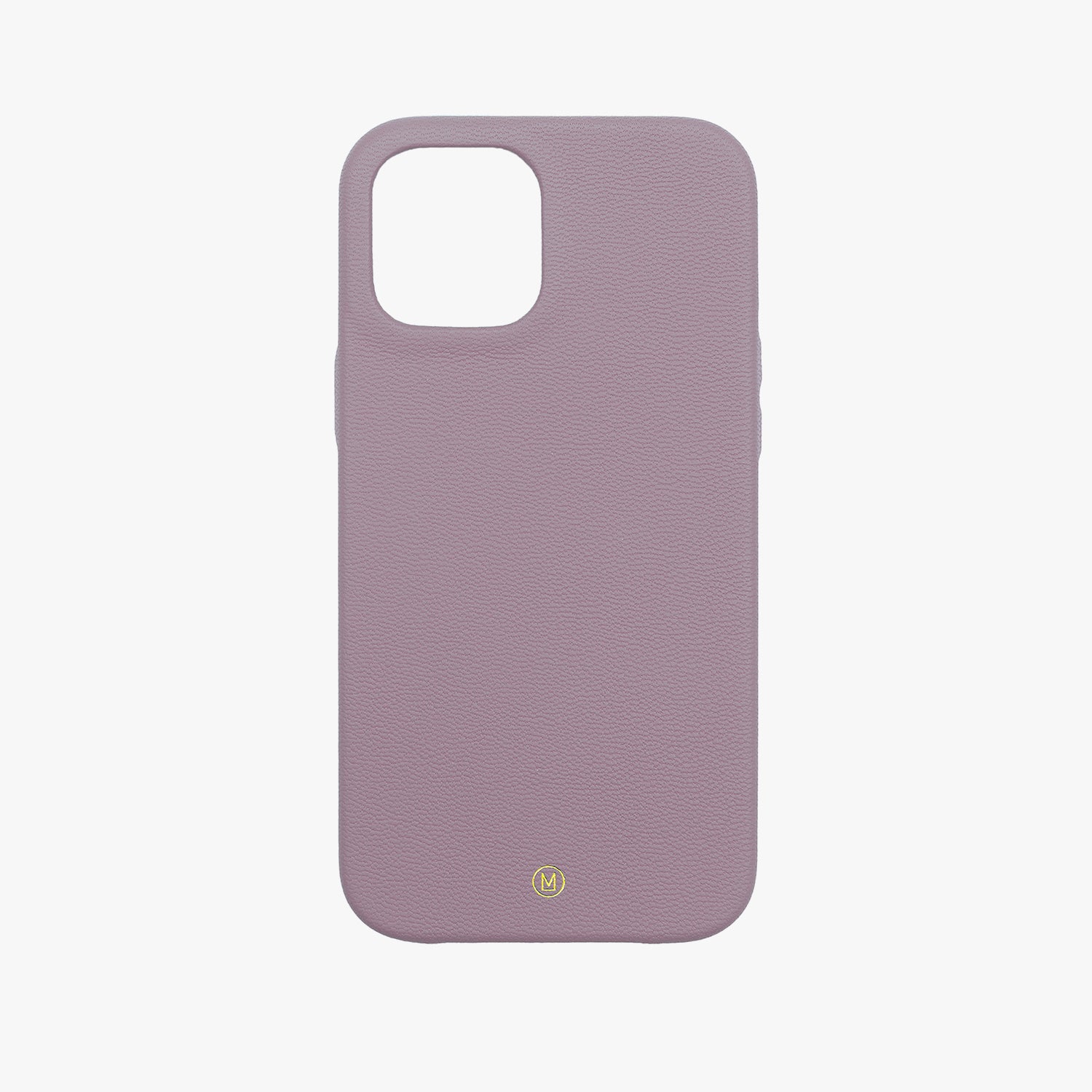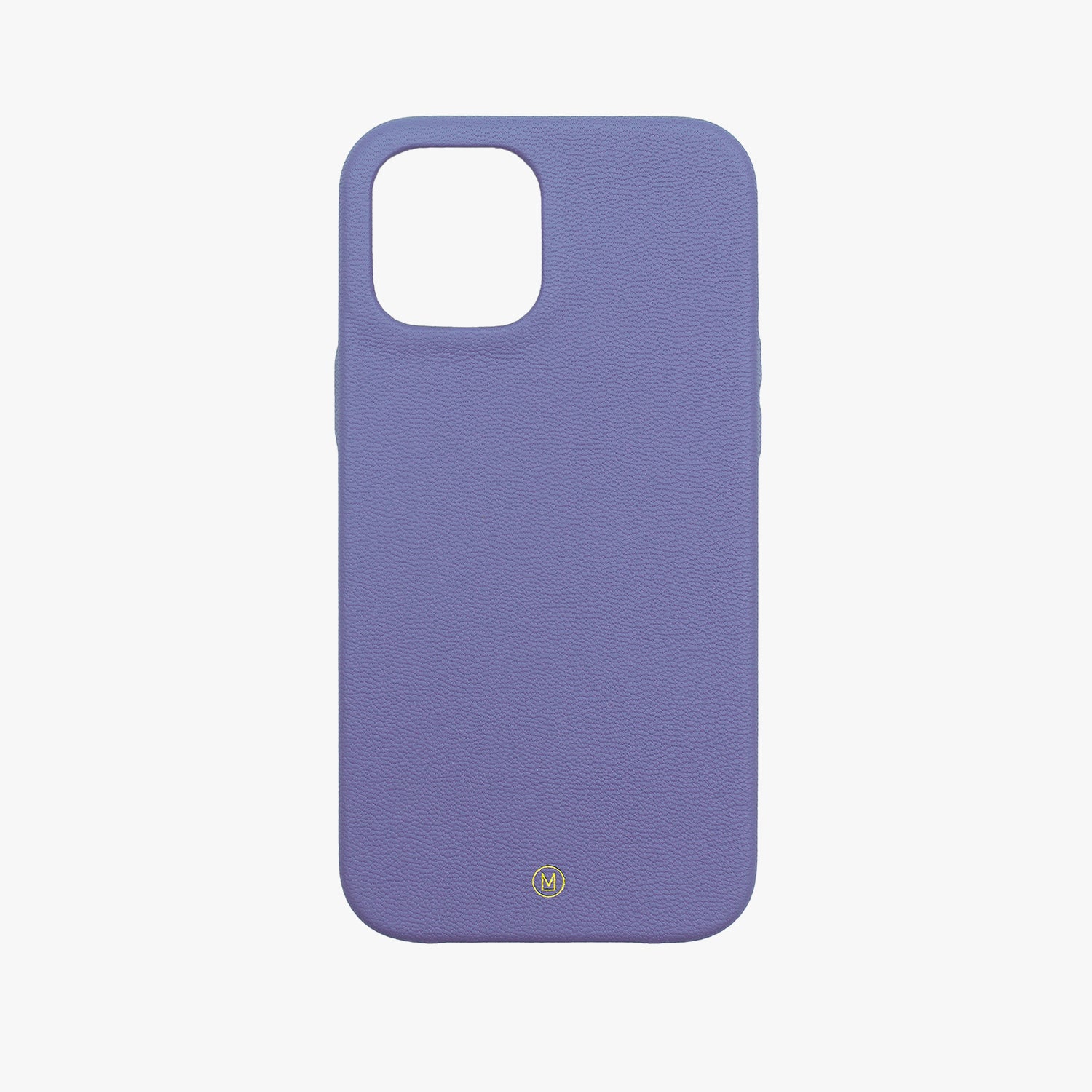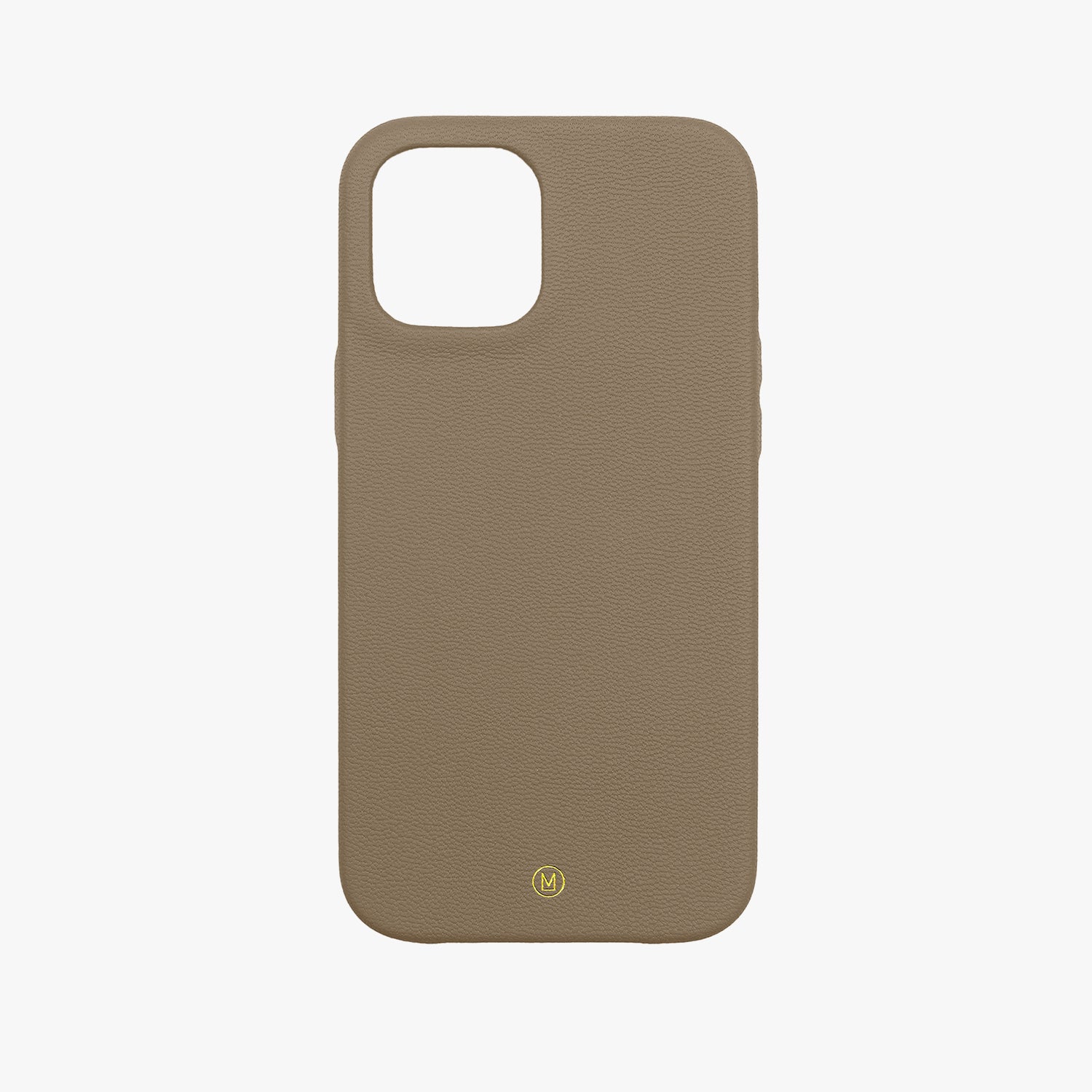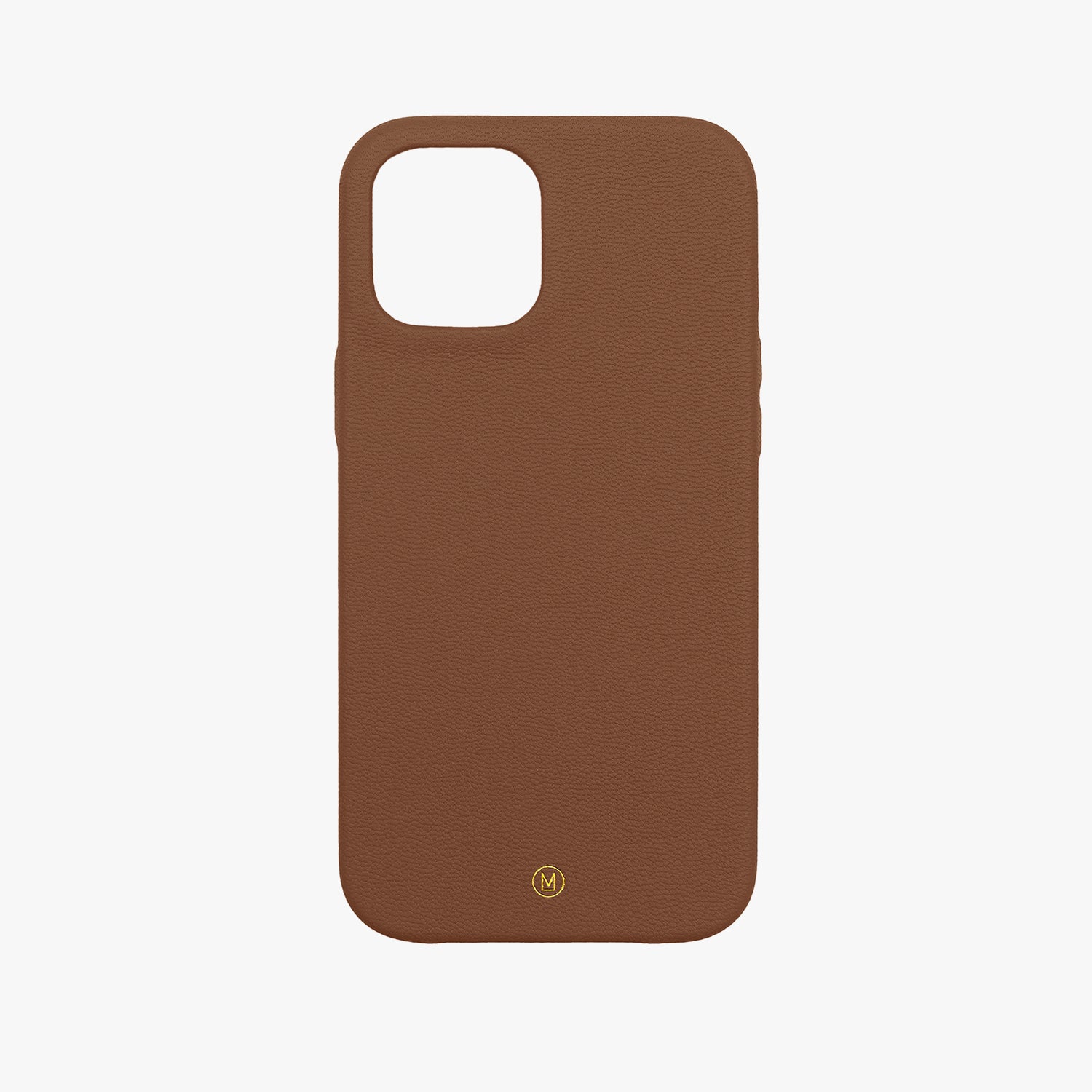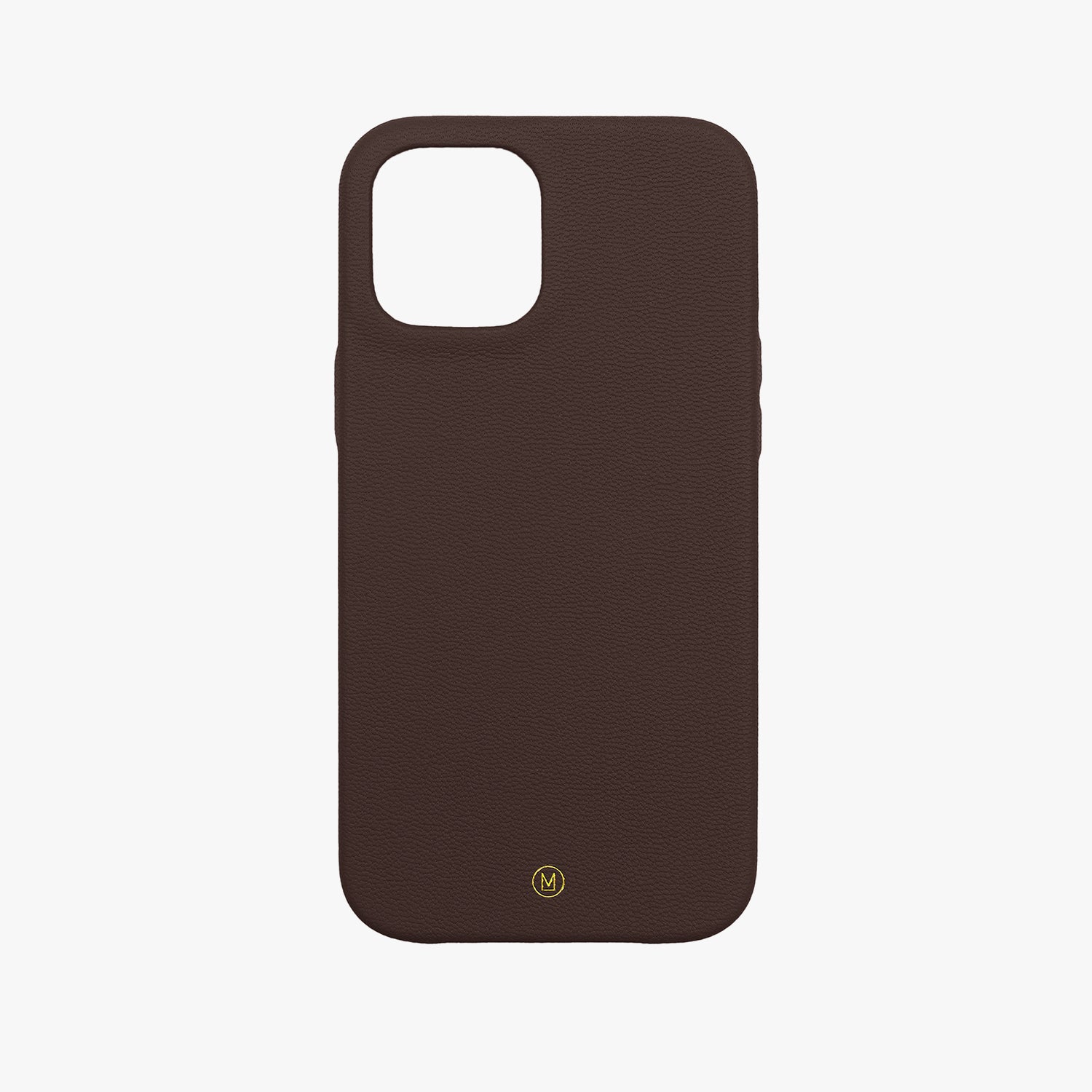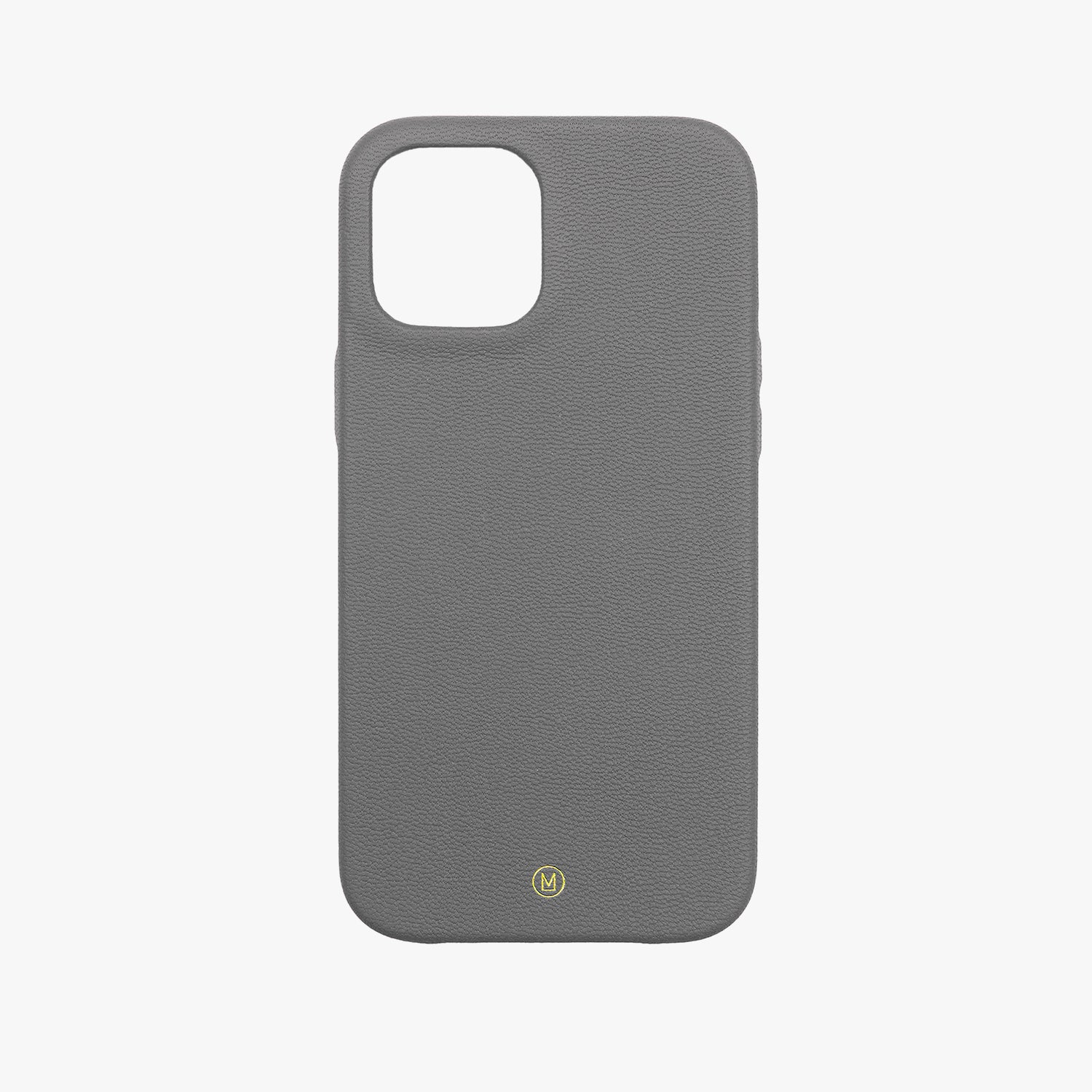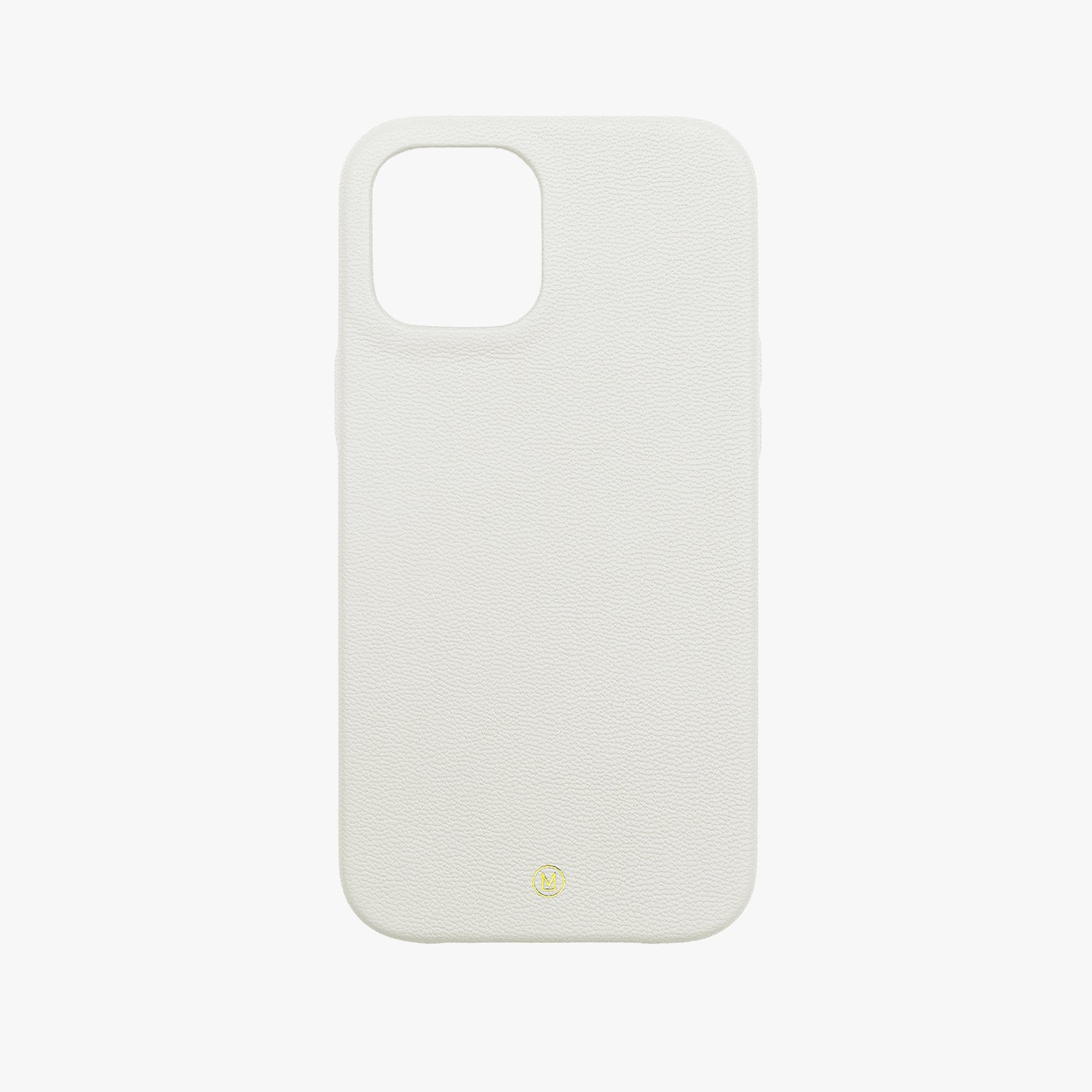 5
Macarooon iPhone 12 Pro Max 山羊皮電話殼提供獨一無二的客製化姓名燙印服務,並有24種中性及粉彩色調可選。以簡約設計、夢幻色彩及高級質感皮套保護你的iPhone。

Guarantee safe & secure checkout
產品詳情
Specification
Shipping & Delivery
About Personalization
Macarooon iPhone 12 Pro Max 山羊皮電話殼提供獨一無二的客製化姓名燙印服務,並有24種中性及粉彩色調可選。以簡約設計、夢幻色彩及高級質感皮套保護你的iPhone。
 重量:23克
尺寸:高15.4厘米,闊7.8厘米,厚1.1厘米
背板厚度:0.16厘米
| 國家/地區 | 運費 | 免運費門檻 |
| --- | --- | --- |
| 英國、美國、加拿大、澳洲 | US$4.9 | >US$45 |
| 台灣、新加坡、澳門 | US$4.9 | >US$40 |
| 香港 | US$4.9 | >US$20 |
| 愛爾蘭 | US$25 | >US$120 |
| 其他國家/地區 | US$7.9 | >US$45 |
- 如果您希望在產品上刻字,請按"Personalization"按鈕,然後選擇刻字位置及輸入刻字內容
- 只有一種字型可供選擇
- 燙刻內容只接受下列常規大楷英文字母及圖形: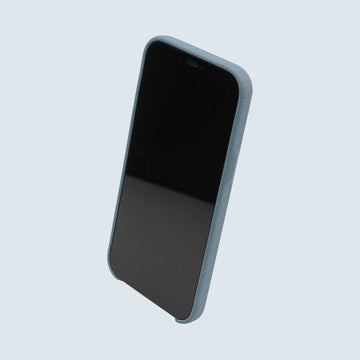 Sleek & Lightweight
Being super lightweight and thin, this leather case fits your iPhone perfectly without unnecessary bulkiness.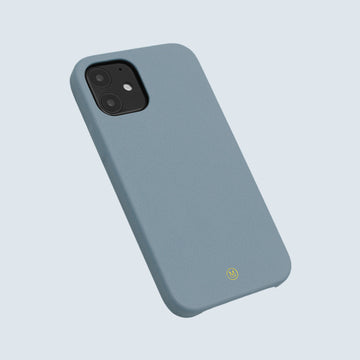 All-rounded Protection
The case provides maximum protection to your iPhone by covering its four corners and buttons while the buttons are kept fully accessible with press slots. Its edges are designed to work like a bezel, so the screen and camera on your iPhone are protected from scratch.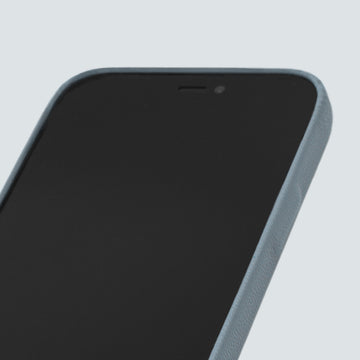 Durability
Durability is enhanced by wrapping the leather at the edges instead of using edge paint.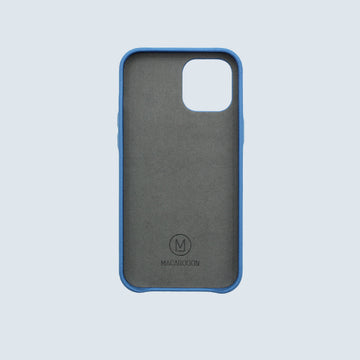 Microfibre Lining
Protects your iPhone from the inside out.
Wireless Charging Compatible
So you don't need to remove the case everytime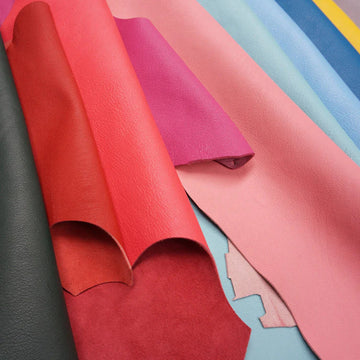 Italian Chèvre Leather
We only use the finest Italian Chèvre Leather to create our products. The grained texture is soft to the touch, scratch resistant and also enhances the grip. The supple leather we use is a natural material and is like a fine leather craft, it may show creases, marks, or a patina over time.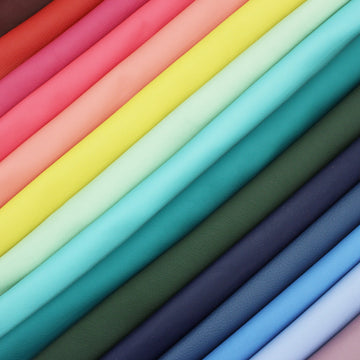 24 Colors
From minimalistic neutrals to earth tones and dreamy pastel hues, to match your outfits and other gadgets